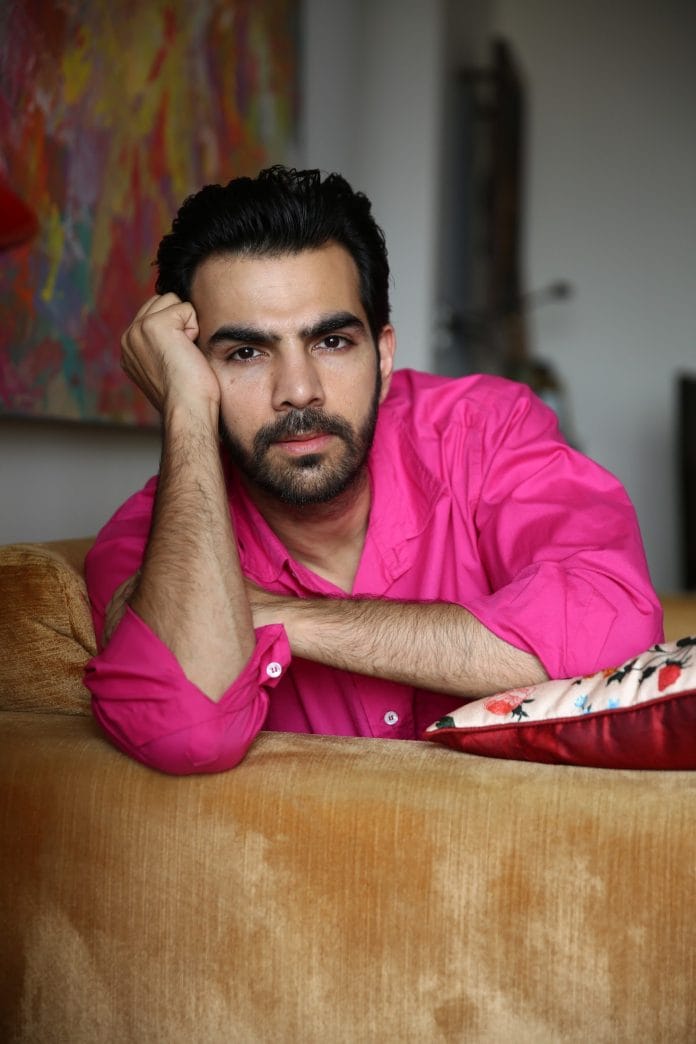 Karan V Grover is currently seen as lead in Star Plus' popular show Kahan Tum Kahan Hum as Dr. Rohit Sippy. Karan revealed how much he respect his fans, what he likes in his costar Dipika and what preparations he has done to play a surgeon in a brief tete-a-tete with Just ShowBiz.
Excerpts: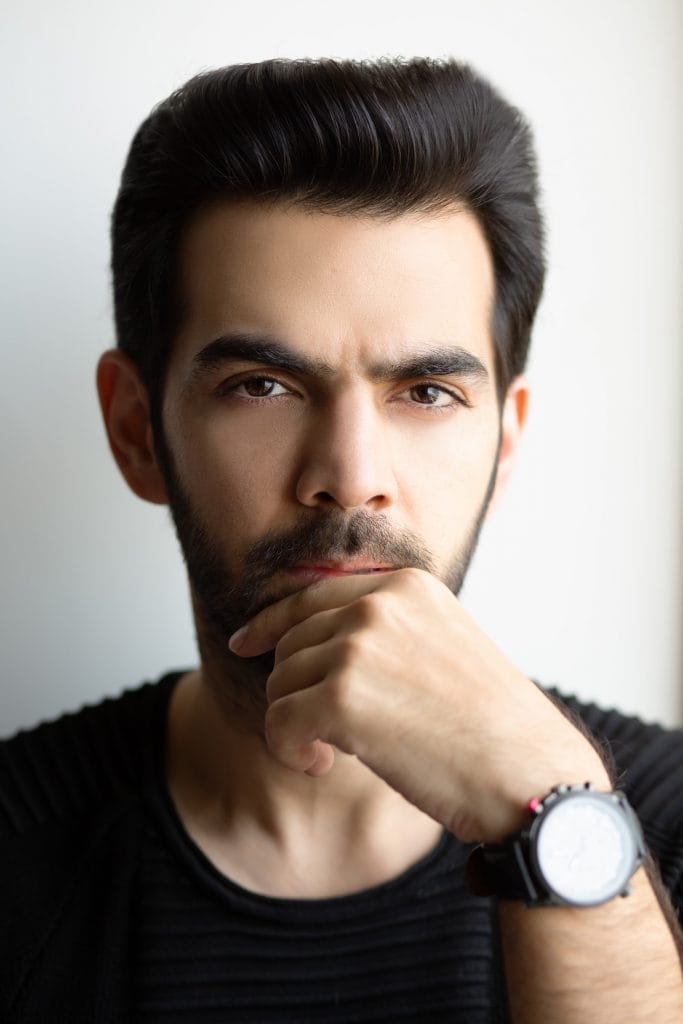 You are back on ITV after a gap. How you feel resuming the work?
Working on television is always fun, its always exciting and hectic. So, I have enjoyed shooting and acting my entire life. Of course! I enjoyed working with such a great team which is more fun.
So far which is your favorite Rohit-Sonakshi moment?
There is a scene when I dance in my room and Sonakshi catches me. I think that is my favorite moment so far.
In past you played scientist now doctor, have you done any extra preparations?
Preparation is always a part with every role, whether it is of scientist or doctor. But being a doctor one has to be more concerned about the methods and medical terminologies that they use. The body language which have to be kept during procedures in operation theater and everything that has been said should be correct medically. So, there is constant preparations I have to do while working on each and every scene.
Your current show Kahaan Hum Kahaan Tum is trending in India, how much it means to you?
It's wonderful, I mean people are liking it. It trends on social media, people watch it and want to discuss it. There is nothing more flattering and encouraging for an actor.
Do you relate to problems of doctors more after playing doctor onscreen?
Absolutely! I do. Playing a doctor you come across how many challenges they face and how much sacrifice they make on daily basis and in their personal lives just to make sure that their duty is done properly. So, of course my big solute to all the doctors who have made sure to add some beautiful years to our lives.
Share with us what you personally like in Dr. Rohit Sippy?
I personally like in Rohit that he is very straight and a passionate human being. Because of that, he is a great surgeon, he is great lover and a great son. But, being a passionate human being also makes him extremist. Due to that, he has a kind of temper. I liked his temper too and I enjoyed working on it.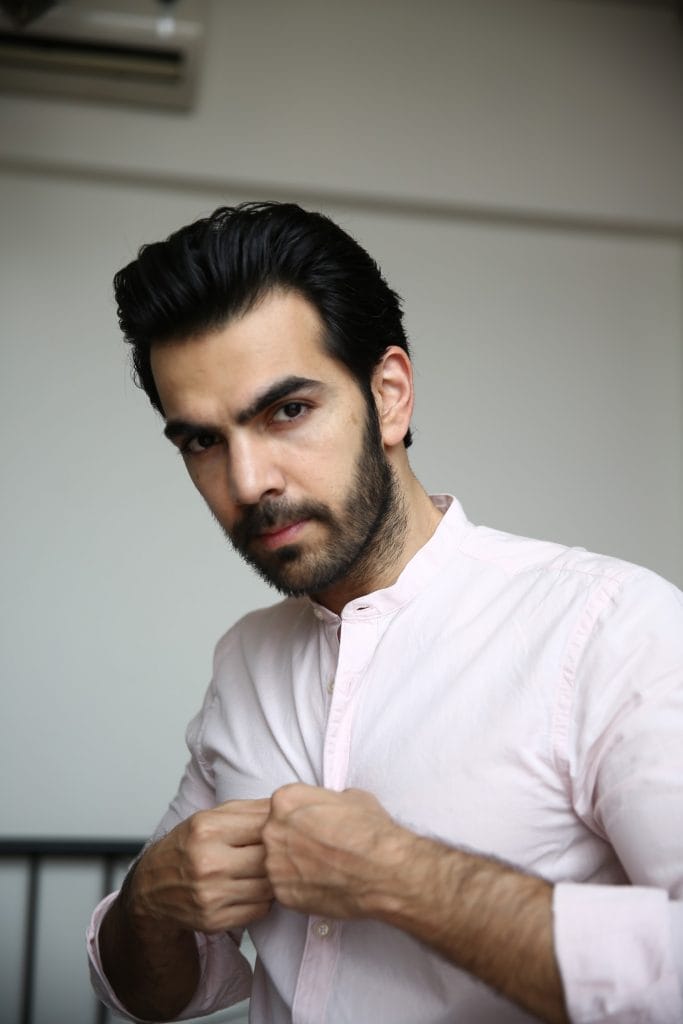 What qualities do you like in Dipika Kakar Ibrahim as a costar?
Firstly, I would say that she is a wonderful actor. I like all the co-stars who are very involved with their craft. She is very involved with her craft, her scenes, her costars about what they are doing in the scene and how the scene shapes up. Secondly, she is a very caring and considerate human being. When she is on sets, everyone is very comfortable around her. One can relax because she is there to take care of things. So, that I think is the most wonderful aspect of working with Dipika Kakkar Ibrahim.
Any dream role you want to play onscreen?
Sure, I have hundreds of dream role. I want to play superman.
When can we expect to hear wedding bells in your real life?
Not very soon.
Fans have given a jodi name Ronakshi for leads of show. What are your thoughts?
It's a name given with love. So why not. I am Rohit and she is Sonakshi, together we are Ronakshi. Jo bhi pyar se aapko koi gift dega toh aap usko sar aankhon par rakhenge. Mein apne aap ko itna lucky aur blessed feel karta hoon ki log mere kaam ko itna pasand karte hai ki usse nick names dene ki zehmat bhi karte hai. I am really overwhelmed. Thank you.
Your message for your fans.
Thank you, aap log ki wajah se hi kahan hum kahan tum ko itna pyar mil raha hai, hume itni encouragement mil rahi hai. Entertaining you all is the best thing I like to do. I promise, I will keep it to you.
For more such interviews, keep reading this space. Let's Get Bizzin!!