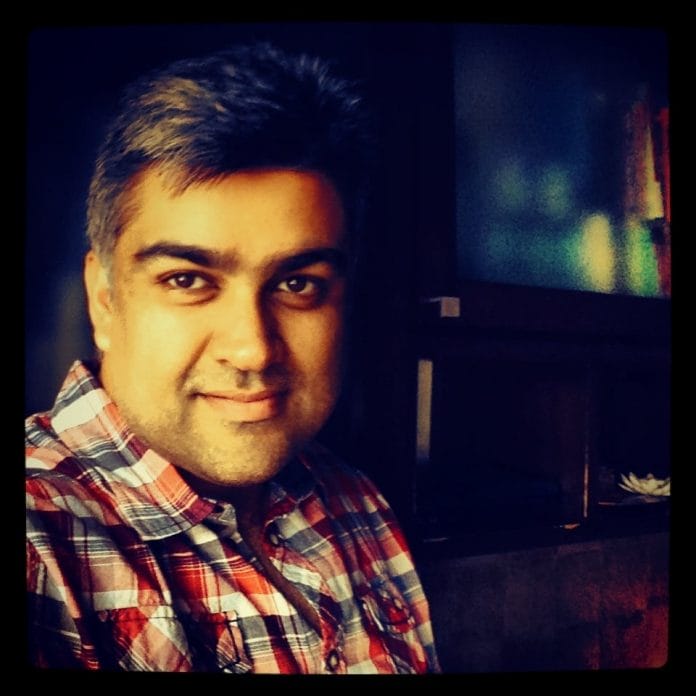 Sanjivani 2 is in news from the day it has started. A second season of medical drama with the same name was well hyped and producer Siddharth P. Malhotra and channel are making no stone unturned to create a buzz for the show. The whole cast and crew of the show are very popular online and the leads have gathered huge fanbase in just two with their sparkling chemistry. 
But, according to reports of one website the show has been given a notice to close down. Just ShowBiz asked the producer regarding the authenticity of the news. He said, "Absolutely untrue, the news is baseless."
He further adds, "We haven't even been given a first intimation by the channel let aside being given a notice."
When asked what he wants to say to rumor mongers, he replied, "I would request haters and jealous people to find something else to write. Do leave us alone. When we are told, we will officially announce it but as of now like I said not even a warning has been given."
It has been more than two months since Sanjivani 2 has started and given a decent start with TRP. Online TRP of shao is great and leads are very amongst fans. Amidst all this, it seems next to impossible of closing of show. 
As per the current track, a marriage is been going on with a budding love track between Dr. Sid and Dr. Ishani. SidIsha fans are waiting eagerly for the confession and shower their love on their chemistry. Also, other characters make an important part in the story. 
Do tell us what you think about current track of show in our comment box in comment section below. For more such exclusives and updates, keep reading this space and visiting the website. Until then, Let's Get Buzzing!!