Hello readers, 2017 is at our doorstep and we are leaving behind tons of memories of 2016. Some are tearful and some are joyful. We asked few celebs what's their resolution of coming year.
Here's what they have to say.
Excerpts:
Shivani Ghosain
 I never make any resolution for New Year. I  pray that people become more human and more concerned towards each other. Humanity, care and concern will automatically bring happiness  all around in this world because in today's world we first need to love and respect our parents, spread positivity around and do good for  Humanity. So tht we can leave a beautiful world for our children.
I wish Love, Peace and a happy life to all. Make ur life worth living and respect others life too.
Ssharad Malhotra
My new year resolution is try and stop procrastinating and may be become little regular at the gym and with my meals too!
Avinesh Rekhi
I would be learning Spanish. Rest I am doing quite fine for myself.?

Daljiet Kaur
My resolution is to make myself more independent and self sufficient next year so that I can carve a better world for my son.
Vahbiz Dorabjee
Well my new year resolution is to do lots of more good work in 2017, making my family proud, work on my self and become better and better each day. I am only in competition with myself
Karan V Grover
This year I am going to try and read more . Since I am not an avid reader I need to develop the habit.
Ayub Khan
Old enough to know that new year resolutions are like believing Santa clause is a real person. Hence I've freed myself from the myth of new year resolutions!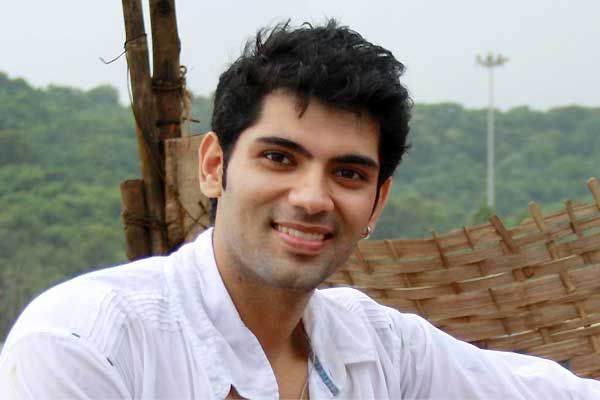 Ankit Bhatla
This year I want to be physically emotionally and spiritually stronger and establish myself more strongly as an actor, anchor and entrepreneur.
Kinshuk Mahajan
My resolution for this year is to catch up to all past resolutions ?
Jay Soni
Judging people less so everything gets healed in my life. "Live and let live"