The promo of Gul Khan's latest show Yeh Jadu Hai Jinn Ka is out now and people have nothing but praises. The Four Lions show's promo is looking dreamy fairy tale film and Vikram Singh Chauhan and Aditi Sharma are like prince and princess of Star Plus. But, twist is that they are from this modern world. Vikram is playing the role of Nawab Aman Zunaid Khan and Aditi Sharma is portraying Roshni who is a prostitute. They are romantically involved ans voice over says whether Roshni will able to defeat Aman with her love. 
Promo:
Just ShowBiz asked to spill some beans about his character and regarding show. He says, "This is a first fantasy show on Star Plus which has a romantic angle. It's a journey of two people that how come together romantically and then move ahead with the story."
Speaking on kind of show, his reply was, "It's not a supernatural or horror show. It's not even tradition Allahdin kind of story. The show has all together a different fantasy. It's more like a fairy tale show with modern touch."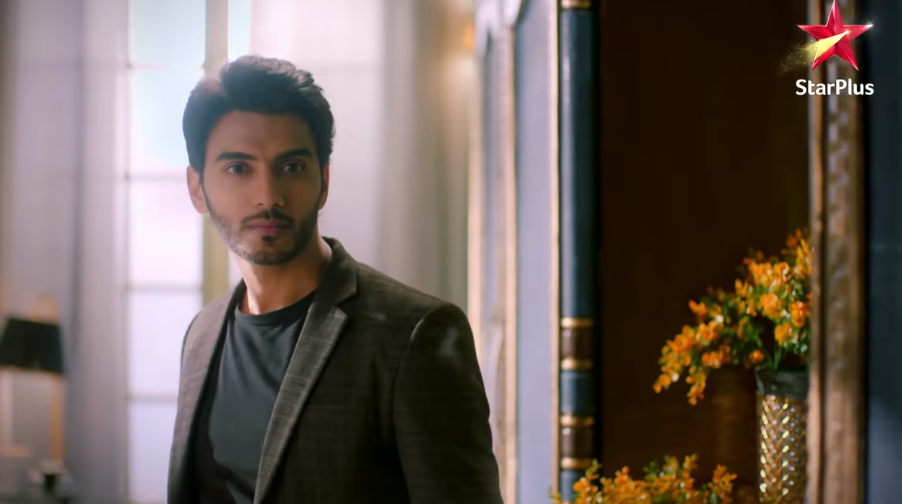 Further we asked to tell us something about his character. He says, "I cannot reveal much right now. What I can disclose is that its a story of two people from completely different background. Its how they face the world together and how the girl helps the boy to come out of his fall outs and struggles."
The promo looks promising and something captivating does out. Let's see what other promos of the show bring out. 
Vikram was last seen in Ek Deewana Tha. 
Are you excited for the show after watching the first promo. There are more promos which will reveal more idea of story line. Hit the comment box to express your opinions. 
For more such interviews, keep reading this space. Let's Get Bizzin!!