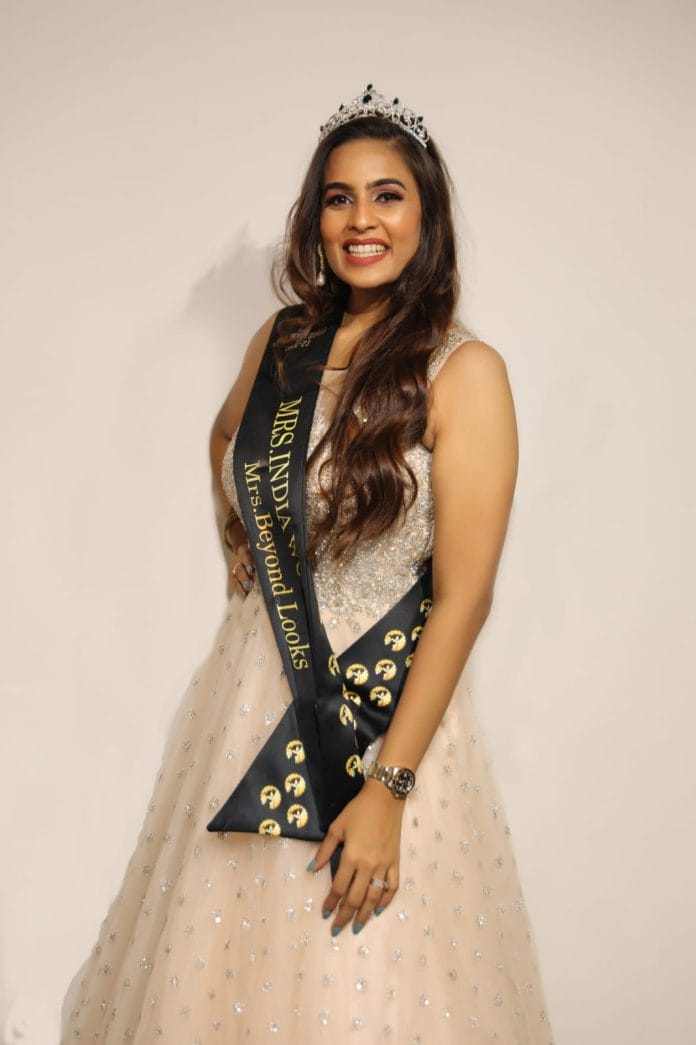 Following her father's footsteps, Pooja Mehta has finished her education and has become an eye surgeon. For the uninitiated, her father is none other than Dr Himanshu Mehta, a renowned Ophthalmologist, who is the director of The Vission Eye Center, Juhu – Mumbai.
Junior Mehta is happy to have come this far. Interestingly, she also participated in a beauty pageant recently.
"I have done my super specialisation in cataract and refractive Surgery. I also hold a master degree from Johns Hopkins University, Baltimore, USA," she continues, "My father has always been my role model, for always allowing my brother and me to make our own choices in all aspects of life. Following his footsteps and making a mark in this society is something I am proud of. I owe all my achievements to my parents."
Talking about the beauty pageant she participated in, she adds, "I had taken part in what was called Mrs India Inc which had amazing mentors like Dr. Aditi Govitrikar and Mohini Sharma. Mrs. India Inc is the most credible beauty pageant for married women in India. They are associated with the oldest and the world's most Prestigious beauty pageant for married women, Mrs World. They aim to empower women and give them the platform to showcase their beauty, intelligence and wisdom."
Change is the only constant and Pooja wanted to try something new, hence she thought of trying for Mrs India.
"It is every girl's dream to take part in such a prestigious beauty pageant, but due to my long years of medical training I never had the opportunity to take part earlier. I am a firm believer in exploring all the experiences life has to offer. In spite of being an eye surgeon, I wanted to be a better and more polished version of myself. This motivation of self growth is what made me want to take part in this pageant. And I must admit that the entire experience was surreal. The training, the mentoring, the grooming is something I will never forget. Bagging the title of Mrs Beyond Looks just adds up to an amazing and beautiful experience I had in the past few months. Thanks to both sets of my parents and my husband's rock solid support, I was able to set goals for myself and then work hard to achieve them," she adds with a smile.
Pooja feels that everyone, irrespective of their age, gender, career, responsibilities, should not stop dreaming. "However wild it may be, never stop dreaming or believing in yourself, because each one of us is unique in our own way. And this is what makes us special to achieve whatever we may have dreamt of irrespective of our age," she ends.