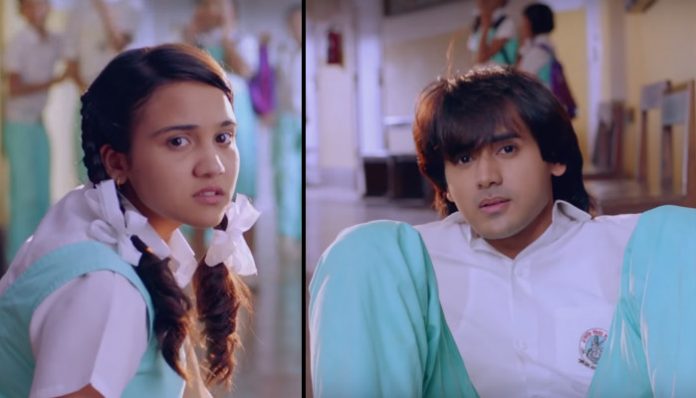 As 'Yeh Un Dinon Ki Baat Hai' gears up for its final week of storytelling from upcoming Monday, let's go back in time and see what made this show so special and so outstanding.
Bringing back the '90s
Indian TV honestly is very afraid of experimenting. We have the same tracks and same stories in every other show. So when Sony TV launched "Yeh Un Dino Ki Baat Hai" it was a like getting oxygen back after staying underwater foe far too long. The concept was simple and the set up, the stories never went haywire. The whole show felt very authentic and it brought back '90s era in true sense for that half an hour the show was on air.
The characters
This was a show where no one was kidnapping or killing anyone. It did not have any high voltage drama that half of the time didn't make any sense. The characters were relatable and simpletons but were engaging enough to be loved and admired. The show's one liners became famous among fans, Taiji's 'O Bai', Chachi's "Bhagwan Jhuth Na Bulaye", Pandit's "Dil Le Lo" became a part of viewers' vocabulary.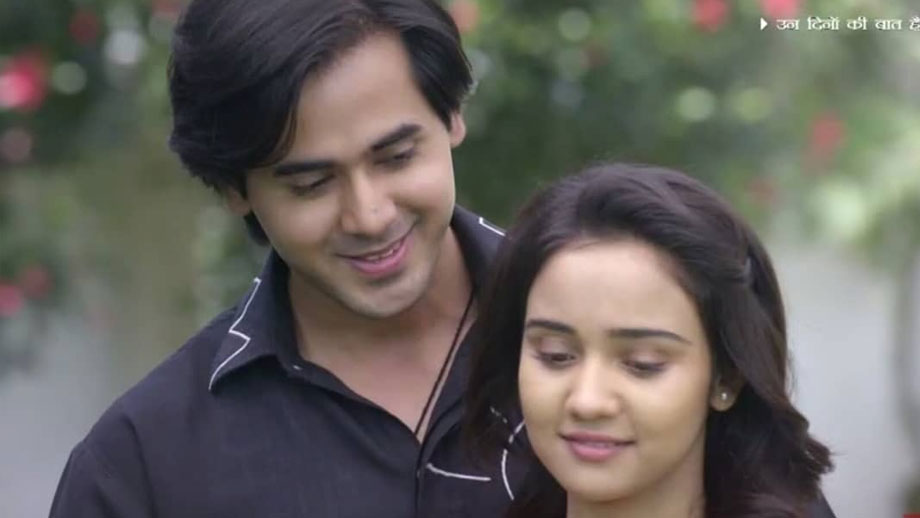 The love story
Sameer and Naina, love story that's going to stay in fans heart for being a simple yet powerful love story. These set in '90s era characters were simple school going children who fell in love, made mistakes, corrected them and rose above eventually evolving to husband and wife carving careers for themselves as a writer team. It sounds simple but the way makers put forward this growth of innocent love story is something that you would like to really sit back and watch. Ashi Singh (Naina Agarwal) and Randeep Rai (Sameer Maheshwari) lived their characters throughout and carried the show on their young shoulders beautifully.

Inclusive of cast
Every character in the show remains impactful throughout. You wouldn't find many shows on Indian Television that remain of inclusive of its supporting cast in the story. The supporting cast is mainly there to give reactions and leverage the push and pull of the love story of leads on TV. But "Yeh Un Dinon Ki Baat Hai" had characters who always contributed to the story and you felt that when they went absent for a while. Be it Sameer's best friend, Munna and Pandit or Naina's friend Preeti or her cousin Parlay Babu. If you do not believe us ask a YUDKBH fan about Sameer's Nanaji or Shanti Teacher or even the principal of the school or school itself. They will talk (cry) you through it.
Memories
The show brought back so many memories from the gone era. The detailings that the show showcased to give the '90s feel is worth applause. From cards to cassettes, VCR to walkman, letters to landlines, the show touched hearts in such an organic way that people fell in love with the show and its treatment. Not only that, it brought back so many old songs through its usage of 90s music throughout the show.
"Yeh Un Dinon Ki Baat Hai" had a glorious two years of all things hearts and love. We will miss the show to say the least and so will the fans. But we are glad it came our way. We wish the whole team of the show "Yeh Un Dinon Ki Baat Hai" all the very best for all their future endeavours.
How did the show impacted you? Tell us in our comments. Till then well let's keep buzzzinnn'!!!!!