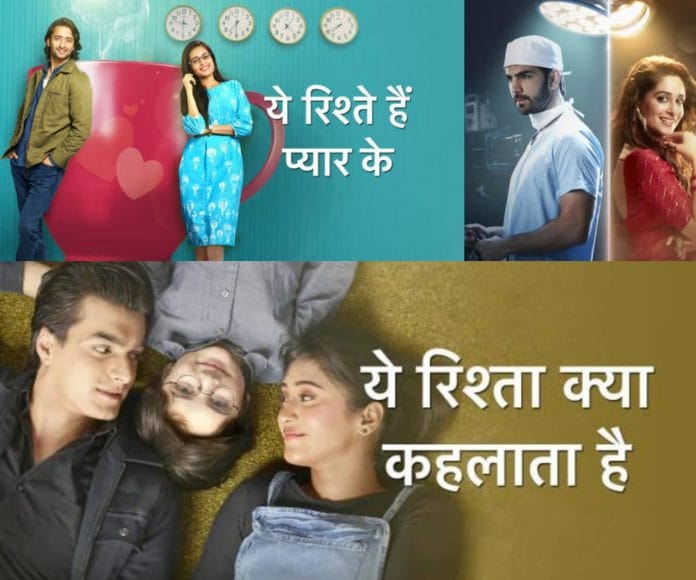 Star Plus shows are high on twists and turns these days. From Kahaan Hum Kahaan Tum to Yeh Rishtey Hain Pyaar Ke; popular shows are making the audiences to stick to their seats. So here are few sneak peek of the upcoming episodes!
KAHAAN HUM KAHAAN TUM: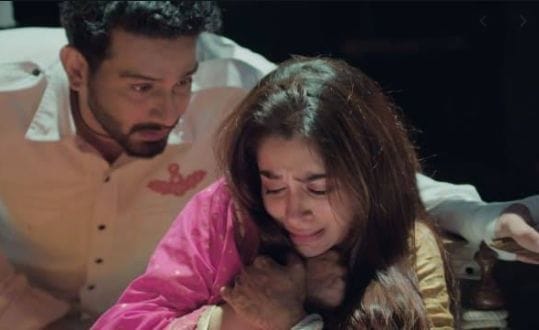 Show Kahaan Hum Kahaan Tum is witnessing high voltage drama these days. Sonakshi learned that Nishi is the real culprit of Naren. Inspector shows her the proof and Sonakshi confronts Nishi. Her doubt gets cleared when Nishi herself accepts that she is behind Naren's condition. She challenges Sonakshi to prove her guilty in front of Sippy mates because none will believe her.
Sonakshi tries to prove Nishi culprit but fails. Now to support Nishi obessed with Sonakshi Mahesh re-enters her life. Mahesh promises to Nishi that he will support her in creating a distance between Sonakshi and Rohit so that he can win back Parvati. Well, this week drama will get intense when Mahesh will come in front of Sonakshi and will threaten her once again.
YEH RISHTEY HAIN PYAAR KE:
Show Yeh Rishtey Hain Pyaar Ke will see major development in the story line with Kuhu turning vamp in the love story of Mishti and Abir.
YEH RISHTA KYA KEHLATA HAI:
https://www.instagram.com/p/B8ISYLghZj_/
cr: to the up loader!
Yeh Rishta Kya Kehlata Hai will witness major argument between Naira and Kartik. The duos will fight over the parenting of Kairav. Naira will say that Kairav is becoming bad in the company of Luv and Kush thus he should stay away from them. Kartik defends Luv Kush and speaks against Naira. Now this argument may lead to Kaira separation. What more will happen in the show will be interesting to watch.
Comment for your favorite Star Plus show in the comment section below.
Stay tuned with us for more news, spoilers and latest updates.