As the year is ending, today we bring you Queens of Instagram of the year 2019! On the basis of regularity in posts , keeping fans involved and obviously followers, we have selected few top Queens of TV world. Here are the names which has kept fans engaged all throughout 2019 in some way. 
Sanaya Irani

Sanaya has a cute personality and so does her instagram profile. Its filled with cuteness, pictures and videos from her trips. She keeps her fans up-to-date with whatever event happening in her life. Currently she is rocking instagram with 2.2M followers.
Erica Fernandes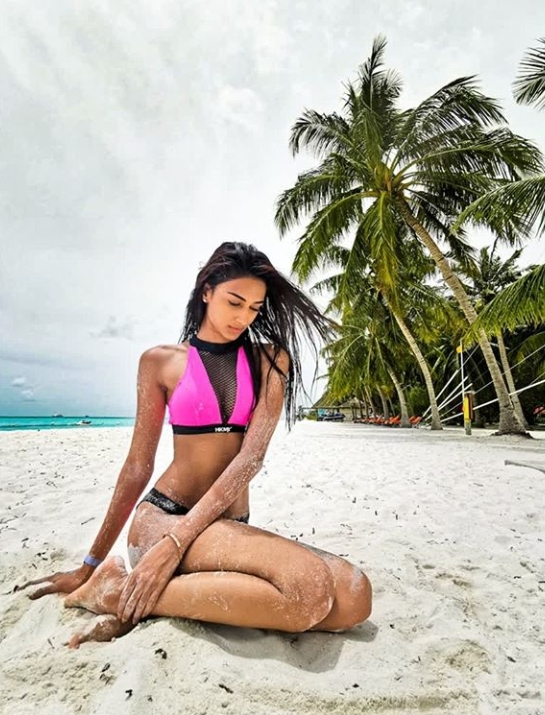 Erica has a profile which gives a vibe of confidence just like Erica's personality. This actress has posted many fashion related posts but the unusual post we see here is – she posts appreciation posts for her friends who are doing well. She posts for her friends to wish them luck and let them know they are doing great in the industry. This shows how much of a pure soul Erica is. With 2.3 M fans she is winning many hearts.
Surbhi Chandna

Surbhi's instagram deserves one word and that is fun loving! It has beautiful photoshoots and hilarious videos of Surbhi alone or with her friends. She has always been nice towards fan and considered them a part of her own family. She has a fan family of 2.4 followers on instagram.
Pooja Banerjee: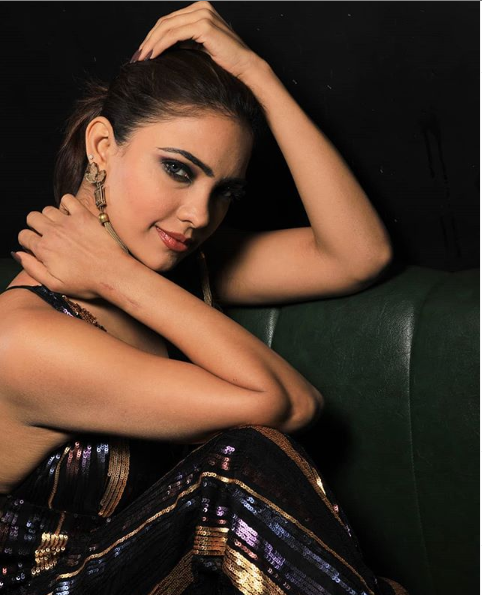 Pooja has some beautiful pictures with her crew and family members. Her instagram is also rich of her beautiful and elegant photoshoots. We will give elegant title to her instagram handle. She has 577K followers on instagram.
Hina Khan

Hina is loved by all her fans. She has earned this love from working too hard on her acting career. Her instagram profile is just like her, very classy. With followers of 6.4 M, Hina clearly shows how much the fans love her. She always considers fans like her own.
Nia Sharma

This actress has a very hot and sizzling instagram. She has all this amazing photoshoots of herself in bold outfits. She has that charismatic look of her which can make any fan go wowww on her posts. She is really active and shares everything with her fans of 3.4 M followers.
Divyanka Tripathi Dahiya

She is a actress whom people not only love but also idolise. With 11.4 M fan following we can just see a glimpse of what exactly her fans feel for her. Divyanka also never stop showing her love and respect towards her fans. She always posts about her life and comes live to interact with her fans as much as possible. She is the most welcoming actress of TV world. Like her beautiful smile even her instagram profile is beautiful and happy go lucky.
We wish these Queens lot of success in 2020. Let us know your view on this! Keep buzzin!