The year 2019 is ending and we bring you the ITV kings of instagram for the year 2019. Those actors who have been active and have achieved some milestone. Here goes the list.
Mohsin Khan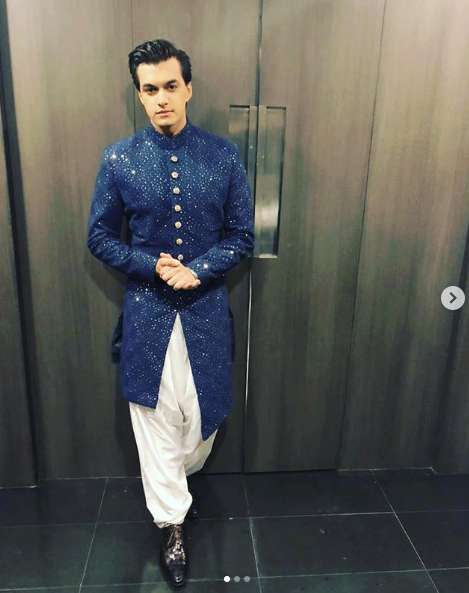 Mohsin is a very friendly and a family person. This personality is very visible from his instagram profile too. Mohsin posts pictures where he is not in it just to appreciate or wish his friends or family. He is a sweetheart with a big heart. The pictures are filled with his handsome looks and decent sanskari pictures. With an increasing fan following of 1.6M he is rocking Instagram.
Shaheer Sheikh

The instagram handle of Shaheer is filled with his photoshoot pictures. He has posts of the meet ups with his friends and co-stars. Shaheer keeps his friends updated with his current life and that's what fans love about him. We can term Shaheer's instagram profile as up-to-date profile. With 3.3 M he has fans from all over the world.

Karan V. Grover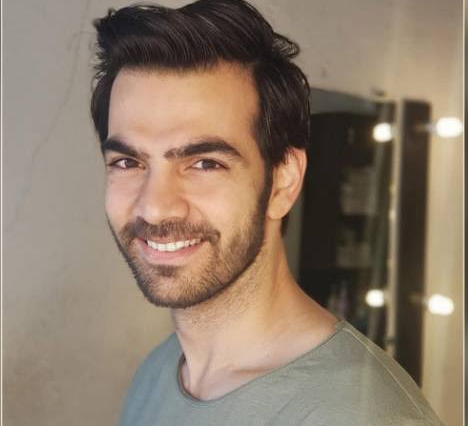 This actor is a very down to earth person who is a rising star. He posts pictures of all the important events in his life and fans always wait for his posts eagerly. He always shares his sweet memories and current events with his fans. With a fan following of 400K his instagram account is rising to higher fan following.
Parth Samthaan

Parth has a instagram handle which can be termed as hot! He has a page full of his hot pics and few with his family and friends. He comes live and updates his stories very often, this helps in making fans feel connected to him. He has a fan following if 2.2 M and counting.
KaranVir Bohra

Karan's account is all about a page full of his social life including – his family , cute twin daughters, friends and co-stars. He focuses more on his relations on others than drawing a focus on himself more. This inside to his own personal world is a touch loved by his fans. He has a decent fan following of 1.7 M.
Sourabh Raaj Jain

Sourabh is a very simple and sorted actor and his instagram reflects the same. He is still rising in the tv industry. Sourabh always manages keep his 146K followers up-to-date with his life events.
Namit Khanna

His instagram profile shows all his talents i.e. travelling , photography , modelling and personal blogging. His posts always manages to entertain his 144K followers. He believes in quality of people in his life and not the number. He knows these 144K fans dearly love him.
Siddhart Nigam

Siddhart is known for his dancing skill and amazing acting skills. Just like his personality, his Instagram profile is filled with his dance moves and his hot and handsome looks. We can quote the profile of Siddhart as hot and sizzling. With 3.4M fans he is stealing many fan's heart away.
Nishant Malkhani

Nishant has his instagram profile filled with many posts. He is very regular with his posts. His hotness and looks are clearly visible in his profile. He keeps his fans connected to him and this is what his fans love about him. He has 280K fans currently and its still increasing.
We wish these actors congratualations for achieving the title of a king. Do share your views in this. Keep buzzin!