Prateek Vats's  "Eeb Allay Ooo!", winner  of the coveted Golden Gateway award in the India Gold category at the Mumbai Festival was screened as the opening film at the Dharamshala international Film Festival in the PictureTime Theatre and the response has been overwhelming.
The first day at DIFF 2019, has been a vibrant and eventful one. Delegates from all cross the country and far afield were present at the opening of the festival on a chilly rainy evening at Dharamshala.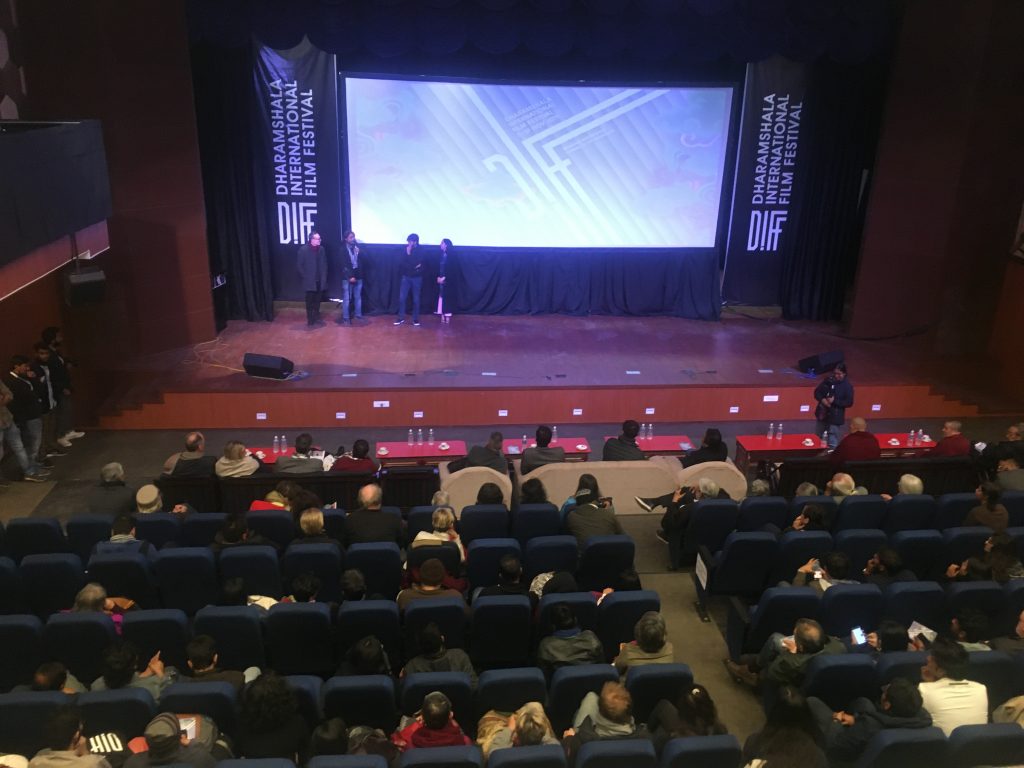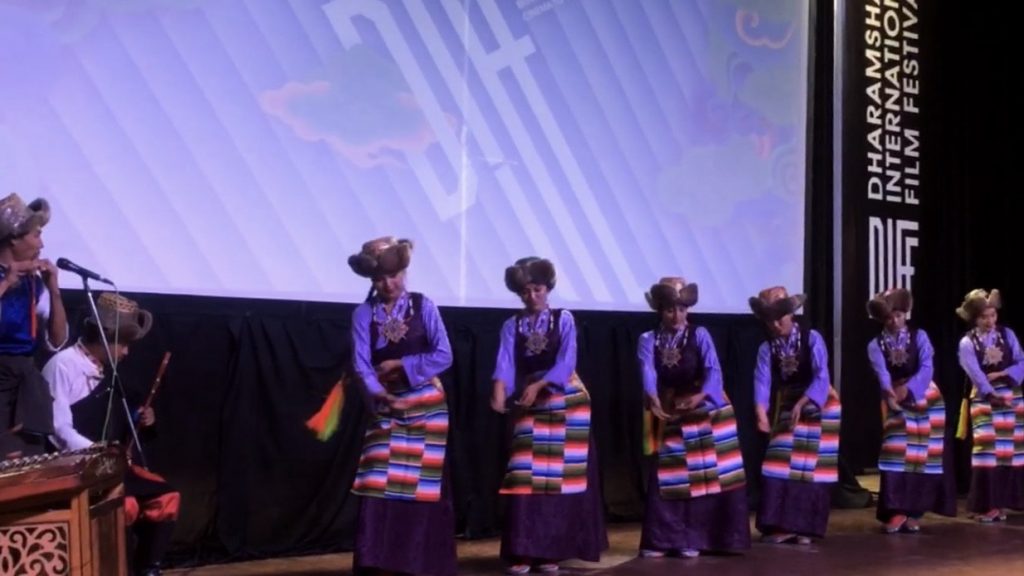 With a house full in both, the PictureTime theatre and the main auditorium with PictureTime's Audio – Visual System, the screenings was followed by a fun filled interactive Q n A session where Director of the film, Prateek Vats who was accompanied by actors Shardul Bhardwaj, who play the protagonist Anjani in his film, and Naina Sareen. 
The opening ceremony of DIFF also witnessed a spirited performance of students on Nangma Toeshe – the traditional Tibetan song and dance form.
Noted actor Adil Hussain and renowned Indian screen writer Saeed Akhtar Mirza were  also present at the opening of the 8th Dharamshala International Film Festival.