South Korean actresses are known for their flawless skin and glowing glass face. But do you know that some of the most gorgeous and famous actresses that we love are already in their 40's? Well it's true. In this article we are going to check out some of the beautiful South Korean actresses (in no particular order) who are unbelievably so younger looking that they can pass for 25-30 years old.
Song Hye Kyo
Song Hye Kyo needs no introduction. This gorgeous beauty is considered as one of the most beautiful woman in South Korea.Her dramas are mostly of the romance/Melodrama genre and she is best known for her onscreen chemistry with her costars. She gained international fame through her leading roles in Decendants of the Sun, Autumn of my heart and Encounter. Her success in both films and drams made her a Hallyu star.Song Hye Kyo's most charming feature is her girlish smile that lits up her entire face. This vivacious beauty is unbelievably 40 years old!
Son Ye Jin
Son ye Jin rose to fame through her versatile roles in films.Her early successful roles in South Korean films garnered her the title 'Nation's First Love'.The beautiful actress later gained more international popularity through the lead roles in her hit dramas 'Something in the Rain' and 'Crash Landing on You'. This sparkling beauty turned 40 earlier this year. Son Ye Jin was most praised for her onscreen chemistry with Hyun Bin in the K-drama 'Crash Landing on You' and the fans were later elated to know they both were dating in real life.In March 31st 2022, Son Ye Jin and Hyun Bin tied the knot in a private ceremony making their fans rejoice.
Jun Ji Hyun
Jun Ji Hyun is yet another 40 year old beauty who rose to fame for her role in the romantic comedy film My Sassy Girl in 2001.This gorgeous actress and model later ventured to dramas and is more notable for her lead roles in the dramas 'My Love from the star ','The Legend of the Blue Sea ' and 'Jirisan '.This talented actress has received multiple awards for her work in both films and dramas thus establishing herself as a Hallyu Star.The lovely actress has a bubbly personality resulting in amazing chemistry with all her onscreen costars.
Jung Ryeo Won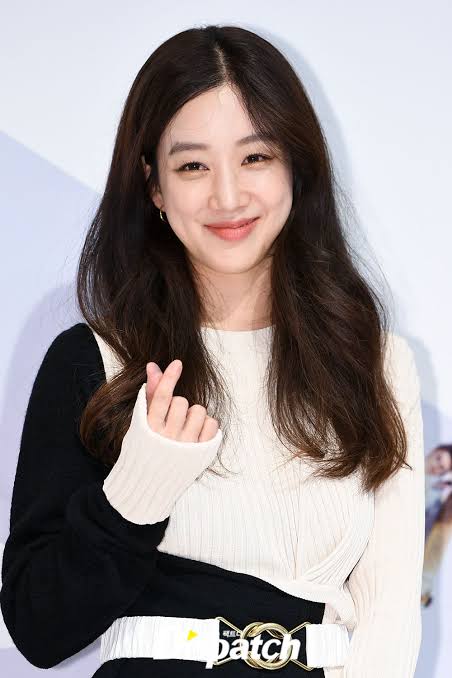 This South Korea Born ,Korean –Australian actress is so gorgeous and young looking that it is impossible to believe she is already 41 years old! Jung Ryeo Won is also a singer and was part of a now defunct girl group named Chakra. She is most popularly known for her lead roles in romantic comedy 'Wok of Love' and legal drama 'Witch at Court ' in which she played an aggressive lawyer. She has acted in several famous movies gaining fan base.
Jang Nara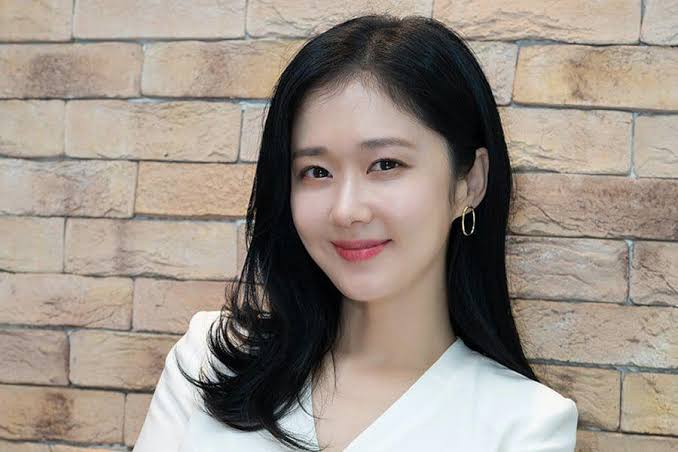 Singer cum actress Jang Nara is popular in both South Korea and China for she has appeared in both K-dramas and Chinese dramas. She is known for her ever youthful appearance and her beauty is fondly referred as 'Baby face 'in South Korean industry.You will be shocked to know that the actress turned 41 this year! No wonder the actress pulled off her role in the K drama 'Go Back Couple' with ease, in which she time travels and goes to the age 20 !We can totally buy that !
Yoo In Ah
Here is yet another gorgeous beauty who is known for her younger looking appearance. This cute actress will be turning 40 next month! Yoo In Ah.She had a big breakthrough in historical rom com drama 'Queen and I 'and gained international popularity through the fantasy romance drama 'The Guardian and the Lonely God' her chemistry with her onscreen male costar Lee Dong Wook was off the charts resulting in them acting together as leads in a romantic legal drama 'Touch Your Heart' much to the delight of their fans.
Although we do know that Korean actors and actresses are gorgeous we can't help but feel envious at their ever youth ful looks !Well to these gorgeous goddesses, age is indeed just a number !