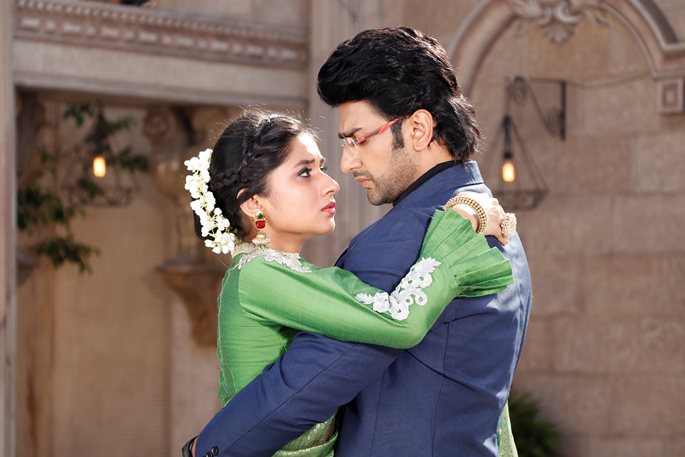 Zee TV's popular show "Guddan Tumse Na Ho Payega" is seeing some high voltage drama in the current storyline. With Antara is back in the life of Guddan and AJ to claim the latter as hers, their life has taken a completely different turn. While some days ago only AJ not only realized but expressed her love for Guddan while she is on death bed due to the poison of the snake. The regular viewers of the show event get to see some lovely moments between them as well. In the upcoming episode, the audience will get to see another side of Guddan.
As per the last week episode, AJ feels embarrassed and disheartened to realize how poorly he is treating Guddan. Moreover after his confrontation with Guddan's father Bhusan. He scolded AJ for being bad to Guddan and uses her innocence for own good always. Though Guddan handled the matter bt the effects left AJ shattered. He asks Guddan to go back to her family and father as he is not capable of keeping her happy. He has failed to become a good husband of her. Guddan makes him understand that she will set everything right. Later Antara and Guddan have a face-off where the latter threatened that as you involve my paternal family in this mess too, I will serve you with my turn now. Tonight the audience will get to see Guddan will confront the doctor and he spells out the entire truth. Guddan then will come back home with him when AJ and Antara are going to offer mehndi in front of god. The doctor says that I have to speak the reality today Antara ji. Well, will Guddan be able to expose Antara in front of the whole family and especially AJ?
Keep watching this space for more such updates.