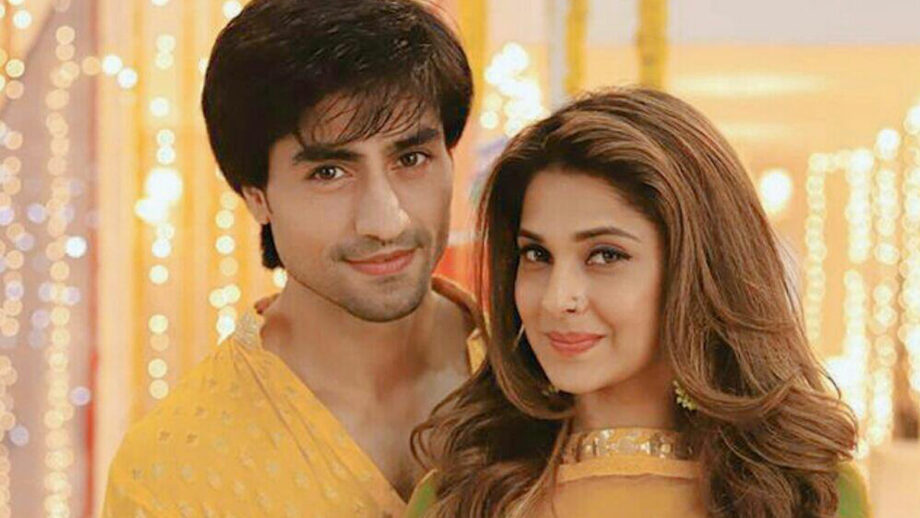 Indian Television has surely given us few most unforgettable couples of all time.
These couples crackling chemistry and romantic scenes stay in our hearts forever and we really wish to watch them again and again. Though the couples give us many   astounding romantic scenes but the consummation scene among the all is the most breathtaking moment. So today, we will take you down to the memory lane of one of the best love scene of Adity and Zoya.
Aditya and Zoya of colors show Bepannah; who is famously known as ADIYA has truly impressed the audiences from day one. The duos love story was a rough start because initially Aditya and Zoya didn't used to like each other and hate each other the most. But in spite of that whenever they come face to face they shared a fiery chemistry. Fall or eye-lock Aditya and Zoya's romantic scene was mesmerizing and drool worthy.
Love realization to Aditya and Zoya happened much later. And when Aditya decided to confess his love to Zoya he got the shocking news of Zoya's wedding. But on the wedding day of Zoya, Adiya finally ended up tieing the knot together.
Aditya and Zoya's life took a new turn after the marriage but amid that the fails to fetch the 'me time' for themselves. Now if you remember the scene when Aditya got hurt and Zoya kisses him all over. Yes, that was one of the best ever love scene of ADIYA without a refusal. Aditya was thoroughly enjoying the kisses given by Zoya. And when Aditya was trying to kiss Zoya, she was about to tell him something but Aditya's touch distracts her. Aww..we can't get enough of this scene. Check out the video glimpse of this scene below!
Your take on Aditya and Zoya's this love scene. Shoot your views in the comment section below.
Stay tuned with us for more news, spoilers and latest updates.