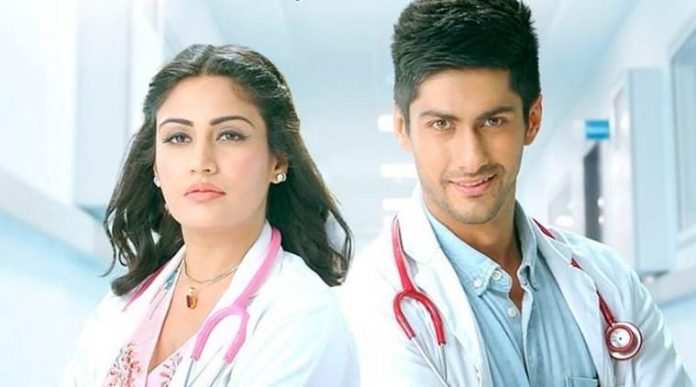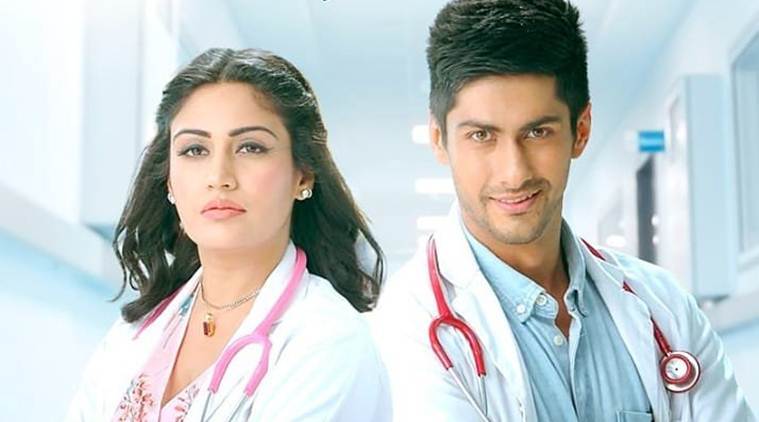 As per the current track, what viewers are going to witness next week will be heart wrenching. Precap of today's episode indicate that Dr. Ishani met with an accident and Dr. Sid runs crying out her name loud. 
We suggest otherwise. Imagine a scene when Dr. Ishani met with an accident and she is lying down on road in a pool of her own blood. Dr. Sid reaches to her and take her to the OT blabbering he will not let anything happen to her as he loves her. Obviously, this will be very dramatic scene. Suddenly, Dr. Ishani gets up from stretcher and said Dr. Sid to calm down and confess her love too. All other junior doctors help Dr. Ishani in this drama. We call it JUGAD of Dr. Sid. 
What will happen next? Dr. Sid will feel betrayed and tension of losing Dr. Ishani will make him confess the reason from which he is running away. he may give hint or even share the whole Malvika mishap with Dr. Ishani. In that case atleast Dr. Ishani will come to know why is Dr. Sid ignoring her and not let her come close to him.
However, we strongly recommend that Dr. Sid to become more rude to Dr. Ishani because more he will try to stay away, more they will come close. The tension of not getting the one you love makes their story worth watching.  Their cute fights, their running away from one another but then situationally coming closer, their craving for each other will make this pair more intriguing. 
What do you all think folks? What will happen next in sanjivani 2? Will Dr. Ishani should really meet an accident or will she fake it for confession from Dr. Sid? Do share your bit of imagination in our comment section below. Till then, Let's Get Buzzing!!