12th of August is when "Yeh Un Dinon Ki Baat Hai's pretty Naina Agarwal rings in her birthday.
Ashi Singh started her acting career in 2015 with Channel V Secret Diaries- The Hidden Chapters she played the friend of the female lead. Interestingly, Randeep Rai, her 'Ye Un Dinon Ki Baat Hai' co-star played the main lead.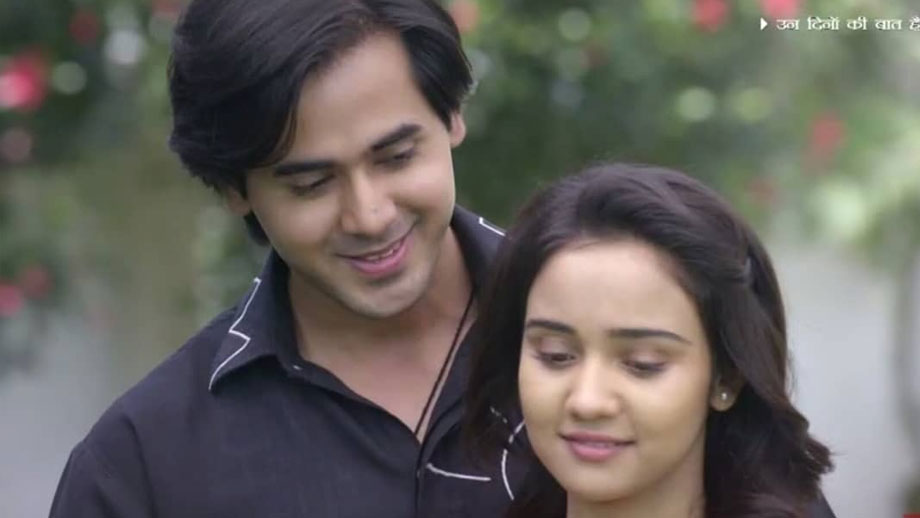 Before becoming famous as Naina Agarwal, Ashi played a number of small roles in shows like Gumrah S05, Saavdhan India and crime patrol.
Ashi also starred in a music video with Ayesha Takia, "Zindagi Tujhse Kya Karein Shikva."
But her claim to fame came with Sony TV's 'Yeh Un Dinon Ki Baat Hai' where she was selected to play the simple and studious girl of the 90s era, Naina Agarwal. The show turned out to be successful and and her potrayal of the character was lauded.
In these two years since the show went on air, she has earned herself a lot of titles and is one of rising faces of the industry. Ashi has been nominated for best debutant in Gold Awards in 2018 while she won the prestigious Kalakaar Award for her debut performance.
Ashi was the highest placed newcomer on the "50 Sexiest Asian Woman List" in 2018 too.
Powerhouse of Talent
Ashi has potrayed shades of Naina flawlessly. From.her innocence to her heartbreak, from her heart eyed crush on Sameer to Naina's depression. Ashi has nailed every time. She is not your regular actress. She has lived her character and has given such exceptional performances at such a young age that is rare to see on TV with its hectic schedule.
Innocent Smile
As the show makes a lot of references to the 90s era, the fans don't stay untouched by its charisma too. Fans afore Ashi and have often compared her innocent and vibrant smile to Madhuri Dixit's Make-The-World-Brighter-smile.
Versatality
She is just a show old but she has shown that she can be versatile. Her range is vast and that she is here to stay. Her timid self doesn't give enough peek at the lighthouse she carries inside her. Her ability to make audience connect with her is better than many famous names.
---
Expression Queen
She is a royalty when it comes to giving expressions. There. We said it. We dropped the bomb.
We are not lying, okay? If you don't believe us, go watch her Tik-Tok videos.
An off screen DIVA
While she is sweet, simple, lovely, studious and disciplined Naina on screen, off screen she is a total DIVA. And you know you see that 'Get Yourself a Girl who can do both' on social media? Yeah! Ashi Singh created that!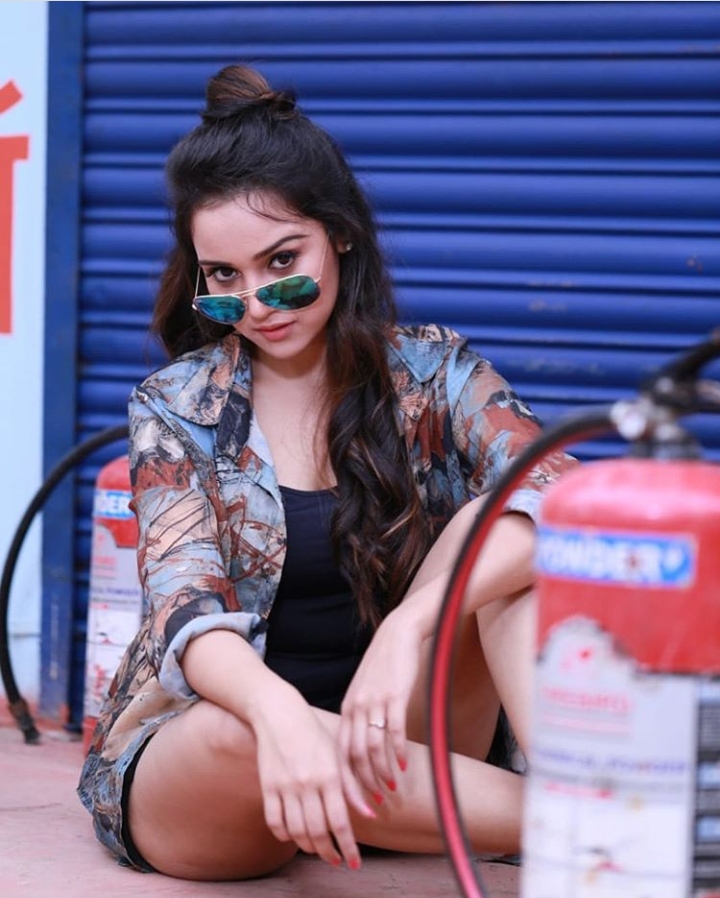 We wish this enigmatic actress a very Happy Birthday and hope that all her future endeavours will bring her fruit. We cannot wait to see what new stuff she is gonna bring us! Till then we have no choice but to STAN! 
Wish Ashi Singh under the comments and tell us your reason of loving her. Also, keep buzzinn'!!!!