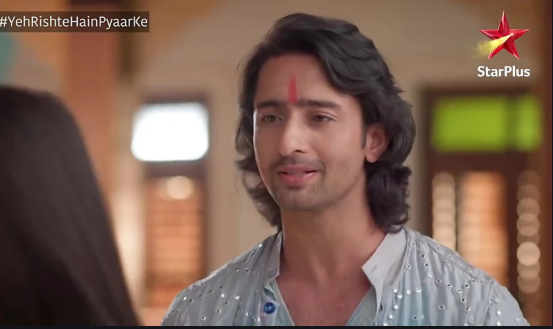 Indian television is full of actors who skip your beats with their mesmerizing performance. But Shaheer Sheikh stands out in the crowd because of some obvious reasons.
In most of the shows we have seen hero getting drunk and in drunken state he usually saves his leading lady or breaks the stuffs. So here, Shaheer's character 'Abir Rajvansh' made a difference by acting adoringly 'cute' in drunken state. Throughout the whole sequence Shaheer made us not to blink our eyes and our heart melted seeing his ultra adorable performance. The tonight's performance of Shaheer as Abir is something you can't afford to miss.
Scene will go like this: Kuhu by mistake will mix the sleeping pills in Abir's coffee. Mishti will struggle to wake Abir and will call doctor for him. Doctor will take the blood sample of Abir. Ahead, Abir will wake up and will grip Mishti closer. He will ask her if he looks 'Charming'. Mishti than will ask Abir what he has consumed last night. Abir will tell to Mishti that he consumed 'ek chammach Mishti'. Later, Mishti will carry Abir to the Auto and his 'chalo chalo' will make you to lose your heart to him.
Don't miss watching tonight episode of Yeh Rishtey Hain Pyaar Ke if you all are a fan of Abir Rajvansh.
Coming back to Shaheer Sheikh, he is already a performer and he has proved it many times in his current show. We have seen him speaking through his eyes during the 'breakup' track of MISHBIR. We have seen his heroic performance in show. And post marriage Shaheer as Abir is skipping the beat with his absolute innocence.
Hunk is not leaving a chance to make you go 'aww' and in a recently held Lions Gold Award he bagged the title of Best Actor award for his role Abir.
Tell us what made you Shaheer Sheikh Fan in a comment section below.
Stay tuned with us for more news, spoilers and latest updates.