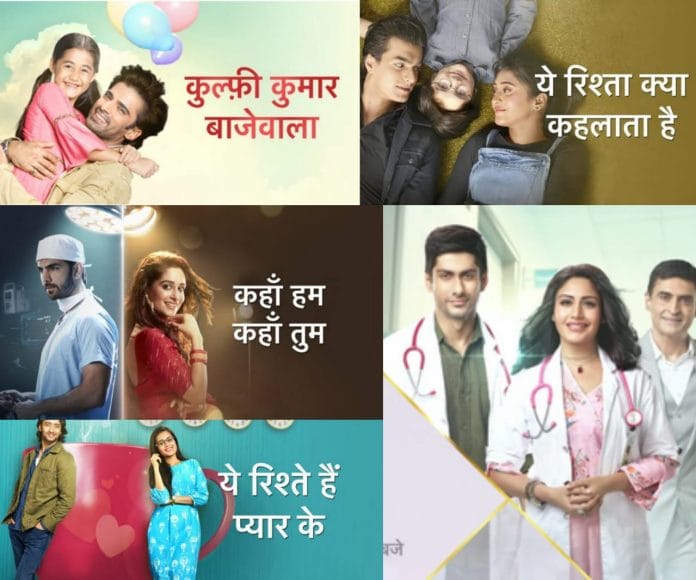 Your favorite daily soap each week leaves one powerful scene for you to cherish before they come back with a fresh episodes after two day long weekends. As Monday is standing at the door so quickly check out the best scenes from your favorite shows from the last week before new episodes updates.
Right from Yeh Rishtey Hain Pyaar Ke to Kulfi Kumar Bajewale; here are top 5 scenes from Star Plus famous shows.
#Yeh Rishtey Hain Pyaar Ke: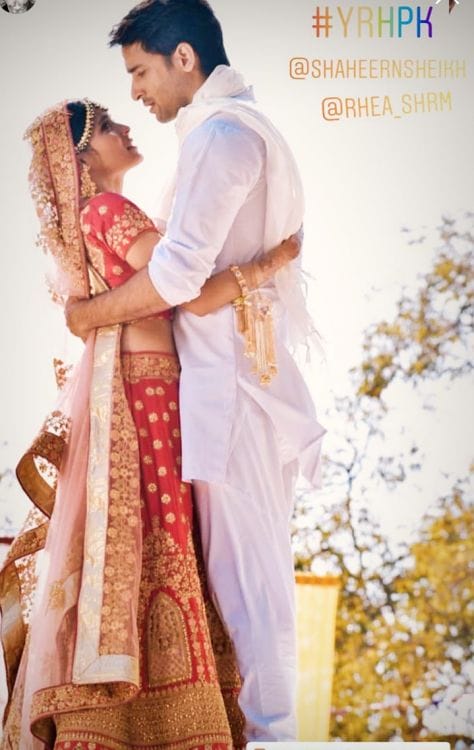 Show Yeh Rishtey Hain Pyaar Ke's scene of the week was MISHBIR reunion. Abir and Mishti reunited finally. Scene goes like this; Mishti goes in search of Abir and calls out his name standing at the top of the ambulance. Abir hears her and gets teary. He runs and hugs Mishti. Mishbir shares a passionate hug and runites with each other.
#Yeh Rishta Kya Kehlata Hai: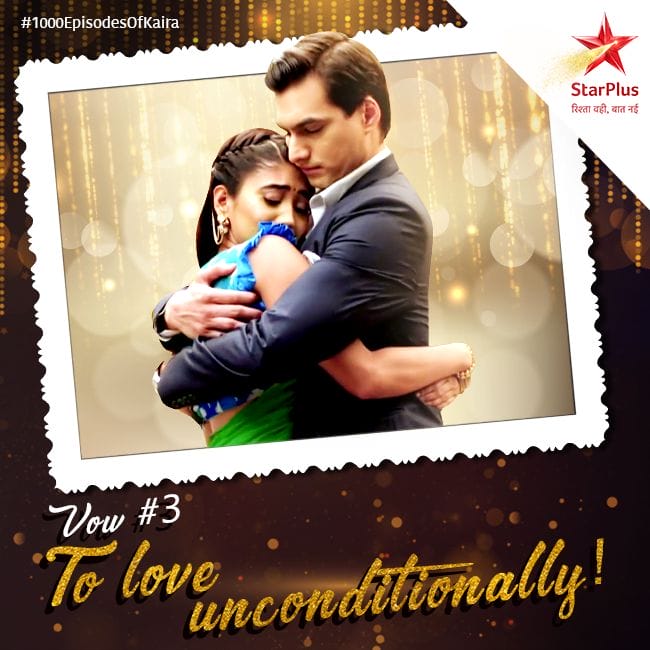 Kartik and Naira is going through a pain in the show after Naira's student Trisha met with an accident. But amid all Kaira fetched the time for love and celebrated Valentine. The duos performance was mesmerizing.
#Kahaan Hum Kahaan Tum: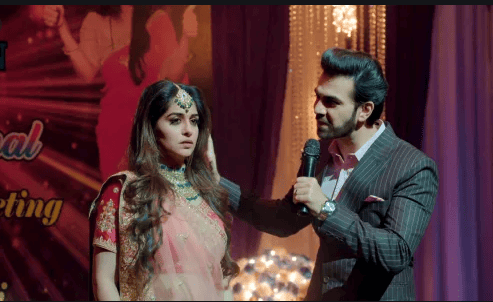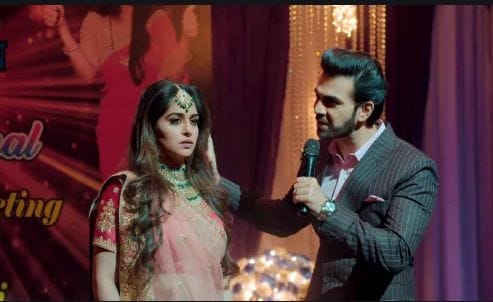 Scene of the week for Kahaan Hum Kahaan Tum is Rohit knowing about Nishi's evil act. He gets to know that Sonakshi is not a culprit but Nishi is behind Naren's health condition.
#Kulfi Kumar Bajewala: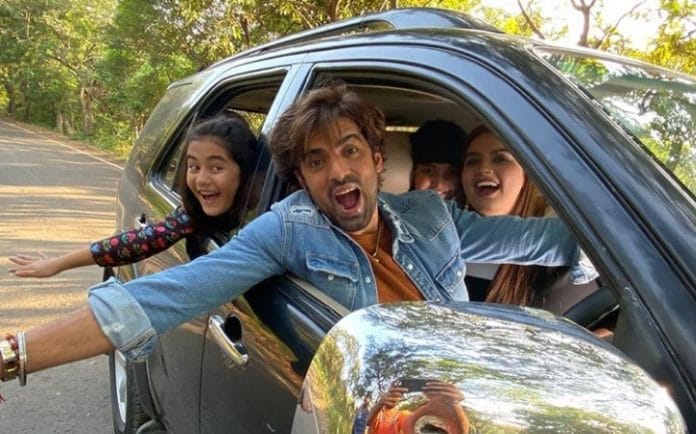 Sikander Singh Gill and Lovely confront each other, later when Jimmy points the gun at Sikander; Lovely takes the bullet at her is the scene of the week for Star Plus show Kulfi Kumar Bajewala.
#Sanjivani: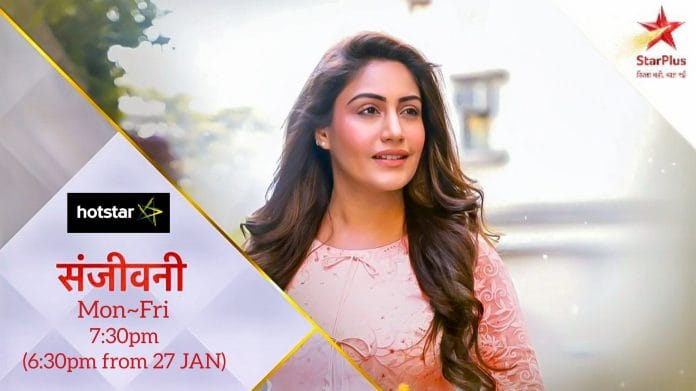 Scene of the week for Star Plus show Sanjivani is Ishani refuses to operate Sid but Rishabh insists her. Ishani helps Rishabh in operating Sid and he gets cured.
Choose your favorite daily soap and comment below!
Stay tuned with us for more news, spoilers and latest updates.