Rajan Shahi's Yeh Rishta Kya Kehlata is all set to witness 'KAIRA' remarriage soon!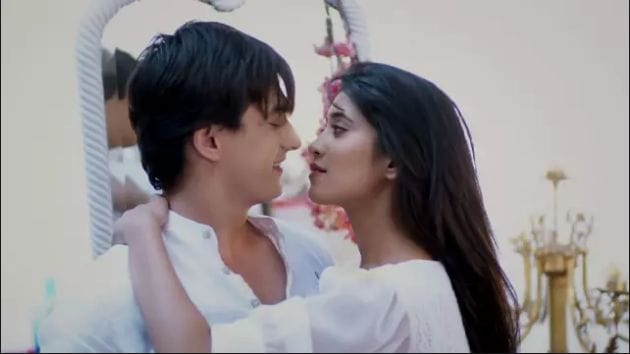 Starring Shivangi Joshi and Mohsin Khan in the lead; Star Plus's Yeh Rishta Kya Kehlata will see a major development in the story-line ahead.
Kartik and Naira finally realized their feelings for each other and now Goenak's and Singhania's plan to get Kaira remarried. Kartik and Naira hesitates to face each other confess the love again hearing their wedding news. The duo dreams of proposing each other. In the dream Naira looks gorgeous in red-long gown while Kartik slayed in the tuxedo. Kaira proses each other in their dreams. This romantic dream sequence was not less than a treat for 'Kaira' fans.  Fans always wanted their favorite couple to reunite soon and were waiting for Vedika's exit from the duos life.
Now Kartik and Naira's fans excitement is level up after they heard the news of KAIRA remarriage.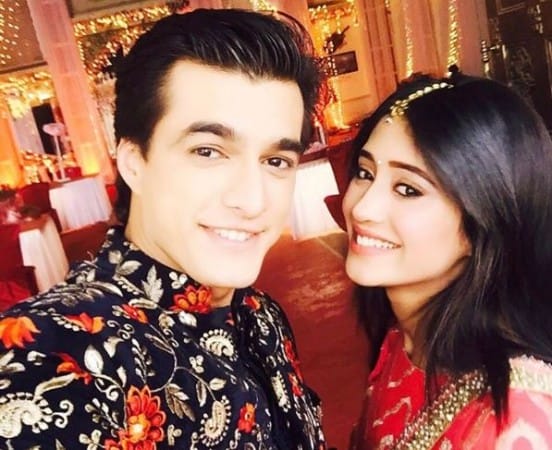 Without any doubt Rajan Shahi's show is famously known for the detail wedding tracks but this track is getting repetitive in the show. Wedding tracks always work on Indian Television and Indian audiences enjoy the marriage sequences too. But in Yeh Rishta Kya Kehlata Hai detail marriage track is kind of boring to watch. Right from Akshara-Naitik to Naira- Kartik ; show has witness many times the same wedding track. Progress of the story is needed but to thicken the plot makers could have thought something more new and content driven apart from the remarriage track.
Don't you think it's high time for the show to think beyond the marriage track? Shoot your views in the comment section below.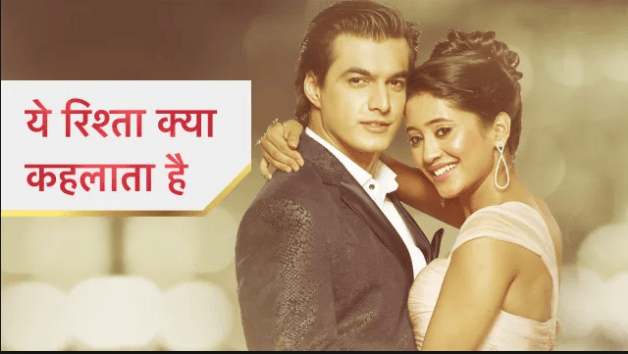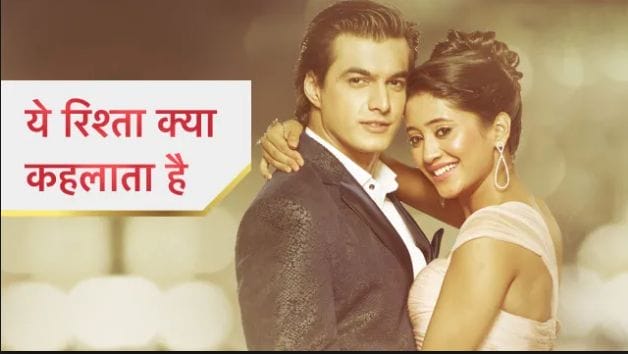 So far in the story it is seen, Kairav misunderstands Kartik and thinks he always hurts his mother Naira. He goes against Kartik and demands Naira to order online a new father for him. Kartik turns Jolly Singh for Kairav to prove him he is not unfit for Naira. Kairav after learning that Kartik lied to him he gets angry with him. Later, Kairav forgives Kartik and accepts him. Ahead, Vedika marks her entry again in Naira and Kartik's life. Goenka's fear what if Vedika and Kartik's marriage truth will come out in front of Kairav. But before Kairav could have learned about Kartik and Vedika; Vedika distanced herself from his life.
Vedika divorces Kartik and makes a way easier for Naira and Kartik to reunite. Now in the upcoming sequence will see, Naira and Kartik will propose each other and will get ready to take the wedding rounds once again.
What more will happen in the show will be interesting to watch.
It's buzzing Yeh Rishta Kya Kehlata Hai will see a major leap ahead. Shows lead Shivangi Joshi and Mohsin Khan who plays the character of Naira and Kartik won't be a part of the show post leap. Show producer Rajan Shahi on his social media account shared the news of the shows leap in 2020. Now, Shivangi and Moshin will be a part of the show post leap or not, keep visiting  this space to know more.