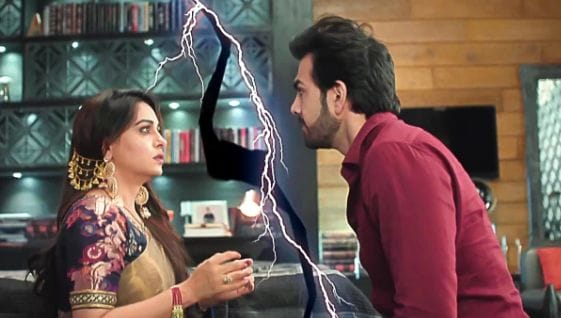 Show Kahaan Hum Kahaan is witnessing high voltage drama these days but shows content is diverting from its core plot.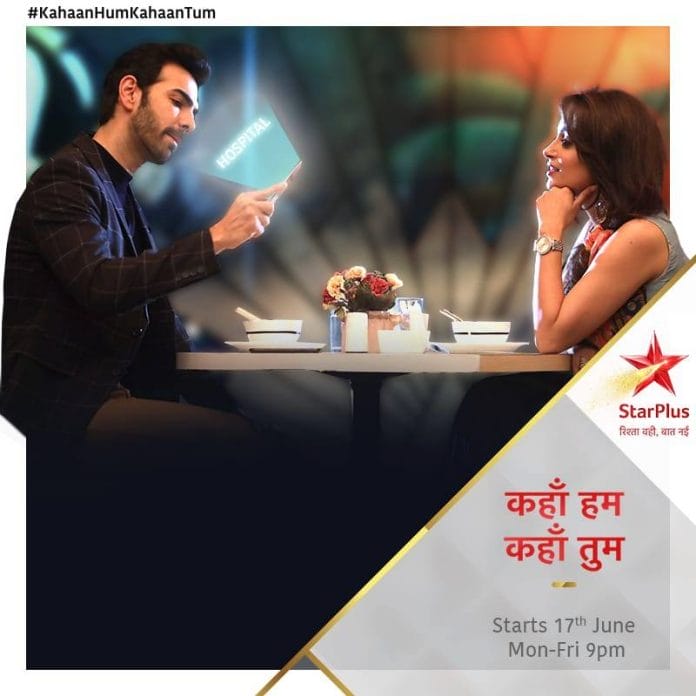 Kahaan Hum Kahaan Tum started well with the gripping story line and beautiful love story of Rohit and Sonakshi. But with the each passing day Kahaan Hum Kahaan Tum unfolded the not so fresh drama. Before marriage show focused on the journey of Rohit and Sonakshi and drama was really interesting to watch. But post marriage the twist in the tale was monotonous.
Kahaan Hum Kahaan Tum was accepted to be not so closely common to saas-bahu saga but show story turned out to be one and the same.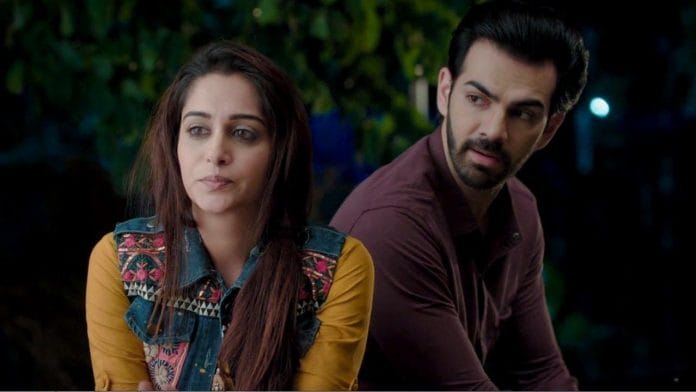 Sonakshi in order to support family is hiding the truth from Rohit is such an old concept. Instead of hiding Ajit's truth and sacrificing her relationship with Rohit is uninteresting because viewers have seen Rohit and Sonakshi tackling many situations together in a smart way. But now makers have highly twisted this track that without Ronakshi separation story of the show can't move ahead. Thus, we can conclude Kahaan Hum Kahaan Tum's high voltage drama lacks content and a regressive story with just a modern backdrop.
How much you enjoy watching the show, tell us in the comment section below.
In the upcoming sequence of the show we will see, Nishi who recently unveiled her evil side will push her brother Naren from the terrace. She will accuse Sonakshi for the accident. Already upset with Sonakshi, Rohit will hand over her divorce paper.
What more will happen in the show will be interesting to watch. Do Sonakshi will sign the paper or will reveal Ajit's name to Rohit and will save her marriage? Well, time will only tell.
Stay tuned with us for more news, spoilers and latest updates.