2020 is a remarkable year and like always few of our ITV actors made it more memorable by their outstanding on-screen performance. So, check out below top 20 actors of the year, who captivated our heart with their screen presence in 2020.
From Shaheer Sheikh to Mohsin Khan, top 20 ITV actors of the year!
Shaheer Sheikh: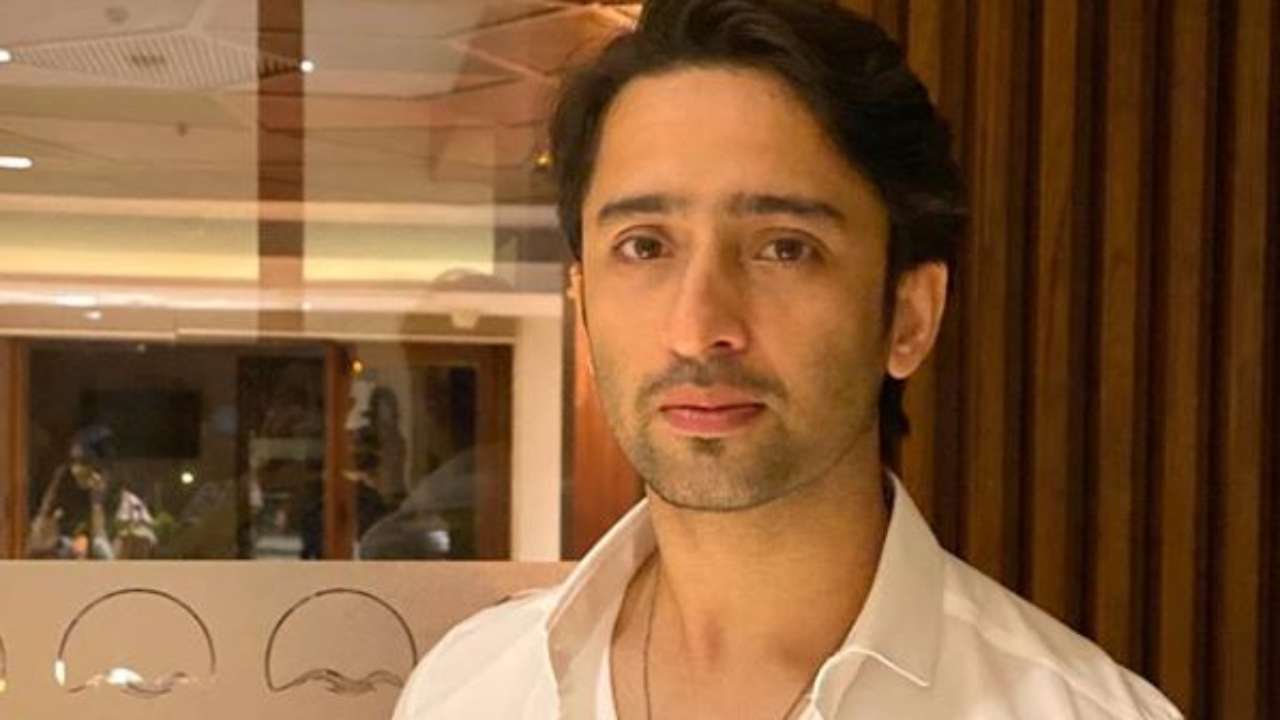 He always makes a place at the top because of his versatility. The amount of shades Shaheer flaunted as Abir; without any denial Sheikh is one of the best actors of the year.
Rrahul Sudhir: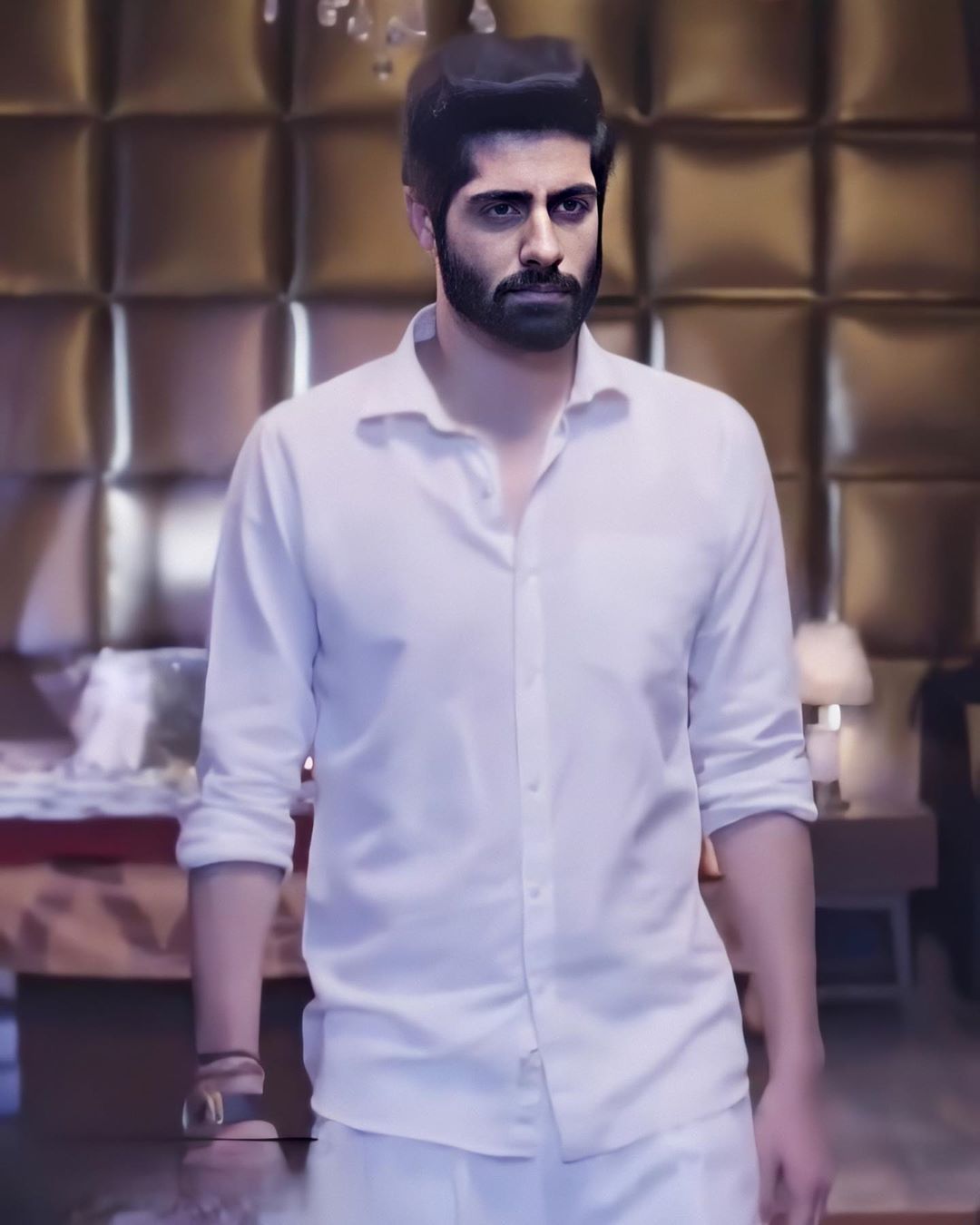 Only few actors make it big in short span. Rrahul Sudhir is one amid them, who with his flawless performance as Vansh Rai Singhania left a lasting impression on the fans and rose to fame instantly. Definitely this year Rrahul Sudhir has made his place in best actor list.
Vishal Vashishtha:
Leaving an impression playing a negative character is not an easy task. All thanks to Vishal Vashishtha's believable performance, hunk managed to capture audience heart and made his place in Best actor list.
Sharad Malhotra:
Sharad's performance as 'Cheel' made audience to lose their heart. As Veer, Malhotra's outstanding performance deserves all the appreciation. He bring life to the character of Veer.
Sudhanshu Pandey:
He made loud buzz with his flawless acting as 'Vanraj Shah'. Sudhanshu Pandey is one of the fine ITV actors and his performance in 'Anupama' is proving it more.
Manav Gohil:
This year Manav Gohil as KT gave tough competition to the today's generation. Manav delivered an exceptional performance this year.
Pravisht Mishra:
He set a new bar of flawless acting. Pravisht surely has audience heart for his excellent performance as Anirudh Roy.
Avinesh Rekhi: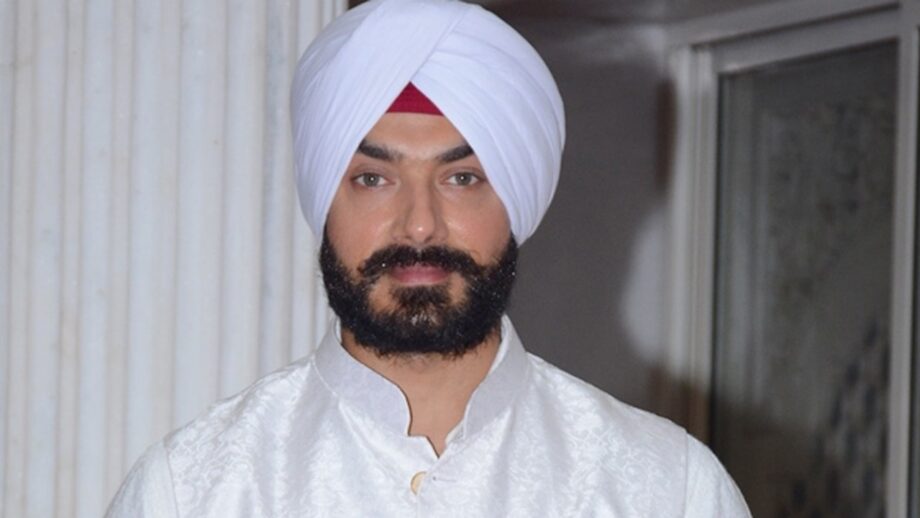 He is everyone's favorite as Sarabjeet Singh. Avinesh Rekhi's great performance in Choti Sarrdaarni will be adored forever.
Shabbir Ahluwalia:
Show Kumkum Bhagya is famous because of Shabbir and Sriti's wonderful performance. As Abhi, Shabbir's acting in the show is hot and remarkable.
Siddharth Shukla: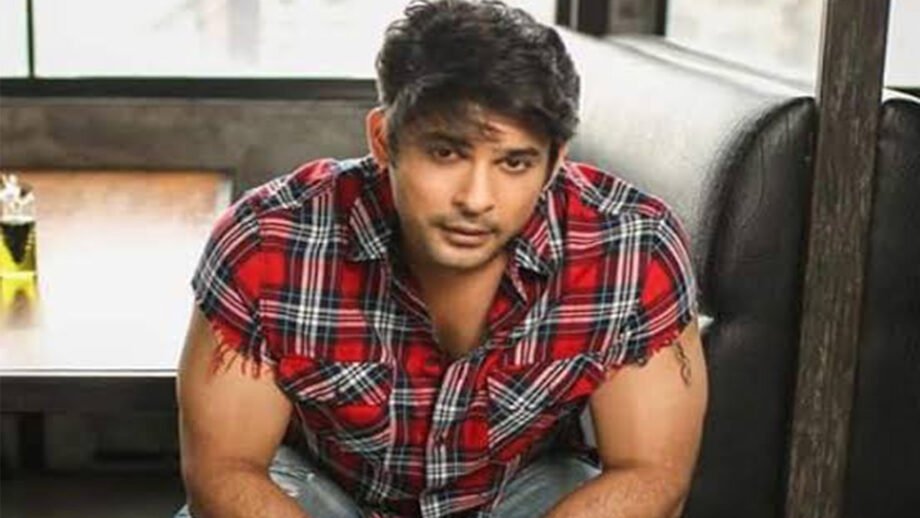 This year he made bold headlines for making his entry again in Bigg Boss house. Season 14 didn't made worthy impression on audience but Siddharth Shukla was again in task for his performance in season 14 yet again.
Mohsin Khan:
He is already famous for playing the character of Kartik Goenka. But this year his performance in music video made fans to drool over Mohsin more.
Abrar Qazi:
Abrar is best actor of the year because he as Rudra is maker's hot choice. He melts the screen with his on-screen presence.
Parth Samthaan:
Parth as Anurag has a separate fan base. Samthaan's exceptional acting skill makes him one of the best actors of 2020.
Vikram Singh Chauhan:
Famously known for playing Atharv, Vikram left a lasting impression on the audience as Aman Junaid.
Varun Badola: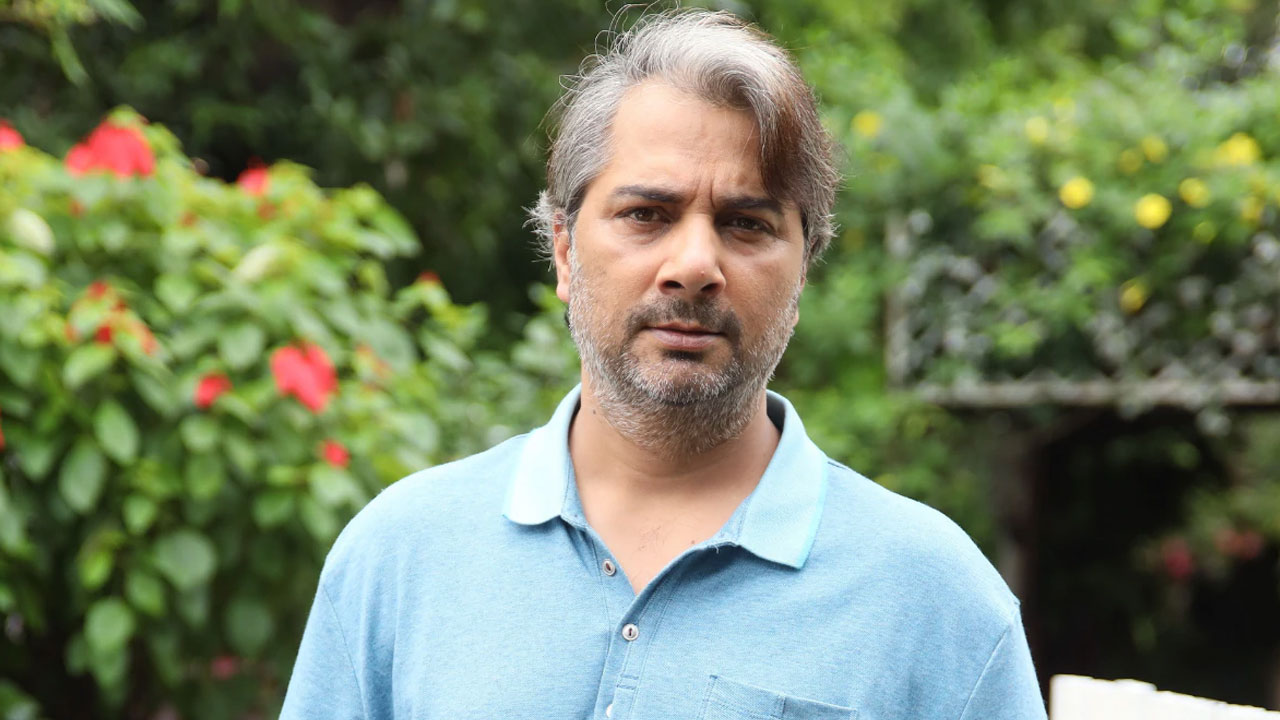 Veteran actor never fails to amaze the audience with his faultless performance. Adding more to it, Varun Badola played character 'Amber' is seasons hit.
Dheeraj Dhoopar:
Kundali Bhagya actor Dheeraj Dhoopar as Karan is awmazing! He is surely one of the best actor of the year.
Mohit Sehgal:
He returned on the screen with supernatural show 'Naagin5'. Mohit's acting in the show is impactful.
Nishant Singh Malkhani:
Well-known as 'Akshat Jindal', Nishant this year was in talk for flaunting his real shade on reality show 'Bigg Boss 14'.
Shehban Azim: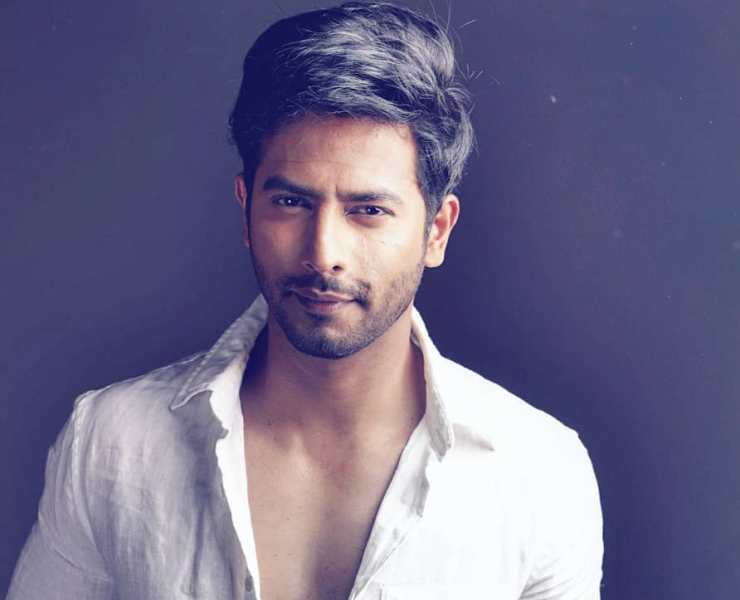 As ACP Malhar, Shehban captures a heart with his splendid performance. Azim too is one of the best actors of the year.
Abhinav Shukla:
Actor Abhinav Shukla's spectacular performance in Bigg Boss 14 makes him one of the best ITV actor 2020.
Choose your favorite 2020 actor and comment below.
Stay tuned with us for more news, spoilers and latest updates.