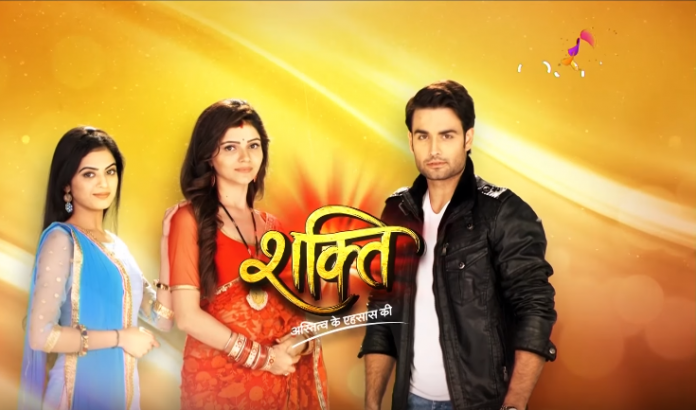 Shakti- Astitva Ke Ehsas Ki is going to be shown so interesting twist and turns in upcoming episodes. And the romantic Holi celebration of Virat and Heer together. Yes, you read it absolutely right, "Together". As you saw in recent episodes, Virat's father fixed his relationship with Jharna. That too only for his own benefit against Virat's will. And now they are ready to get the Jharna and Virat engaged soon.
Now you will see in Holi special episodes. That Heer will decide that she will get the first color of Holi with Virat only, otherwise not. Hence, she will start praying in her heart that Virat would come and color it first. And guess what Virat will come really and spread color on Heer first. And also tells the feelings of his heart to Heer and proposes her on Holi. After that, both shares a romantic moments. But a little twist in it that, when Virat proposes Heer. He is intoxicated by cannabis aka "Bhaang". And the second twist is it that, Heer's brother Soham catches both Heer and Virat together. So he tells Virat to leave from there and stay away from Heer. But Heer prevents them from doing so. After which he agrees to Virat's stay there.
Now in upcoming episodes you will get to see so intense drama in Shakti. Because Virat will tell Heer that he is considered for this marriage only because of family pressure. Otherwise he does not love Jharna nor does he want to get married. After which Heer will decide to break the engagement of Virat and Jharna. After which the show is set to have a major drama. Will Virat's family agree to marry Heer and Virat? What will happen when Heer's truth is revealed in front of everyone? Will Virat accept Heer after knowing her truth?
To know all upcoming updates, of your favorite shows. Stay connected with us. Let's Get Buzzing…!!!