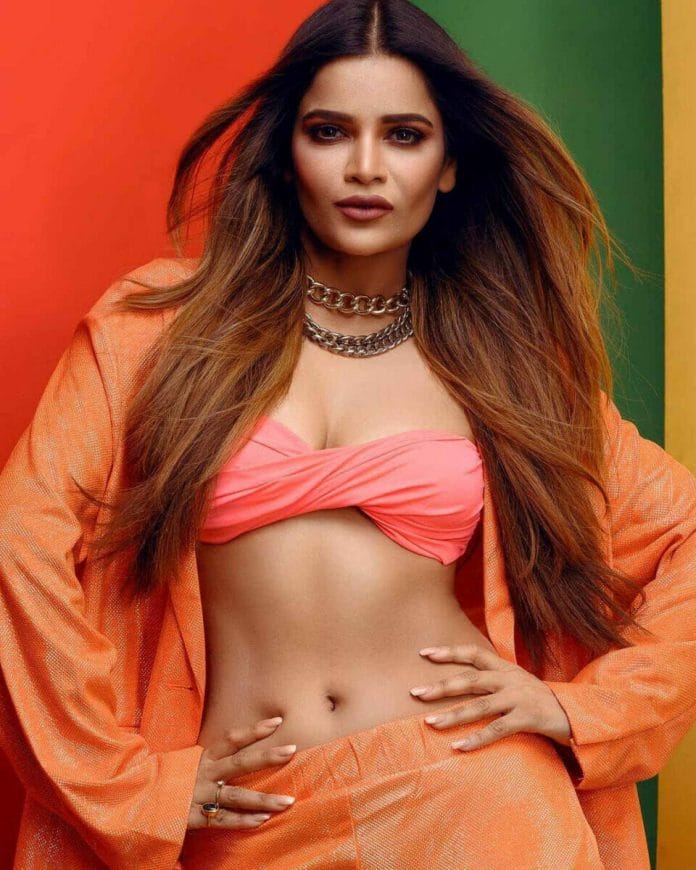 By Anil Merani: Archana Gautam has unfollowed on instagram Bigg Boss 16 co-contestant Priyanka Chahar Choudhary. She posted a video outlining her reasons; according to her, Priyanka did not repost her stories when she had done several. 
According to Archana, Priyanka regards her as a threat, keeping her distance. When we called up Archana, she refused to comment, saying," I dont want to give her more footage. Friendship can't  be a one-way street."
Earliar Arachana had put a post complaining that Priyanka had called her to her party and royally ignored her. "She had even made her cry by her behavior." I had travelled a lot to be there ended
Priyanka refused to comment.