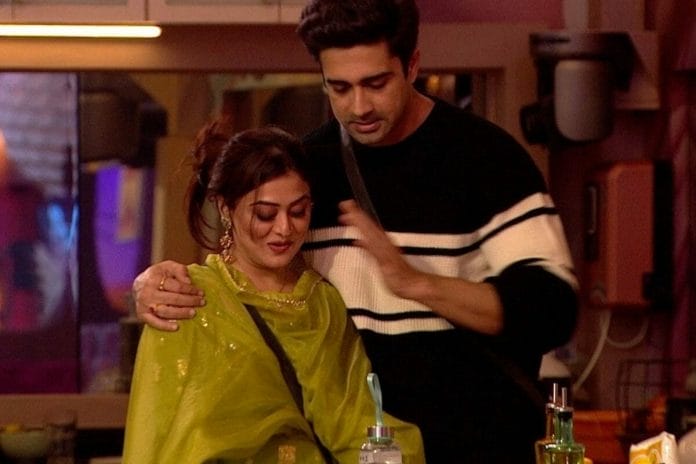 By Anil Merani| The elimination of Falaq Naaz from Bigg Boss OTT 2 was unfortunate. She played pretty well, which scared the other contestants who voted her out. Had the Janta sent her home, it would have meant that she had lost, but here it was, something else. Even host Salman Khan acknowledged the same.
I hope something brew between her and Avinash Sachdev. They come across a cute couple. She is smartly takings things slow to avoid mishaps. Living inside and outside the house are two different ball games. She wants to let things develop naturally.
The fact that he was dating sister Shafaq for a while can be an issue if the latter has not had closure.
Falaq emerges as a strong girl standing by her family during tough times (arrest of brother Sheezan Khan in Tunisha Sharma's abetment to suicide case). It was good that she did not lose her emotion but rather showed her tough
Her mature play sans false mask had impacted most contestants, which never happened during other eliminations.
Unlike others, she did not vent her spleen just to get noticed. She spoke out against Bebika Dhurve for a reason. She also had straight conversations with Avinash and Jiya Shankar when needed.
  Falaq, in an interview, also cleared the air about the roti argument with Elvish Yadav, which she claimed was a misunderstanding. Later both had a conversation that further cleared the air.
She hoped Elvish fans understood the same and do not wrongly troll her.
Being a genuine person, she never fibbed care about Abhishek Malhan. She was good to him, and her action spoke the same.
Falaq, we wish you the best of success in your future life, both personally and professionally.