Rebooting the shows is the current fashion going on the ITV thus we think popular show Kahaan Hum Kahaan Tum's reboot will make good noise if it is remade again!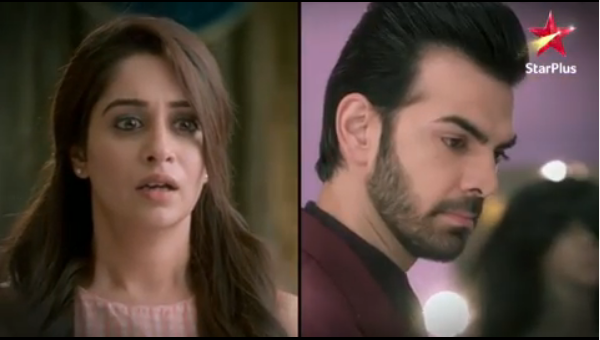 Star Plus famous daily Kahaan Hum Kahaan Tum out shined the other shows because of their content and epic portrayal of the story. This out of the box show storyline and high point drama impressed and made the audiences to glue to their TV sets till the show lasted.
A show like Kahaan Hum Kahaan Tum is made once a year or more and they really create an irreplaceable place in the heart of the audiences. Memories of such shows never fade away. Starring Karan V Grover and Dipika Kakkar this masterpiece is unforgettable.
The jodi of Karan and Dipika was show main attraction and there is no second thought on the same. As Rohit and Sonakshi the duos melted millions of heart. Like the show the jodi is exceptional too. And these are the few reasons that is making the fans of the show to plead to the channel and the producer to bring back Kahaan Hum Kahaan Tum with the new season. But through our site we have already informed that our sources has confirmed that no talks about KHKT season 2 is going on. Thus, with this news it is definite that Kahaan Hum Kahaan Tum is not returning back on the screen with new season.
Still there is no harm in remaking the show with the new casts and same content. As our ITV is blessed with many talented actors thus we are very sure they will no less in delivering the mind blowing performance same like the original cast. So, here we are listing down the names of the actors and actresses whom we think will do a great job if ever Kahaan Hum Kahaan Tum remake will be made.
Shaheer Sheikh as Dr. Rohit Sippy:
He plays all the roles with ease. Shaheer has nailed as Arjuna the warrior, stopped the screen as Dev Dixit and is currently winning the heart as next door guy Abir Rajvansh. Thus, we think Shaheer being one of the most versatile actors can fit in any role given. So playing Dr. Rohit won't be difficult for him too.
Surbhi Chandana as Sonakshi Rastogi:
Nothing is possible for this khidaki todh actress. Sonakshi was modern, talent and bubbly. And Surbhi's trait matches with her so she can bring life to the character surely.
Abhishek Kapoor as Sumit Khanna: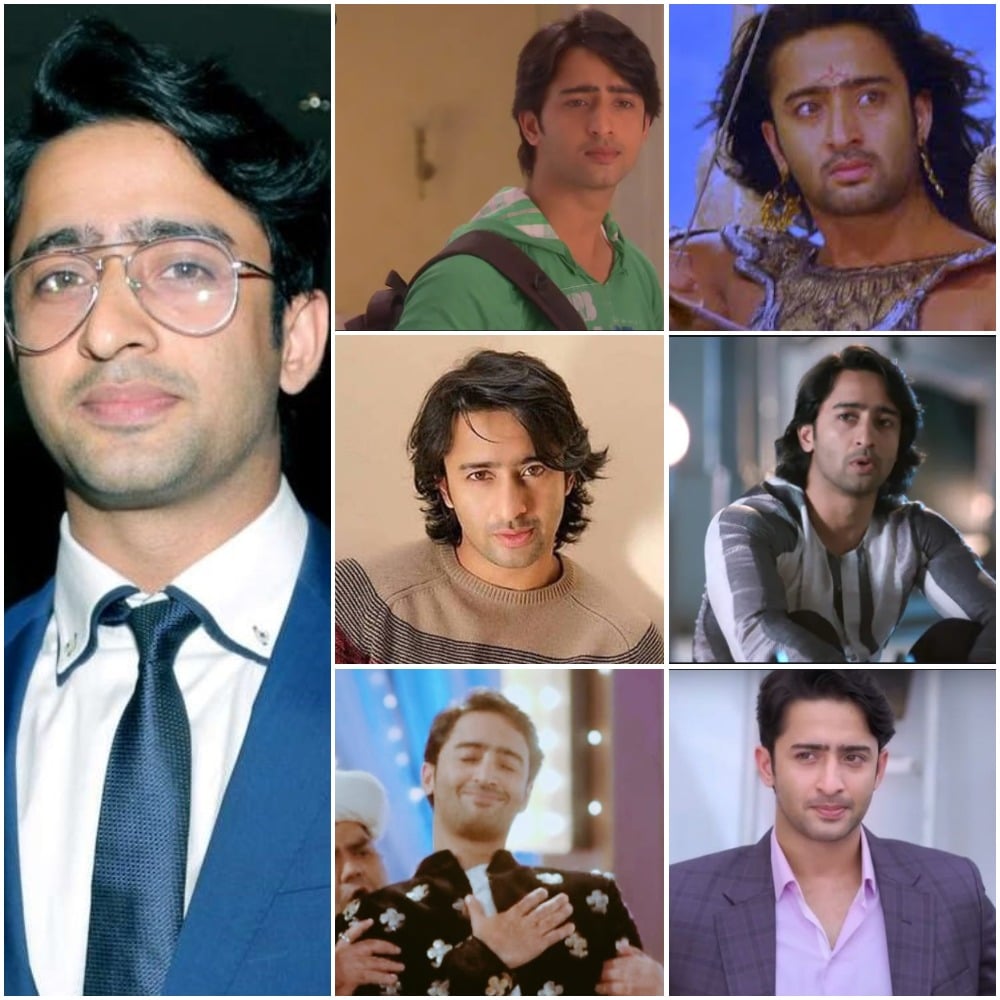 Abhishek well fits in the role of Sumit Khanna.
Sayantani Ghosh as Nishi Sippy:
None other can perform grey shade well like Sayantani Ghosh. For strong grey character like Nishi we think Ghosh can create similar impact like Kishwer Merchant.
Surbhi Jyoti as Raima:
We think for sweet and salty role Surbhi Jyoti is frame perfect.
Supriya Pilgaonkar as Venna Sippy: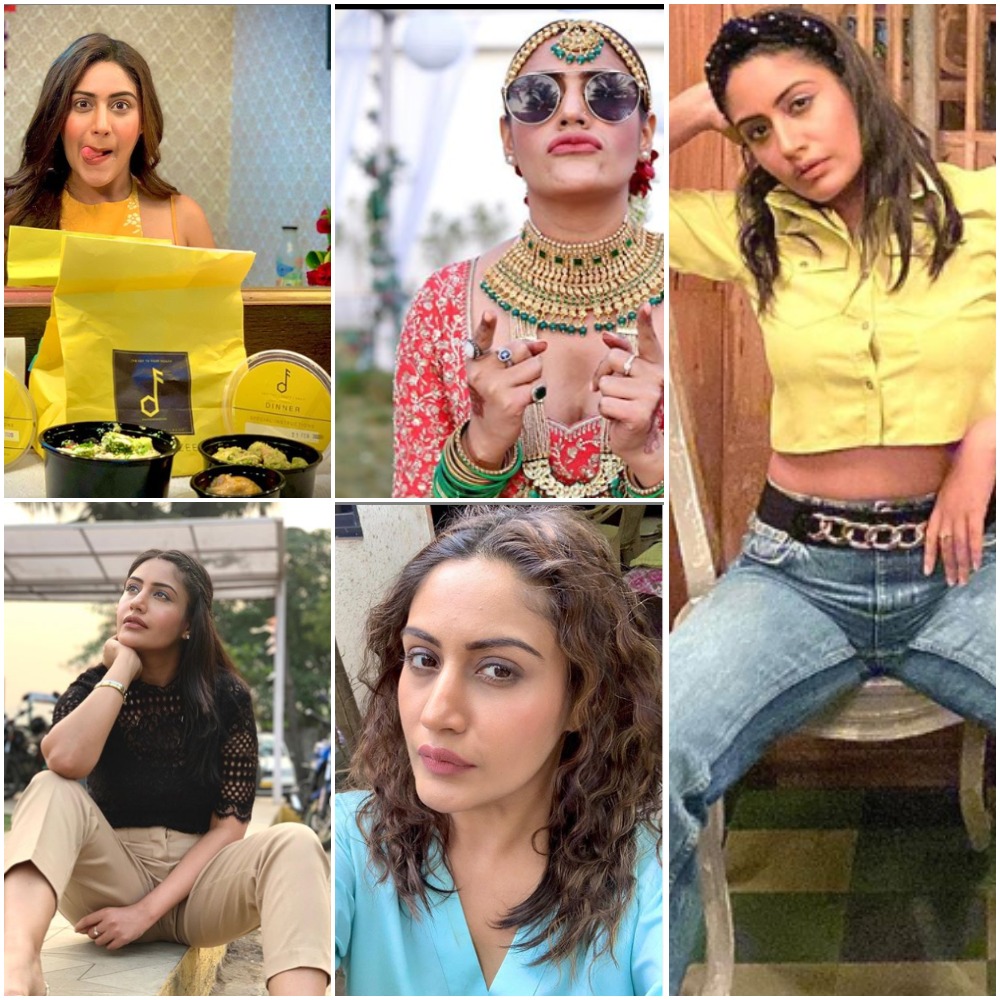 Veteran actress has already delivered a praiseworthy performance being a possessive mother in Sony TV's Kuch Rang Pyaar Ke Aise Bhi. Thus, we think she will nail as Venna Sippy too as, Venna was smooth and rough both.
Sachin Tyagi as Naren Sippy:
He is has an intensity to pull off Naren Sippy's character.
Do you agree with our choice? Share with us if you have any other suggestions if Kahaan Hum Kahaan Tum is remade on TV.
Stay safe at home and stay tuned with us for more news, spoilers and updates.