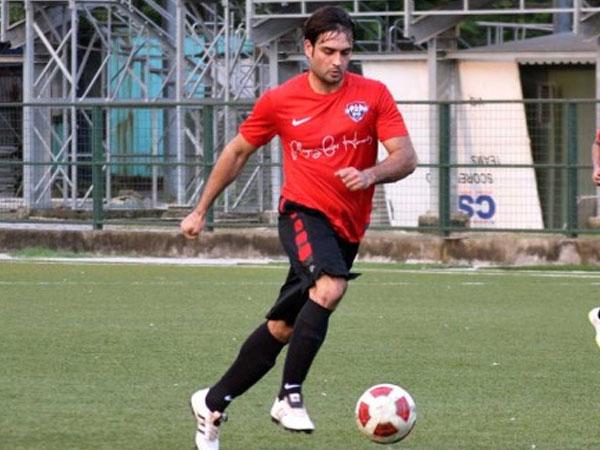 Not many people know that actor

Vivian

 Dsena is a big-time 

football

 crazy. Not only does he like to watch 

football

, but he is a terrific 

football

 player himself, "Yes, I'm into 

football

 big time. I have been playing the sport since I was 10 years old. My father was a professional footballer so in Ujjain quite early in life I developed love for the sports.  my mother was an athlete for Indian Railways and father a footballer for Indian Railways I am a big admirer of Messy and have followed his career graph.
I thrive on footballl as a sports and feel it gives body and mind a perfect balance. I prefer

football

 any day over gym or any other sport. To be honest, I have no affinity towards cricket, not even if I am getting paid. For cricket I won't even travel 2 kms but for playing 

football

 I would travel 250 kms too. Cricket I do watch but I will never take an off just to watch cricket. I am aware cricket is religion in India and people are crazy. I am following world cup but only with regards to India. I catch up the score on TV but I am not mad about cricket at all. I feel 

football

 need to be encouraged more in India especially in school and colleges. !"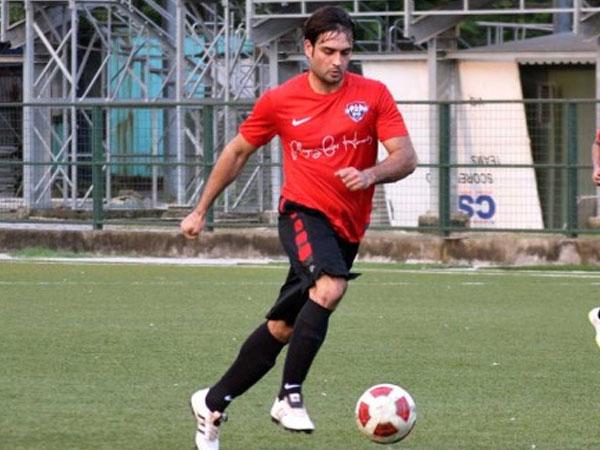 Vivian

 has played a lot of matches against Bollywood stars as a part of the All Star 

football

 team. He explains, "It is a good experience and we all are learning the game. It has been three years now that we have been playing together. Our team is called All Star 

Football

 Club. We practice at least four to five days a month, mostly on Sunday evenings. Since everybody has a very hectic schedule, including Ranbir Kapoor,  we have to adjust to everybody's timings and practice accordingly.  Playing 

football

 gives me lot of peace and satisfaction. I have had some back issues when I couldn't play 

football

 for some months. 

Football

 si one topic I can talk on for long. Someday I will like to open a 

football

 academy for sure. The world players should be invited to India often to encourage the sports. When you meet someone you admire it gives a very different kind of motivation. If I had not been an actor I would have been a footballer for sure.  

Football

 gives me a high of different kind. I play 

football

 once a week. More than that is not possible courtesy daily soap shoot. Every actor should play atleast one sport once a week. Gym is fine but there is no substitute of playing a sport.