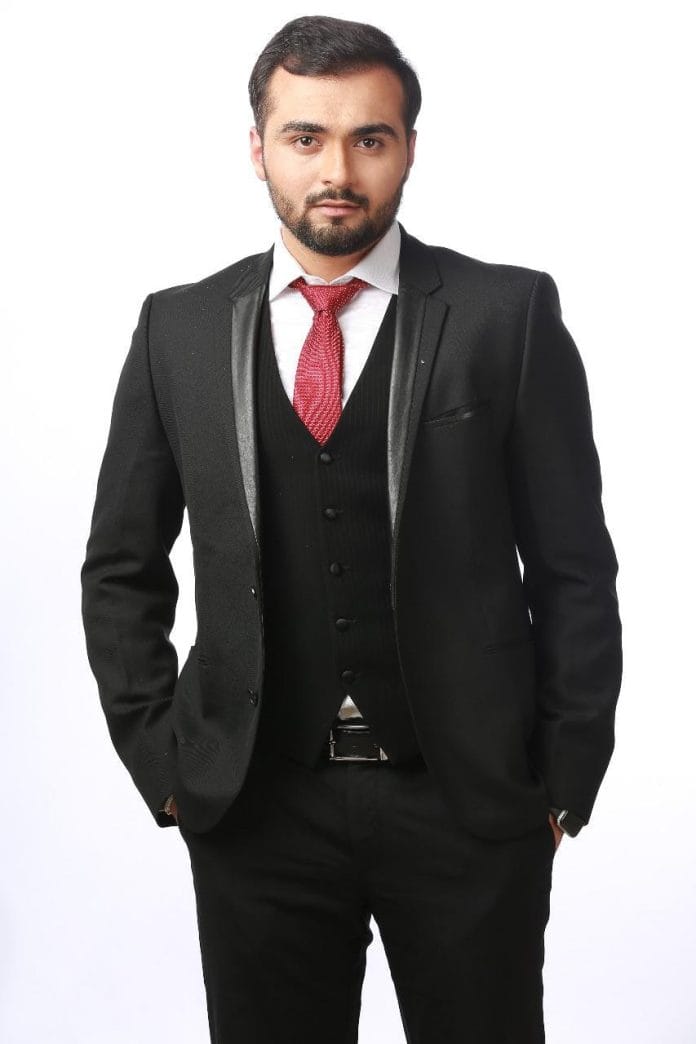 The government of Maharashtra on April 13 announced a lockdown for the next 15 days in the state. This resulted in the shootings being stopped for various TV shows, films, and advertisements. Reacting to this move, businessman Sneh Binny, who co-owns the Delhi Binny's Brigade in Tennis Premier League (TPL), asserted that the show must go on. He supported the government's decision but also acknowledged that it will affect the daily wagers. He said, "They are doing what they seem is necessary. None of us like the lockdowns, especially people depending on daily wages and people working every day to feed their families. They are the ones being hurt the most."
Talking about the decision of the shootings to be stopped, Sneh asserted that come what may the show must go on, and the industry should find another way to keep the show going. "I feel that the show must go on, if shoots cannot happen in one state that doesn't mean that the show is stopped," he said. "There are struggles, but I think we have to overcome those and keep bringing entertainment to each home in the state as well as the entire country to keep people entertained while they are under a lockdown!" Sneh concluded.
Stay tuned to Justshowbiz.net!