After finally getting reunited with his father Mehul (Sameer Dharmadhikari), Abeer (Shaheer Sheikh) was celebrating was happy celebrating his birthday. But at the same time, he seeks some answers from his mother Meenakshi (Rupal Patel) regarding his father missing from years. He blames Meenakshi for Mehul's agony. Despite of proofs in his hand, he refuse to believe that his father is guilty and blames Meenakshi for plotting against him. 
However, Parul is desperate and saying to Nanu that she is in fear after Mehul's arrival as Kunal's truth will come out that he is son of mine and not of Meenakshi. Other side, Meenakshi and Mehul meets on streets in market. While Mehul says, she can not force him now to stay away from his son and that he is not afraid of her. Contrarily, she blames Mehul for running away after doing fraud. She also blamed Mehul for leaving them on mercy when her father's company was going down. They challenge each other. Meenakshi says, the day might be his but son will be with her in the end.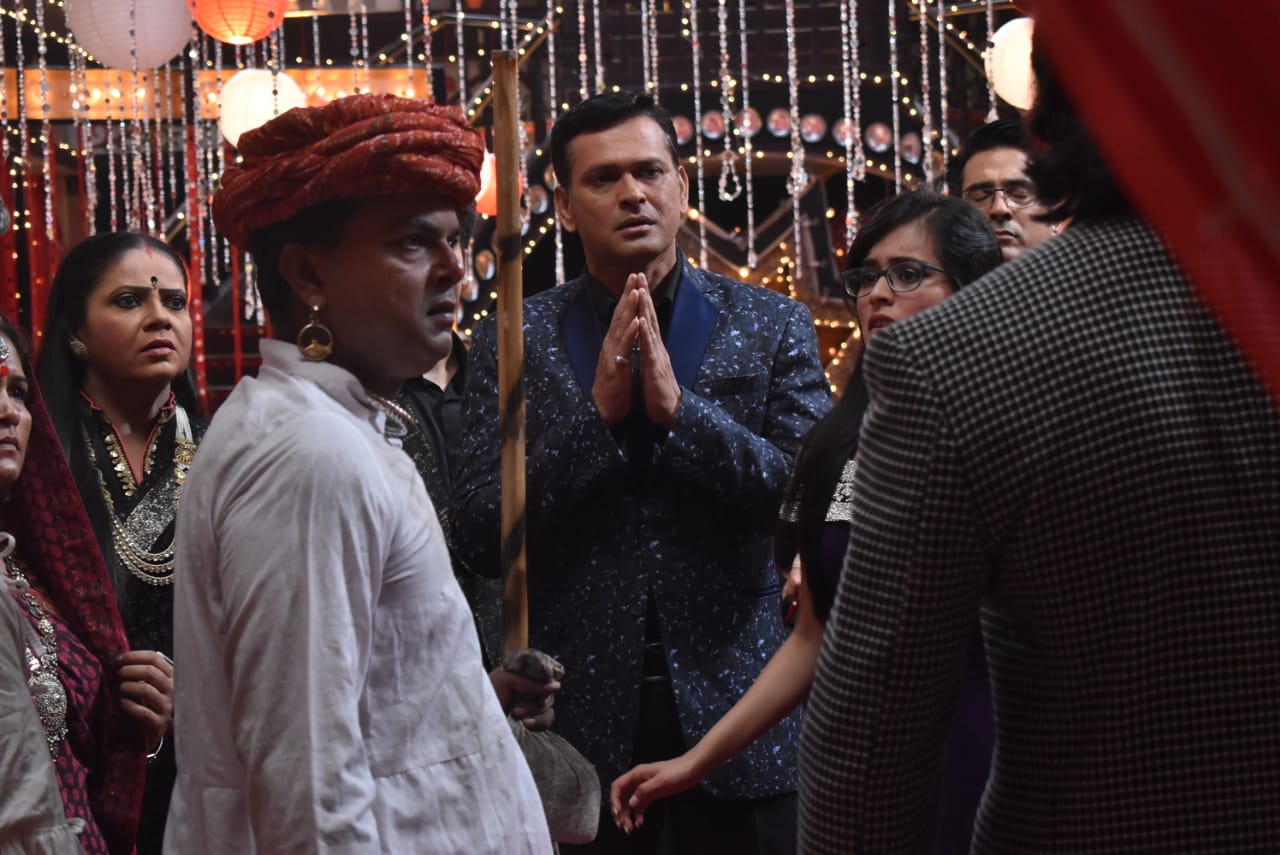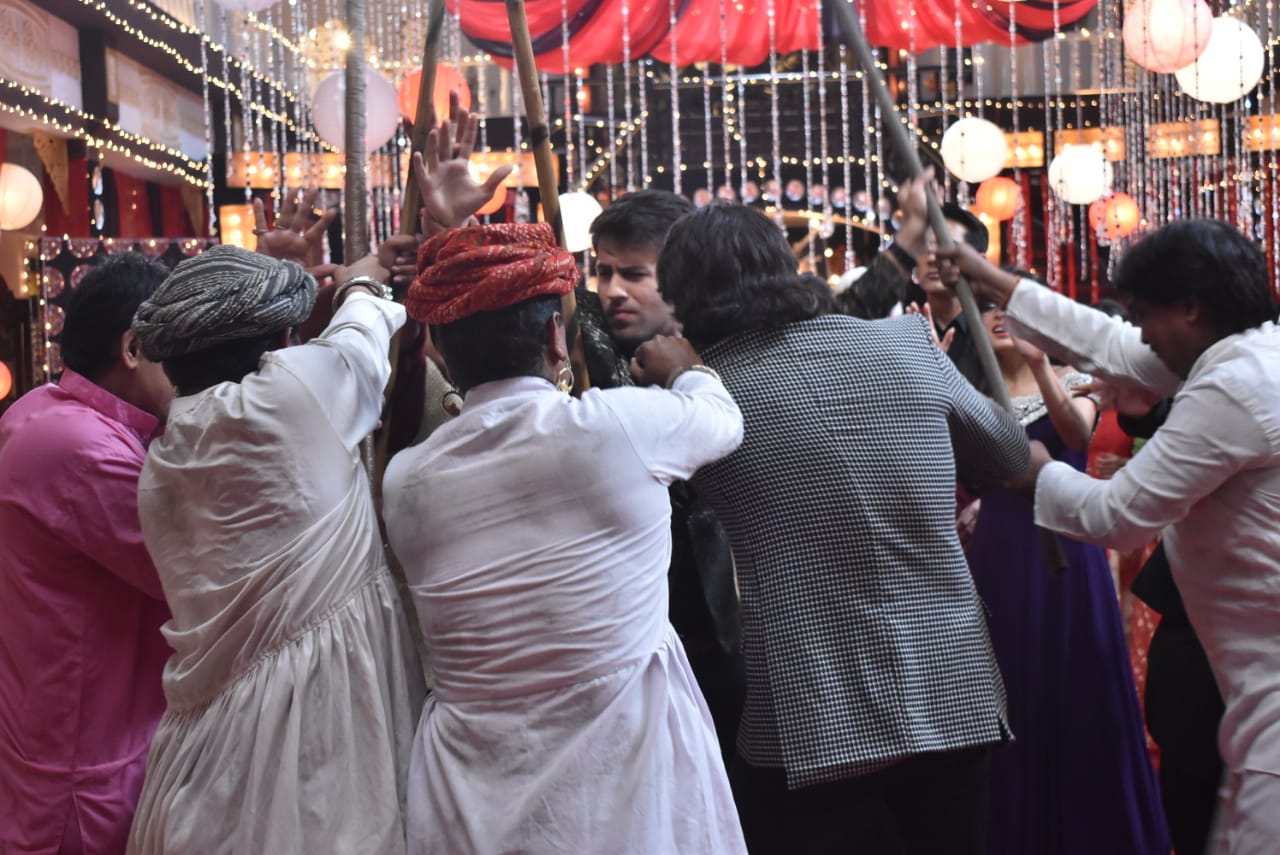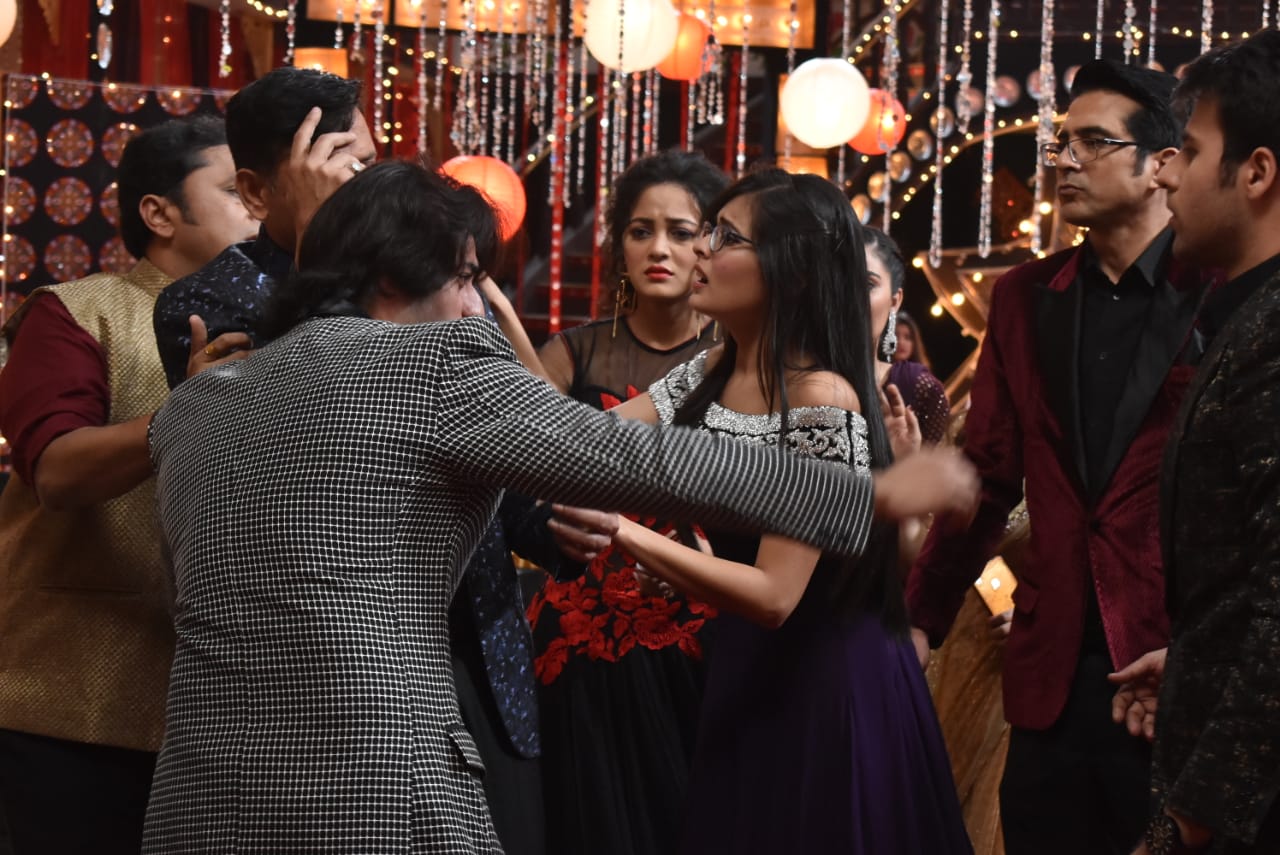 On Abeer's birthday celebration few villagers come and attack Mehul. The whole family went in shock. Abeer, Nanu and Parul get suspicious that it is planned by Meenakshi. They question whether she has hands behind the attacks happen to Mehul or there is someone else. 
What do you think? Is Meenakshi the one who has planned attack on Mehul or there is some other twisty tale? What is the role of Mishti as she overhears that Meenakshi will go to any length whether by hook or by crook to get his son back? Will she worsen the situation by spilling the beans? 
Do tell us in our comment box regarding your views on this situation. For more such updates, keep reading this space. Let's Get Buzzing!!