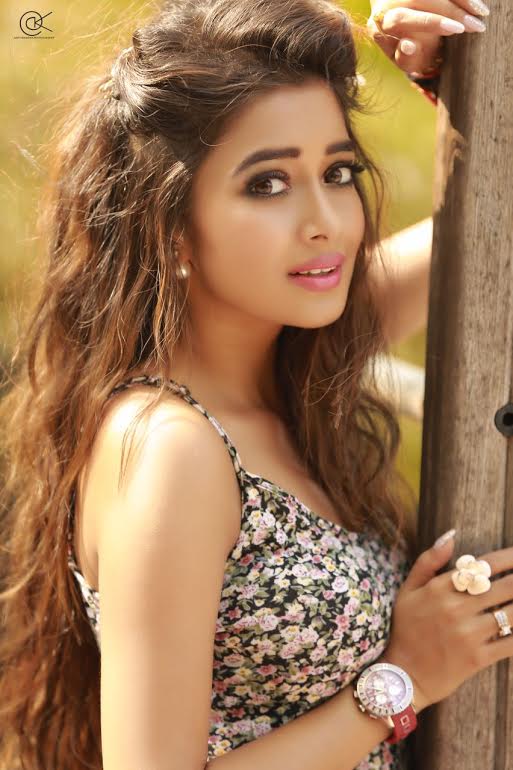 The good looking Tinaa Dattaa has high expectations from 2017. She was low profile in 2016. Her new year resolution is to only focus on work and career and do some nice project and also to maintain a healthy lifestyle and workout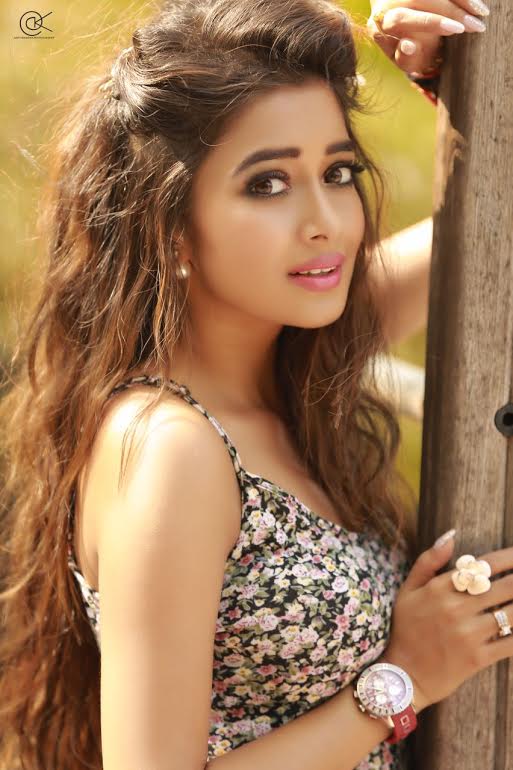 On being asked how she brought in new year she says, "I spent with friends only. I visited mount Mary church and also visited a pal's office as a surprise. I am highly motivated to make the most of this year. I am sure life is on the right path and what is best is going to happen".
On being asked what is the philosophy of your life she says, "Live life one day at a time. Value the people who care for you. It's nice to be important but it is more important to be nice".
Well Tinaa you have the right look and attitude and you surely will make a comeback soon before this valentine as per your well wishers blessings and love!