Somebody said correctly, "Love doesn't happen in on day". It run its course until melts you completely. With daily dose of their presence on screen, actors instill a bit of love portion in you on same time regularly. They allure you until you are completely weaken on your knees and start dreaming about them. That's their magic which works every time with any of their show you are watching. You imagine the small romantic encounters which are happening on screen with you. Let's check out all these actors who owns the cup full of your heart. 
Vivian Dsena:
The actor with dimpled smile take you breadth away all the time when he appears on screen. From vampire Abhay Raichand to a lovable husband Harman, he steal your heart. The best part is  you even don't know about it. It's been a decade when Vivian appeared on-screen and as a vampire he was seductive, as RK he was romantic and as Harman he was perfect. Don't you all miss him from being on-screen. 
Shaheer Sheikh: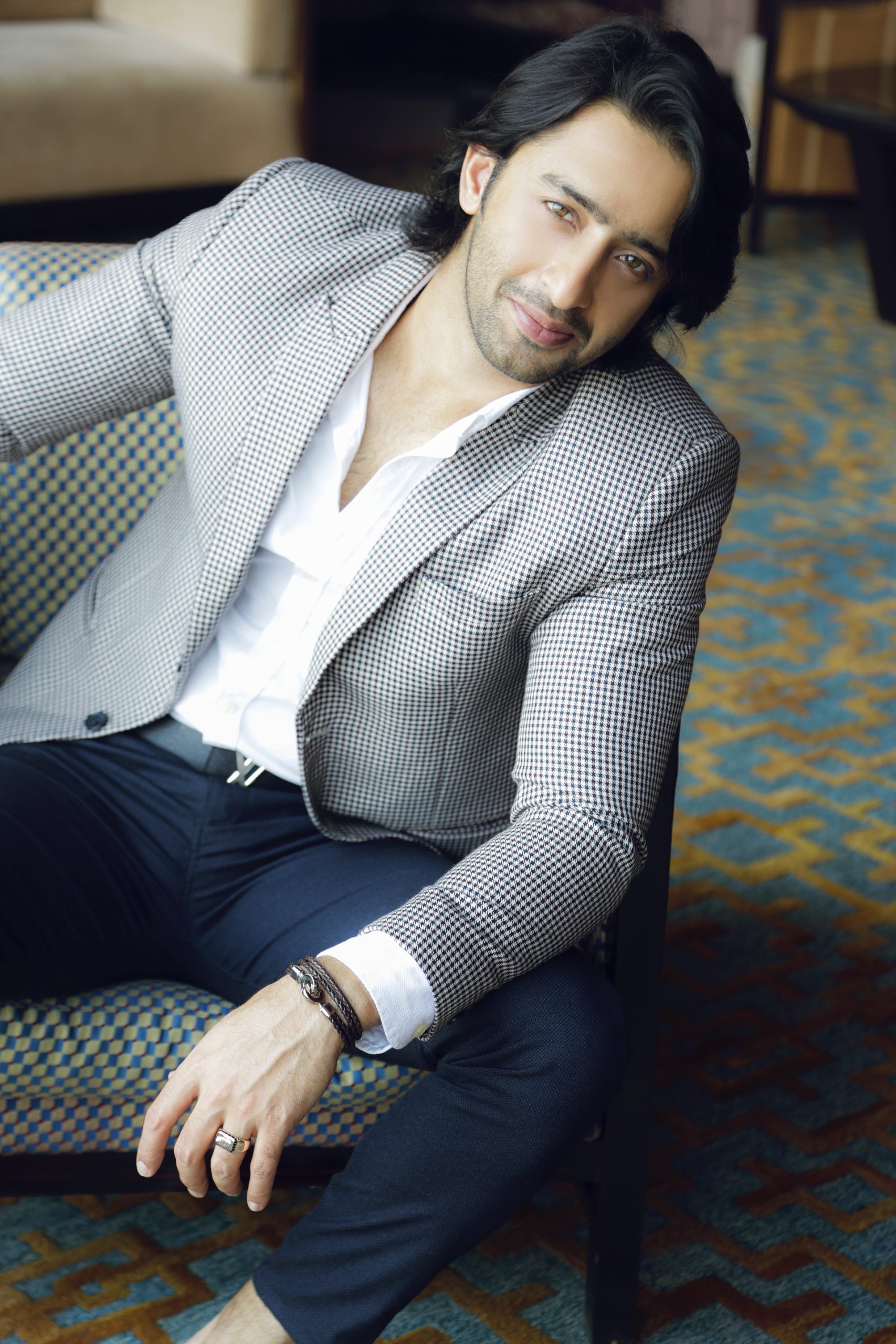 The actor has most beautiful and genuine laugh and those hazel eyes can cast a spell. As Anant Bajpai, he was new but talented, as Arjun he was brave, as Dev Dixit, he was tempting, a lover as Salim and now as Abir Raichand he is your best friend. Every role which Shaheer plays, he comes a step closer to your heart until he owns it. Haven't he a man of your dreams? If you deny then you are lying. 
 Harshad Chopda:
Harshad, an actor with an incredible crafted face and most cute smile tops the popularity chart all the time. Reason is his talent, his humbleness and his smile. From 2006, this actor has climb ladders of success in his career taking full control of your heart. He was brave as  Cadet, romantic as Prem Juneja, hopelessly in love as Anurag Ganguli,  best companion in Humsafars and a mate for life as Aditya Hooda. The list is long, so the influence is deepest. Can you sleep without thinking of him? We bet you are not. 
Parth Samthaan:
If you are looking for incredibly handsome man with talent, Parth is your destination.  Parth takes no times in making home in your heart. He is charismatic in appearance and a great lover as Manan and as Anurag he is a sweetheart. Those who are struck by cupid's arrow for him are not able to sleep. Are you?
Vikram Singh Chauhan:
This actor has the cutest eyes and tons of talent. Vikram is the life bone of many who swear by him day and night. A darling as Atharva, a villain taking breadth away as Vyom and cute si aankhon wala Khan Baba, Vikram has everything to penetrate your heart not only on screen but in real life as well. The best part of this actor is that he is extremely talented and when he is on screen you overpower everyone. If you haven't seen him yet, you are certainly missing one important thing in life, that is his magic onscreen and off-screen.     
We will come back with some more actors who have stolen your breadth in next part. For more such updates, keep reading this space. Let's Get Buzzing!!