All ITV female characters are beautiful and have amazing talents. In this generation also there are many characters who always adorn indian attire and take up simple yet beautiful avatars. We have got you top 5 female characters who rock this desi simple avatar on our television screens.
1. Shraddha Arya as Dr. Preeta Arora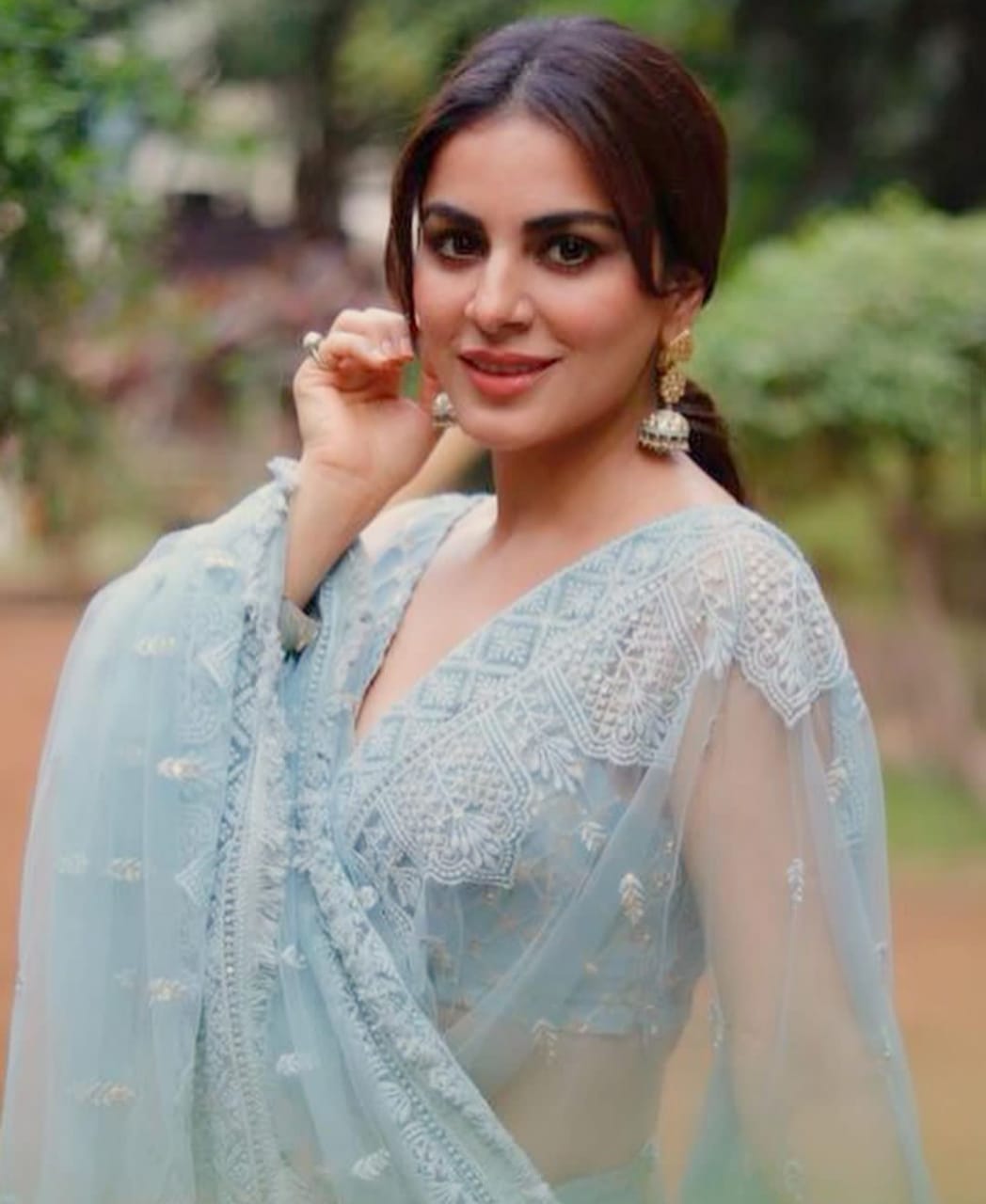 Shraddha in Kundali Bhagya adorns a very simple look yet she potrays it so beautifully. She carries her indian attires elegantly. Even in a simple character like Preeta, Shraddha has the ability to make it so interesting. She experiments and fans are loving Shraddha from her looks to her acting everything is loved by fans. Many people watch Kundali Bhagya not for the show but for Shraddh, this is the impact that Shraddha creates.
2. Aditi Sharma as Roshni

Aditi in Yeh Jadu hai Jinn Ka has a very sober and simple look. Her costumes are similar and she has a character with zero tantrums and zero attitude. Aditi is giving her graceful acting to the character and making it amazing. Though simple but still she is rocking the character , show and fans.
3. Rhea Sharma as Mishti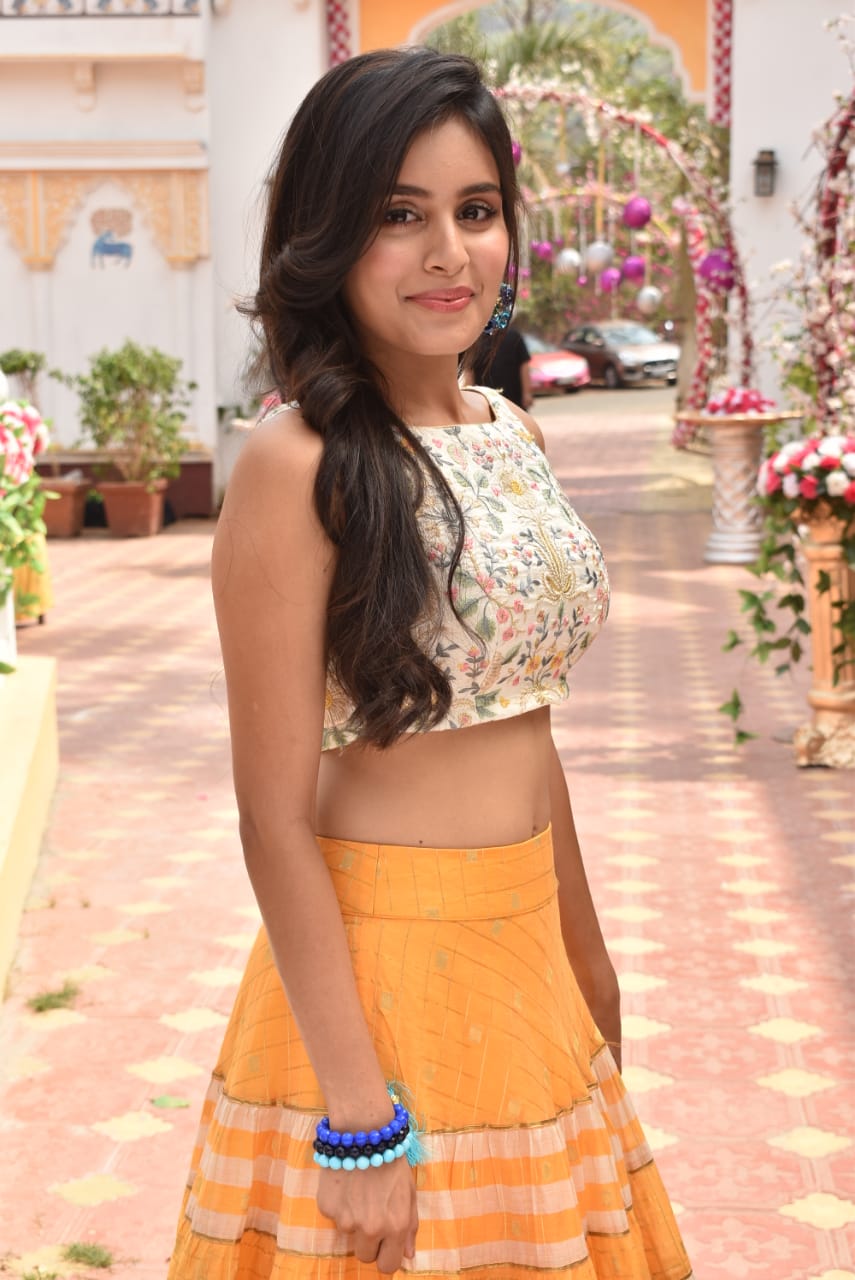 Rhea in Yeh Rishtey Hain Pyaar Ke plays a very simple and sorted girl.a girl who knows her goals and cares for everyone else first. Her costume and styling is done in a very indian and simple way. With so much of blunt things, Rhea's talent in acting overcomes this bluntness and gives the character an edge.
4. Dipika Kakar as Sonakshi Sippy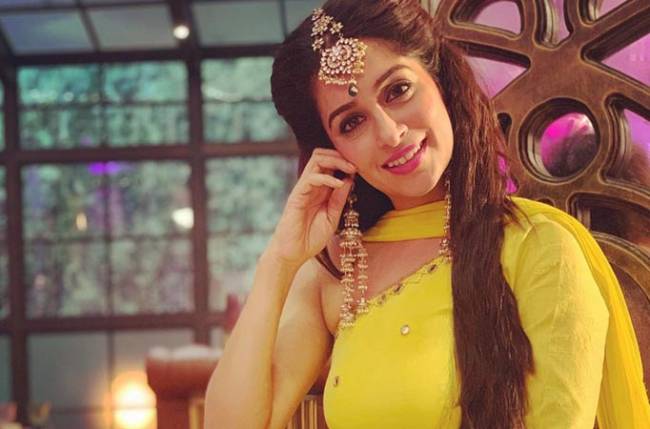 Dipika who plays Sonakshi in Kahan Hum Kahan Tum has always adorn a simple indian attire. Mostly sarees and kurtis. Still she brings the modern culture by her thoughts and acting skills.
5. Sriti Jha as Pragya Mehra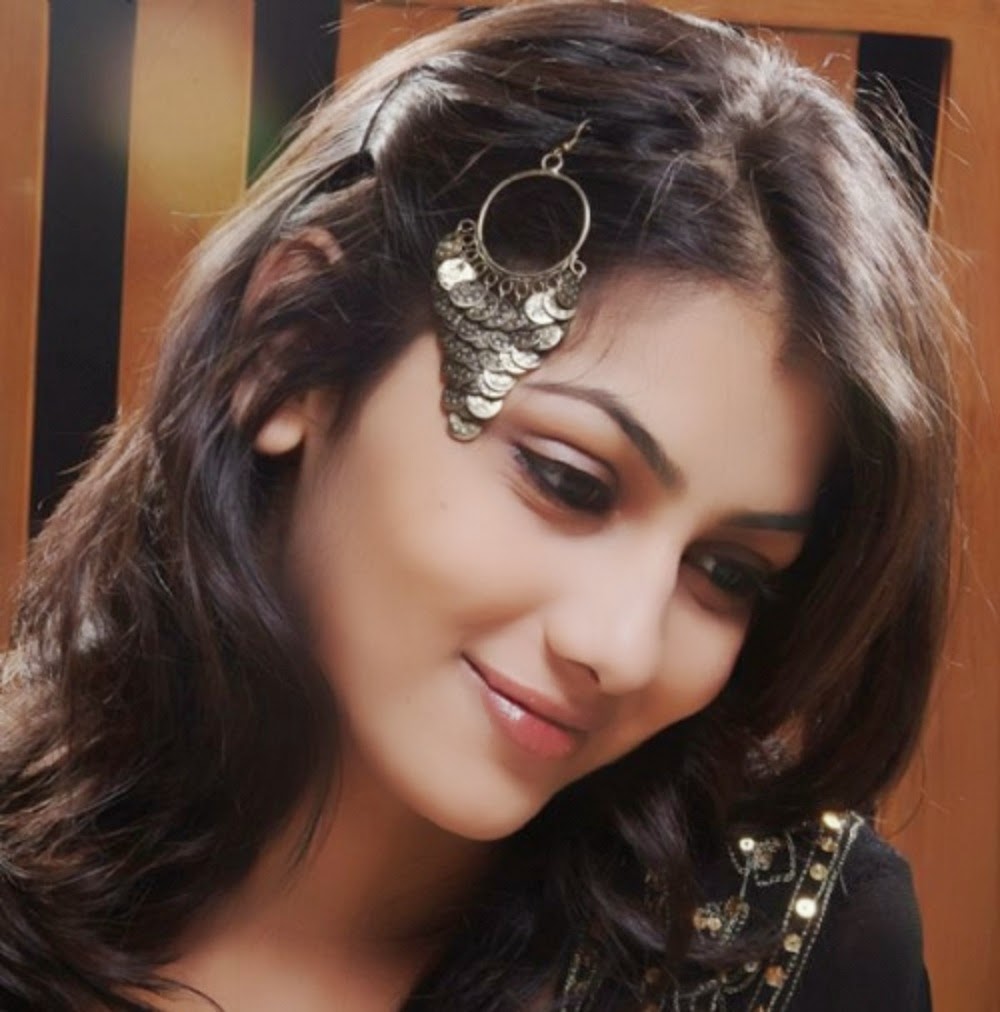 Sriti is very talented method actor. She has played many characters in past who wears Indian attires only. Even in her current show Kumkum Bhagya she plays the role of Pragya who is fond of indian wears. Sriti gives a grace and elegance to her character. Her facial expression are amazing and always to the point. Even while playing the simple character these characteristics make these simple characters exciting.
Giving a modern touch to a simple character is difficult than we can think. But these actresses proved us wrong. So we give a huge round of applause to them. Let us know your views. Keep buzzin!