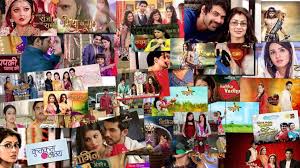 From yeas and years there are few peculiar orthodox beliefs which are shown on ITV. Viewers took those beliefs as the standards of television drama shows. But recently we are seeing that these beliefs are strongly challenged by many of the top TRP gainer shows. They are changing these orthodox beliefs for good. Viewers are not only accepting them but are really appreciating it. These changes are need of the hour in ITV.  Now ITV is made for all the generations watching their shows including millennial.
Beyhadh 2:
Normally we see the leads of a show are positive characters but here in Beyhadh we see Jennifer Winget playing Maya Malhotra who is everything but good. She kills people for her own selfish motive. She is a cold blooded murderer who doesn't need any support to do that. This shows how fearless, bold and dark she is. Even after having such a different concept we can see viewers and fans excited to see Maya back on TV in Beyhadh season 2.
Shakti – Astitva Ke Ehsaas Ki: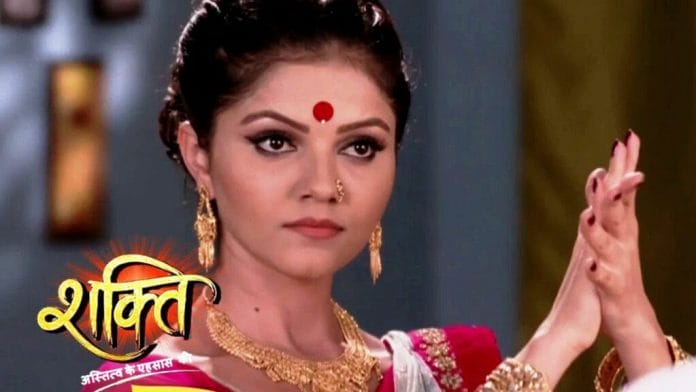 Shakti is the first show which focused on transgender group. They showed a life of a transgender person named Saumya(Rubina Dilaik). Each and every phase , whether her childhood or adulthood or married life or parenthood is covered with struggles she faces in family, society and surroundings. Each phase is shown with lot of sensitivity and care. Fans have showered the love on this shows in terms of TRP.
Yeh Rishte Hain Pyaar Ke: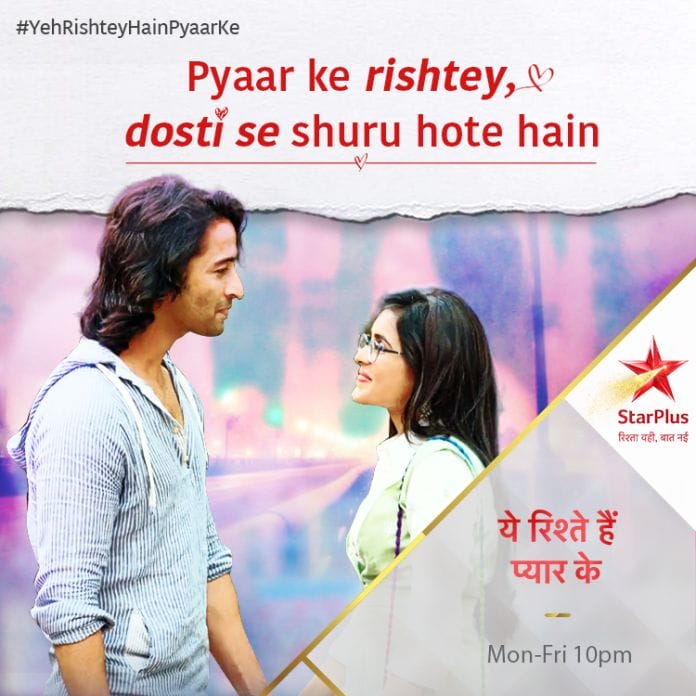 According to our TV world the lead couple can't move on from the love shared by both of them. But Yeh Rishtey Hai Pyaar Ke displayed its lead couple post break up with ease with them moving on in their respective lives. Break up and separation is very common in every show but moving on is rare as the shows generally show the couples have the same love and hence get back. But in this one they have completely restarted their lives and moved on. This new kind of belief which the ITV is creating very much appreciated by the audience.
Sanjivani 2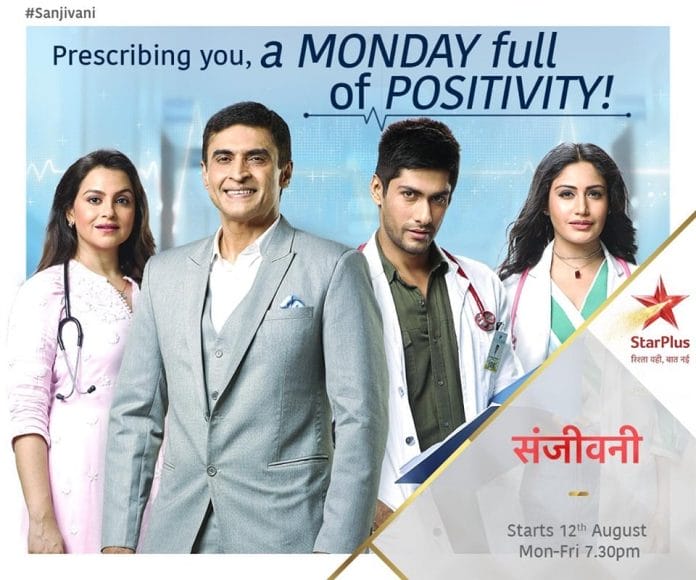 Breaking all the orthodox belief of ITV that a simple and traditional character is always a positive and the character with boldness in attire is a negative character is Sanjeevani 2. This show has completely changed the scenario by showcasing the above belief as vice versa. In this show the female lead is shown to have a bold look whereas the female in negative role has this simple and traditional look. Due to people's mindset set by the ITV from years, people were surprised to see this change. The viewers have accepted it but also take it as the main USP of the show. The phrase – 'Never judge a book by its cover' is proven by this show.
Yehh Jadu Hai Jinn Ka: 
In this show, Aman (Vikram Singh Chauhan) advocates her sister Saima to be financially independent before marriage. Aman is very rich but still he believes in promoting financial independency of each and every women so that no matter what happens in their life they are not dependent on a man for money. This made viewers get very attracted to the show. Financial independency of women is taken as a element of women empowerment and this shows how the show is supporting a modern concept. 
Kahan Hum Kahan Tum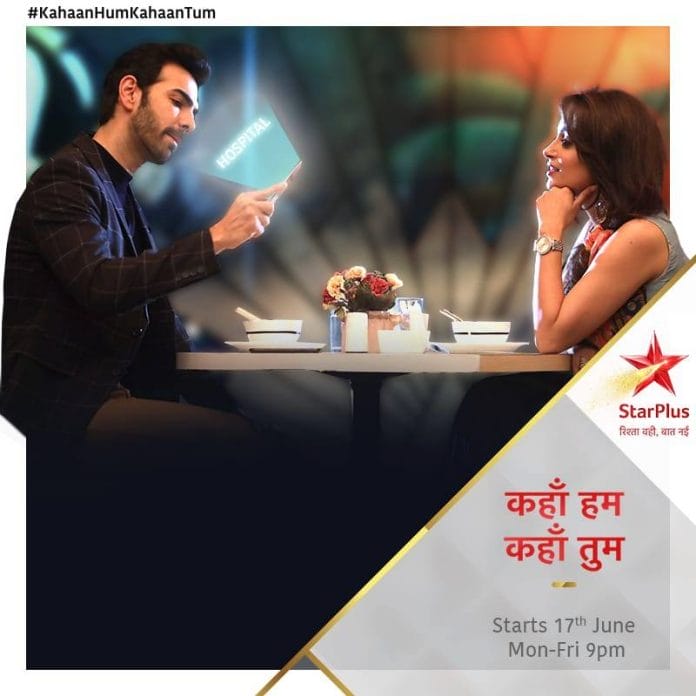 We all know, nowadays, women are considered and made strong in every means. They know how to take care of their own needs and also they know how to protect themselves. This powerful element was shown by the show Kahan Hum Kahan Tum , where Veena says to Sonakshi (Dipika Kakar) that she is always there for her in case Sonakshi needs any kind of protection. Sonakshi immediately states that she is strong enough to take care of herself. This made fans blown away and love the show even more. Where according to the traditional beliefs women need a man or someone for protection in new generation ITV our female leads can protect themselves.
For these small yet powerful changes in our ITV beliefs, we thank our lovely and talented writers of our shows who brought in these changes which broke the old orthodox beliefs and had made the show updated with the current generation. We hope to see more such amazing and impactful changes in ITV. 
We have more in this section and will come back soon enhancing our list. Do let us know your views on this!
Until then, Let's Get Buzzing!!