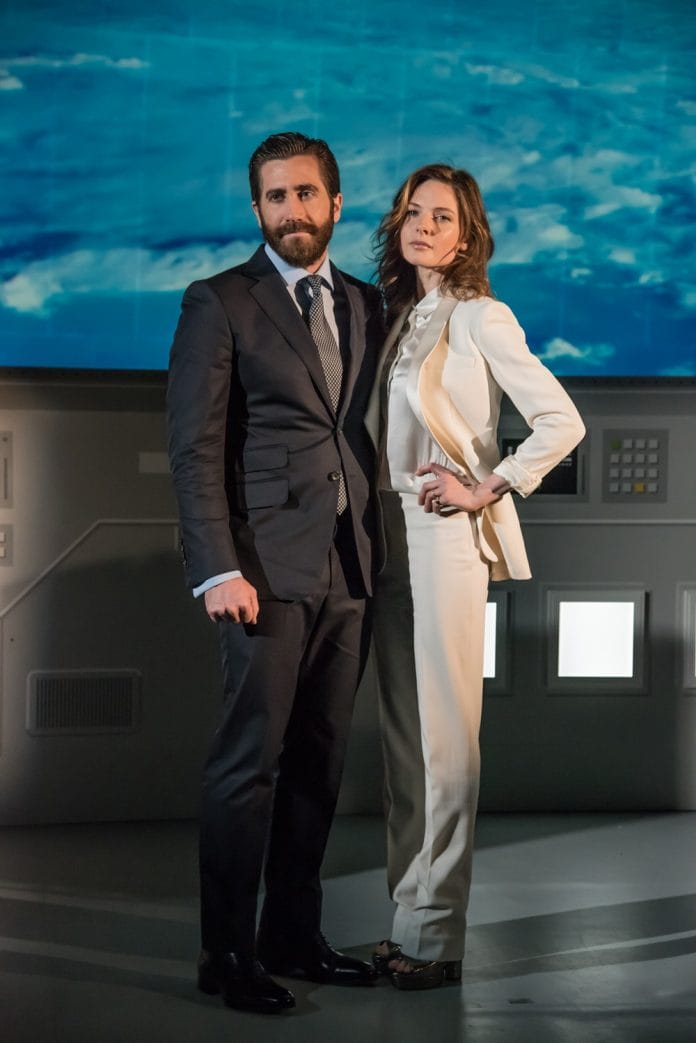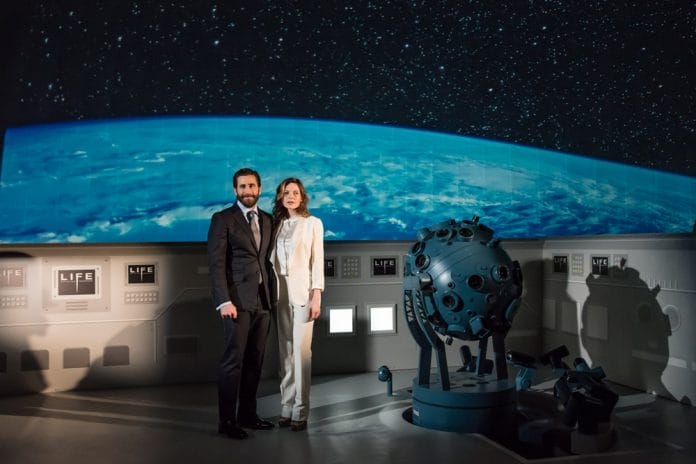 Jake Gyllenhaal and Rebecca Ferguson stepped out to support their upcoming film Life!They already kicked off promo for the sci-fi flick Life as they attended a photocall for the film in Paris on Monday.
Post that, the actors were seen promoting their film Tuesday (March 14) at Akademie der Kuenste in Berlin, Germany.
[slideshow_deploy id='58906′]
The duo cosied up for a photoshoot as they hit the European promo trail for their highly anticipated new sci-fi movie.
Sony Pictures Entertainment India's 'LIFE' releases in India on 24th March,2017.