Jennifer Winget as Maya plays so many variations which has angst, fear, hate, love and so on . Maya itself is a complex character and Jennifer depicts each and every shade of Maya with perfection
Maya's Hadh is Beyhadh
Maya's limit has always been limitless. There is no end for her be it love or hate. The most amusing thing is both Maya being the same yet too different from each other and Jennifer played them with excellence.
Why Maya Turned evil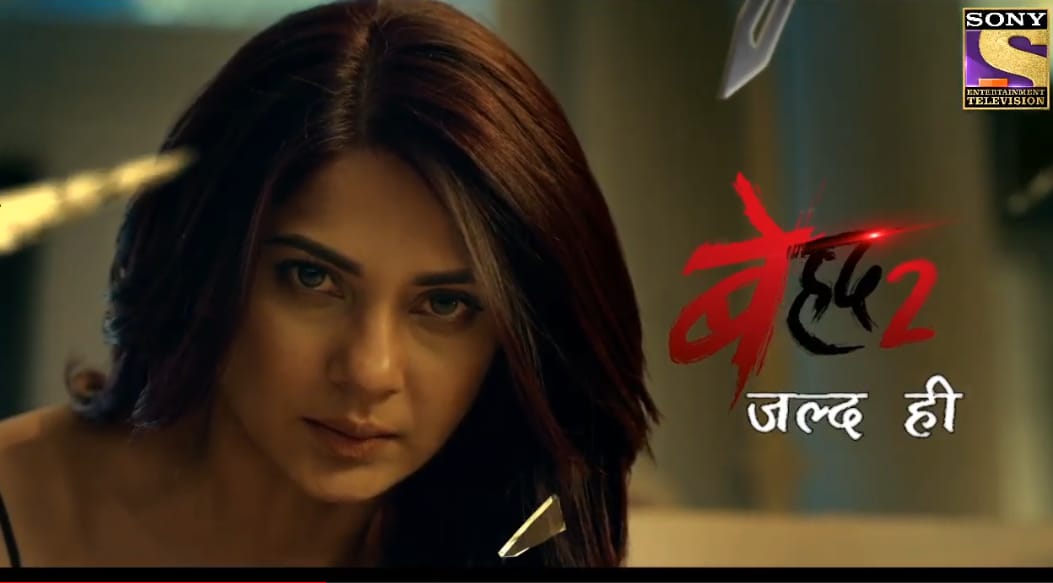 Maya Mehrotra was a child who was tortured by her father that makes her reach extreme level of obsession whereas for Maya Jai Singh it was her love who brutally tortured and made her revengeful.
Variations between Maya Mehrotra and Maya Jai Singh
Maya Mehtrotra was a cold hearted person who had no guilt of killing people but Maya Jai Singh had the pain of taking innocent lives. These small nuances made both the characters different from each other and these minute changes were  expressed in a exceptionally beautiful way by Jennifer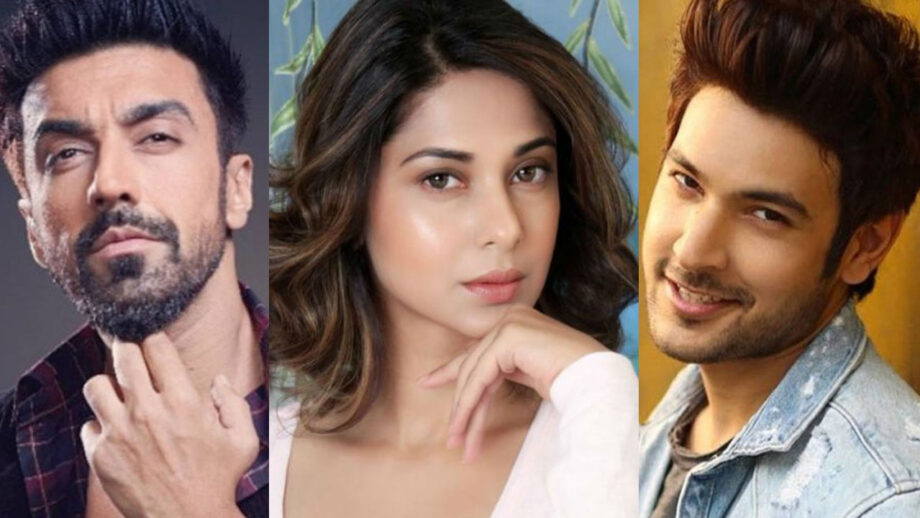 Variation from Manvi to Maya
The variation from Manvi to Maya was commendable . She wasn't evil but was made evil. She was betrayed by her love, tortured and thrown, but she emerged  as a warrior which gave a rise to strong powerful woman "Maya". The variation from  a naive girl to a fierceful  women was smartly played by Jennifer .
Maya's love intrest
Jennifer creates fire on screen when it comes to chemistry be it Kushal Tandon or Shivin Narang. Jennifer's chemistry with both the actors is commendable.
Special trainings taken by Jennifer to play Maya
Jennifer learned boxing to play Maya Mehrotra but her steps doubled with Maya Jai singh as she learned Aerial Yoga, Fencing and took Sanskrit classes to get the diction perfect. Her hardwork and dedication is appreciated by the auidence.
Jennifer aces the role of Maya with potraying multiple emotions and her small nuances makes Maya iconic.
Thus these are the few reason that makes us convinced that no one can ace the role of Maya better than Jennifer winget