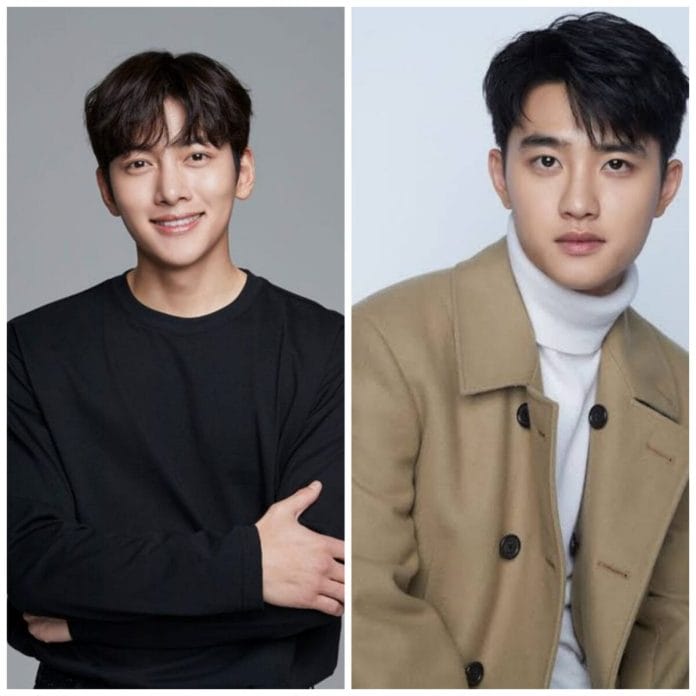 Handsome and talented actors Ji Chang Wook and EXO's D.O might be starring in a new drama together!
On November 13, industry insiders reported that Ji Chang Wook and EXO's D.O are in talks to star in the upcoming drama "Sculptured City" (literal title), which is reported to have a production cost of 35 billion won.
In response to the report, Ji Chang Wook's agency Spring Company shared that the actor has received an offer to star in the upcoming drama and is positively reviewing it.Similarly D.O.'s new agency Company Soosoo shared that "Sculptured City" is one of the projects ,D.O. is positively reviewing.
"Sculptured City" is a bloody revenge drama about an ordinary man who experiences hell and returns after his life is completely manipulated one day all of a sudden. Director Kim Chang Joo of "Hard Hit" and scriptwriter Oh Sang Ho of the "Taxi Driver" series and "The Roundup : Punishment" ("The Outlaws 4") will be working together for the upcoming drama.
Ji Chang Wook will reportedly play the role of the once ordinary man who falls down to hell and takes revenge on those who made him that way, while D.O. will reportedly play an evil designer who fabricates people's lives to create real-life hell.
Currently, Ji Chang Wook is gearing up for his upcoming drama "Welcome to Samdalri" with Shin Hye Sun and D.O. is entertaining the audience through the variety show "GBRB: Reap What You Sow."
Stay tuned for more updates!