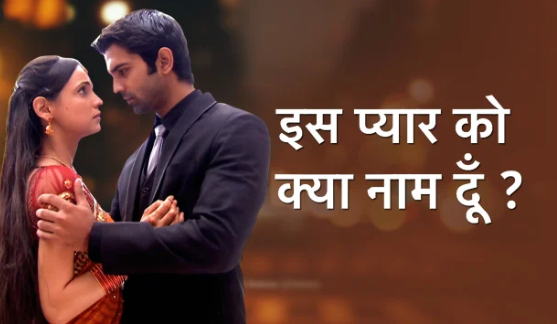 Iss Pyaar Ko Kya Naam Doon who has turned the heads of national and international viewers both; is back on the screen.
'What The' and ' Hey Devi Maiyya' is the first thing that comes in the mind when we hear anything about Iss Pyaar Ko Kya Naam Doon that stars Barun Sobti and Sanaya Irani in the lead.
The hate-love story of Arnav and Khushi Kumari Gupta is all set to once again amaze you all in style. The angry-young business tycoon ASR aka Arnav Singh Raizada has captivated everyone with his sexy angry look. While, Khushi never failed to smitten us with her innocence. The combination of fierce look and simplicity won many heart. And Iss Pyaar Ko Kya Naam Doon became one of the hit show worldwide.
Well, as you all are aware that due to the sudden outbreak of Covid-19 everyone around the world is practicing social distancing for over a week to prevent the spread of Corona Virus. So, channel has decided to bring back your most favorite show Iss Pyaar Ko Kya Naam Doon on the screen during this quarantine period. Here, we are highlighting few points as why you should not miss watching the show.
Top most reasons to binge watch Iss Pyaar Ko Kya Naam Doon!
ASR and Khushi Kumari Gupta:
You can't get enough of Arnav and Khushi. The hate-love story of ARSHI is always a treat to watch on loop.  The way Arnav scares Khushi with his 'What The', the way Khushi calls him 'Lard Governor' the cute banters of ARSHI makes them one of the most loved ITV on-screen couple.
For Romance: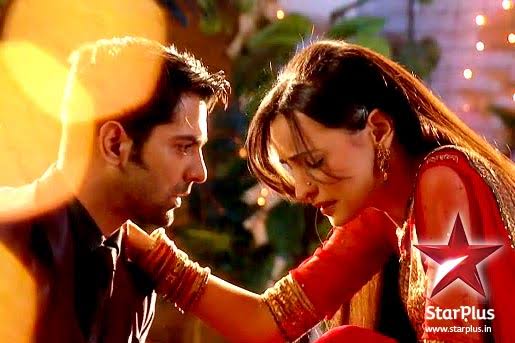 The romantic moments of Arnav and Khushi are breathtaking. Arshi in same frame always freezes the screen. Be it 'Jadoo hai Nasha Hai', or 'consummation scene of Arnav and Khushi'. The duos never fail to mesmerize us with their hot and sizzling romance.
For the drama:
The storyline of Iss Pyaar Ko Kya Naam Doon was simple yet powerful. The tracks in the shows where always high on the drama and made the audiences to sit on the edges of their seat.
A simple girl from Lucknow; Khushi Kumar Gupta accidentally entered the fashion show of rich business tycoon; Arnav Singh Raizada. Arnav thinks Khushi was sent by his rival to sabotage his event and threatens her. This first meet misunderstanding grows between them and later the duos fall in love with each other with some more twists and turns!
For Barun Sobti and Sanaya Irani: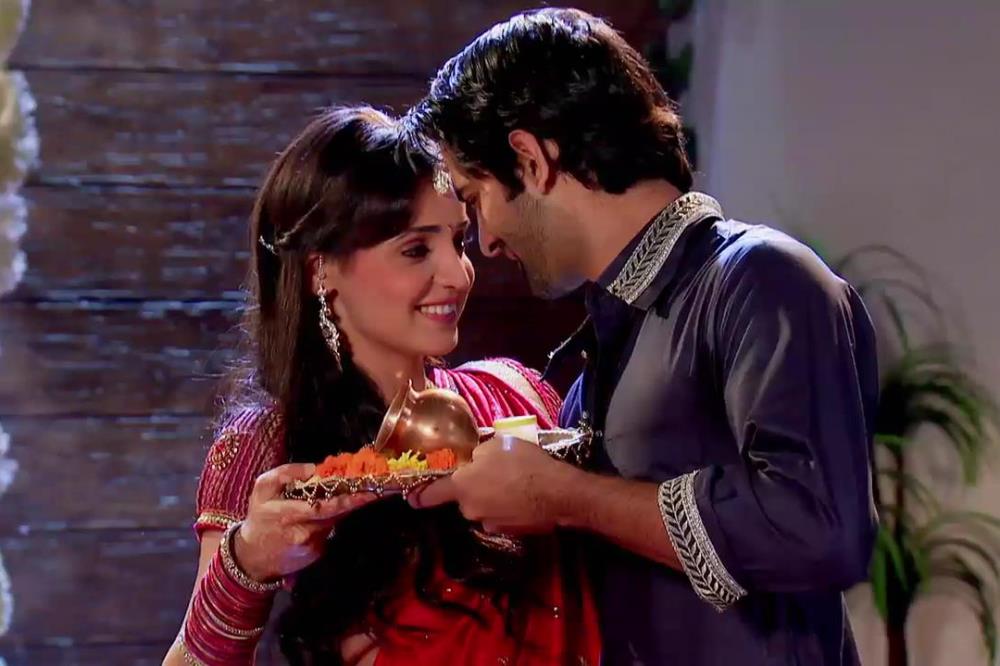 The jodi of Barun and Sananya is one of the top most jodi of ITV. The duos chemistry in Iss Pyaar Ko Kya Naam Doon is wonderful. Not only on-screen but off-screen too Barun and Sanaya are a good friends. And this is the reason they both are comfortable with each other and performs the scenes with utmost perfection. And undoubtedly, Barun and Sanaya is maker's hot choice to perform Arnav and Khushi.
Well, these are the few constant reasons we never get bore to watch Iss Pyaar Ko Kya Naam Doon.
The latest report says show will on-air from today at 10 PM. And don't forget it's 1st April too!
Anyways, how much you all are excited to relive the journey of Arnan Singh Raizada and Khushi Kumari Gupta. Tell us in comment section below.
Stay safe at home and stay tuned with us for more news, spoilers and latest updates!