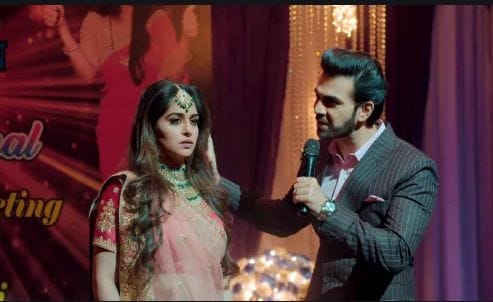 Show was going good, everyone was enjoying the love story of Ronakshi and out of the drama.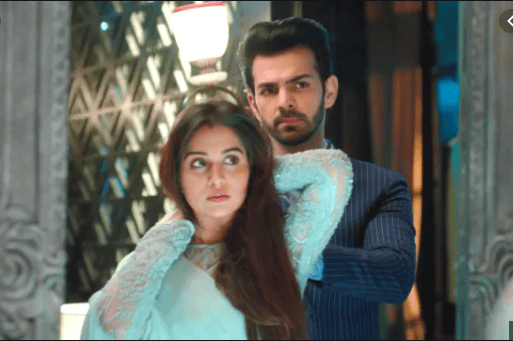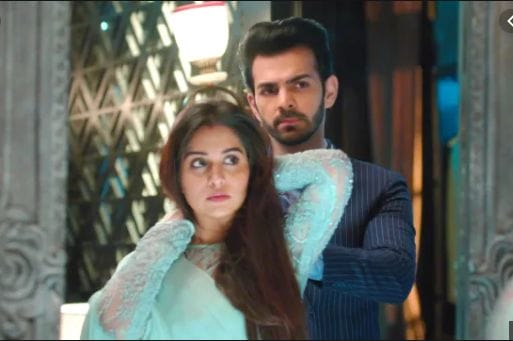 Show fetched the separate fan base and Kahaan Hum Kahaan Tum kept trending online. But all of the sudden everyone's interest got dragged from the show. And today Kahaan Hum Kahaan Tum lowered more in the race of TRP.
Well, without any denial expect Rohit and Sonakshi's wedding track; Kahaan Hum Kahaan Tum never topped the chart and only fetched 1.8 rating since the premiere. In spite of low TRP show got trended twice or thrice for its beautiful portrayal. But now Kahaan Hum Kahaan Tum is no more a different show. The soap lost its charm by dragging the track and showcasing male and female lead weak in front of the villains.
The same old typical Saas-Bahu saga and conspiracy is irking the audiences who considered Kahaan Hum Kahaan Tum a clearly different show. Show started well but now the drama and twists in the show is worthless. Ever since Mahesh track was inserted dragging of the track started from there and it's continuing till date.
Well, makers are now again coming up with the Mahesh track where Mahesh once again will be seen threatening Sonakshi.
Rohit and Sonakshi fans are already upset with the makers for separating Rohit and Sonakshi now repetition of the tracks will force Kahaan Hum Kahaan Tum to shut their curtain soon.
So here, we are highlighting 5 points which makers should change in the show to bring the serial back on the track!
Repetition of the track: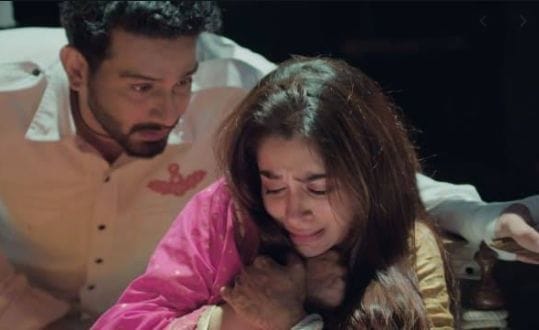 Framing same tracks again and again won't make any difference in the TRP rather it will help them more to go down in the chart. Thus, instead of showing the repeat of the tracks (upcoming Mahesh Track), makers should bring fresh plots.
Stop making Sonakshi- ' The Parvati':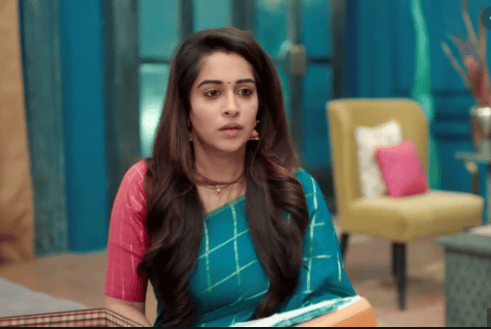 Sonakshi was loved for her smartness and bold attitude. She was known for giving the befitting replies but nowadays Sonakshi started hiding talks from Rohit and because of her over smartness for the sake of family is making her look dumb. Well, makers should fix Sonakshi's character as soon as possible.
Give back our Rohit Sippy: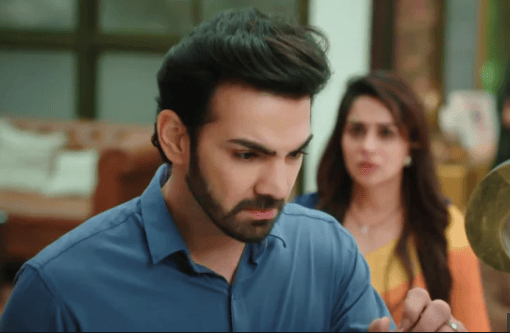 Mocking his wife on the stage, manhandling his wife such traits don't belong to Dr. Rohit Sippy. Rohit's character post marriage took drastic turn and viewer's are now finding it difficult to connect with the character. Thus, makers should returns our Rohit with a proper redemption track.
Ronakshi centric tracks: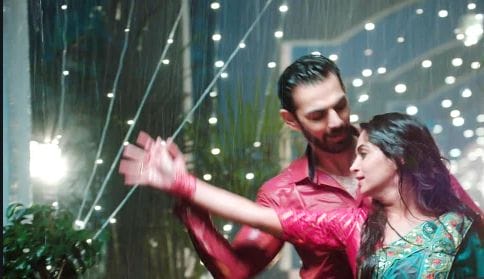 Kahaan Hum Kahaan Tum promised to showcase the journey of Ronakshi as both the individual belongs to different professions. But Ronakshi post marriage lost the screen space and saas-bahu drama is highlighted more. So, makers should plan to bring Ronakshi centric tracks. Because most of the fans fallen for the Jodi (Ronakshi) before the story.
No more old wine in new bottle: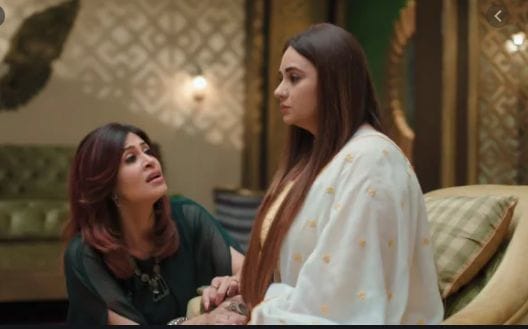 ITV already has vamps like Komolika or Sindoora; it will be better if Kahaan Hum Kahaan Tum spare fans from new vamp in making in the form of Nishi Sippy. In the beginning Sippy family was shown modern and classy. But Nishi's conspiracy is nothing but old wine in new bottle. As the ITV vamps have already tried such tricks before. It is disappointing to watch old boring drama in beautiful show like Kahaan Hum Kahaan Tum.
Shoot your views on Kahaan Hum Kahaan Tum tracks in the comment section below.
Keep visiting us!