Dipika was known for her role of Simar from Colors TV's 'Sasural Simar Ka', a regular saas-bahu show which had all the elements from kitchen politics to supernatural drama.

A lot of people were were wary about the decision of casting Dipika in a show like 'Kahaan Hum Kahaan Tum' which sounded a lot on the ground and relatable with apparently no melodrama. But as soon as the show started Dipika took it on herself and turned all her naysayers into her biggest cheerleaders.

So, let us see those 5 moments where Dipika completely took our hearts away with her act of Sonakshi.

The first episode as Sonakshi Rastogi

As soon as Dipika wore Sonakshi's facade she was living her. Dipika carried the essence of celeb and heart of a simple girl Sonakshi, in a manner that connected with the audiences from the first day itself.

When Sonakshi showed the show must go on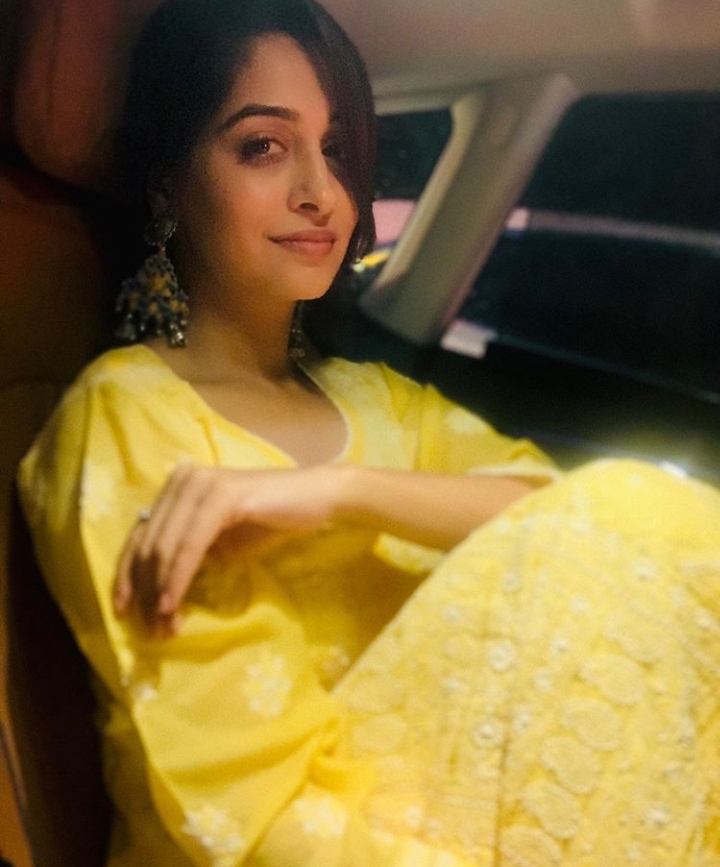 Sonakshi breaks down after her own little sister accuse her of being jealous of her and wanting her to never be successful as a bigger star on screen than her. Sonakshi is about to perform in an event when this happens and she breaks down but consoles herself from that heartbreak and gets ready to perform because she is an actress. Dipika performs that particular scene with so much restraint and gives just the right amount of emotion to the scene and holds back from getting it to look like melodramatic.

RoNakshi's heart to heart conversation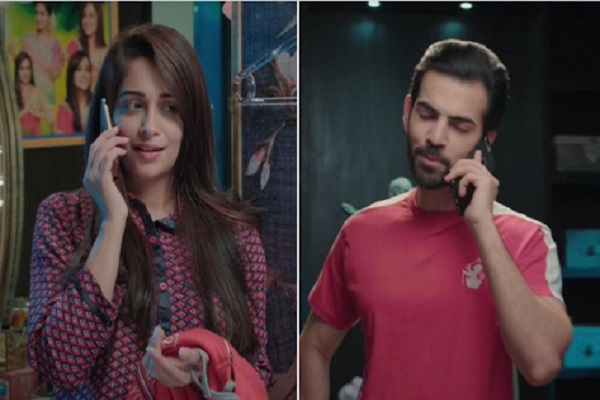 Rohit and Sonakshi are in Sonakshi's home having light moments and heart to heart conversation. This scene is also where Rohit for the first time in four years talks about his ex-girlfriend with anyone. As Rohit pours his heart out, Sonakshi listens before they meddle into goofy moments laughing and having fun together. Dipika portrays this beautifully. Not once would it feel like she is waiting for her turn of dialogue. When Rohit is talking, Dipika's Sonakshi seems connecting and immersed in his story. When you see her expressions, its like she is on that journey with Rohit holding his hand and watching all of it unfold. The whole sequence is priceless and Dipika's maturity as an actress really comes across that scene and makes it all the more worthwhile.

The Church Sequence

Rohit has forgotten Raima's birthday and wants to enter the church like every year and pray for her. But the twist is the church is closed. Sonakshi comes in and helps him find a way to enter the church. The whole sequence is something else if you are a regular watcher of the show. Sonakshi is in love with Rohit and her heart is breaking as she sees how strongly her love feels for another person. Dipika executes this so subtly that it leaves you breathless. It's all very silent but Dipika pulls all the strings of your heart and gets it to ache for Sonakshi as she breaks piece by piece. Dipika is beautiful to watch in this scene and its just one of the examples to show the power she holds as an actress and how underrated she has been till date.

RoNakshi Confession

Here, all the dialogues are said by Rohit as he calls her his destiny. Sonakshi just listens and cries as he says those three words. Dipika's eyes go through a hundred emotions in this scene. Each different than the other and she holds you with her eyes. She makes sure just because she isn't saying anything, it doesn't look like a statue. She emotes at the right places and keeps the scene what it should be, a Rohit and Sonakshi scene.

Dipika is slowly getting the due both as an actress and a performer. Fans are loving her and she is making sure that she keep up the good work. Every other day she is performing day than the previous day and is announcing to the world, she can't be written off just like that, she is here to stay.