Fans of the show Kahaan Hum Kahaan Tum are extremely saddened over the abrupt ending of the show, in spite  the show garnered immense popularity and had actually trended on daily basis on social media.
The show which stars Karan V Grover and Dipika Kakar Ibrahim in the lead roles came up with a unique concept of a love story between a heart surgeon and a television actress whose worlds are completely different. The spectacular performance by the leads got well appreciated by the fans. However the announcement of the sudden ending of the show is a shock for not only the audience but also for the cast of Kahaan Hum Kahaan Tum too.
The fans of the show are not ready to let go off their favorite show. Thus they spammed the social media to extend Kahaan Hum Kahaan Tum under various hashtags. They gave a tough fight but the channel had finally pulled down the curtains for this amazing show. Here we are highlighting few more reasons why Kaahan Hum Kahaan Tum deserves a chance and is a must watch show!
– The show showcased equality between the leads which is a very rare case in ITV shows. Both Rohit Sippy and Sonakshi Rastogi are strong leads who respected and supported each other through every thick and thin.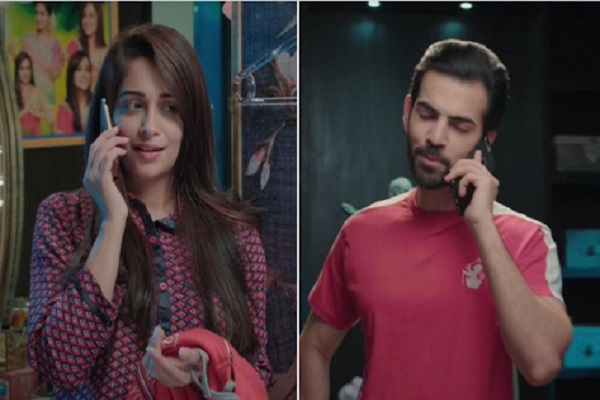 – Another main reason to watch the show is it's "Real Content" that makes audience easily connect with the show. Every minute details of the show were made in such a way that it matches with the real life scenario.
– The third and the most important reason for watching the show is Sonakshi Rastogi. From being a humble TV actress and a loving wife to a fierce bold woman who fights her own battle the character growth of Sonakshi Rastogi is exceptional. Sonakshi is an inspiration for young women to not give up till the end and fight for what is right.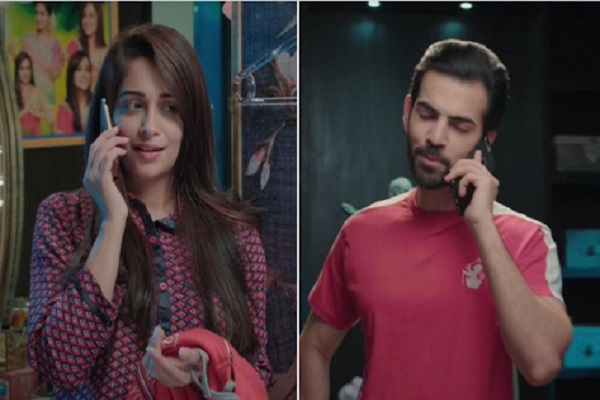 – The next reason is Dr. Rohit Sippy. A splendid male lead who treats his wife with  respect and love. The way Rohit cares for his wife and always stood as a pillar of her strength has set major husband goals for every men.
– Last but not the least is the social elements that got highlighted in the show time to time makes it unique from all aspects. From discussing about equality  to the discussion about nuptial night, the show has broken some major stereotypes of ITV to a great extent.
So what are your reasons to watch Kahaan Hum Kahaan Tum? Please share your views in the comment section below.