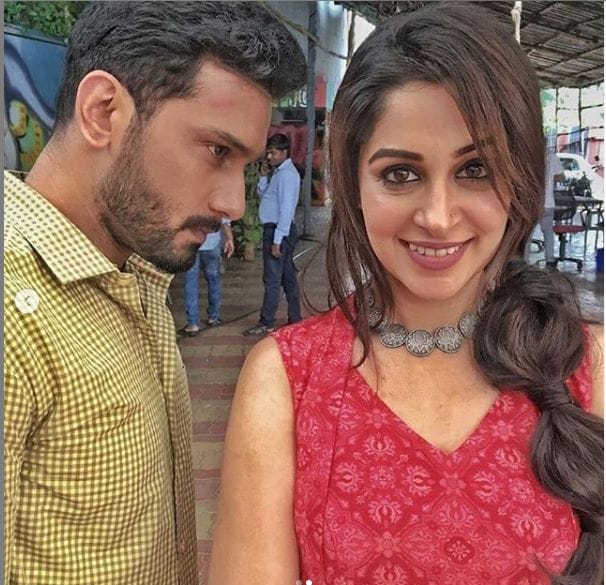 Shocking! Psycho Mahesh will try to kiss Sonakshi.
Show Kahaan Hum Kahaan Tum is high on celebration, as Rohit and Sonakshi are all set to exchange the rings. But before that major drama in the shock will stun you too.
https://www.instagram.com/p/B34TpnwgTYn/
Sonakshi makes her entry to the function in a grand way. She performs a dance on Madhuri Dixit's song to fulfill Rohit's demand. Rohit gets happy seeing Sonakshi's full power performance and hugs her tightly.
Ahead, in the story will see Sonakshi will go to change her dress. Meanwhile, Mahesh will hide himself in the same room. Later, he switches off the lights and Sonakshi will think it's Rohit who wants to take his penalty kiss. Much to Mahesh's surprise, Sonakshi will ask him to kiss and switch on the light.
Further, the latest report says, Sonakshi will figure out that it's not Rohit but Mahesh and will run to save herself from his trap. Mahesh will try to force himself on Sonakshi. Sonakshi will somehow manage to save herself and will get badly scared after the incident. Sonakshi will get hurt and Rohit will console her. He will promise her to find the culprit.
Well, what more will happen in the show will be interesting to watch; because soon Sonakhsi will disguise as Sardarni for an edge of the sea drama.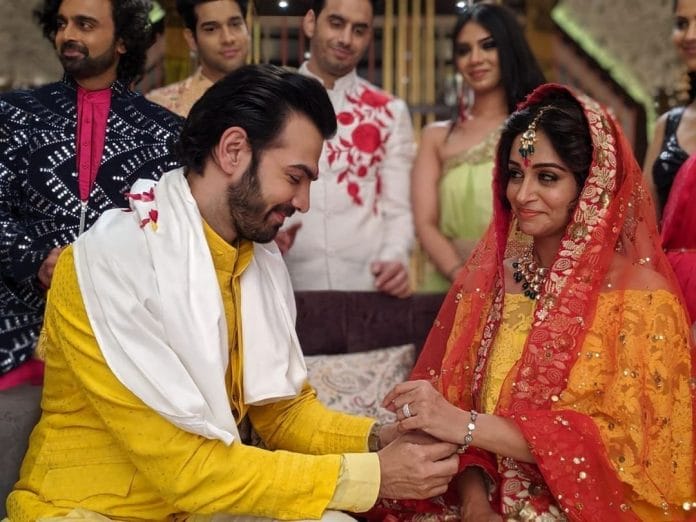 But before that Rohit and Sonakshi's engagement ceremony will successfully take place. RONAKHSI has color coordinated for their special day and has opted yellow color outfit. The duos matching outfit is making them look oh..so WoW!
How much excited you all are for the upcoming sequence, shoot your views in the comment section below.
Stay tuned with us for more news, spoilers and latest updates.