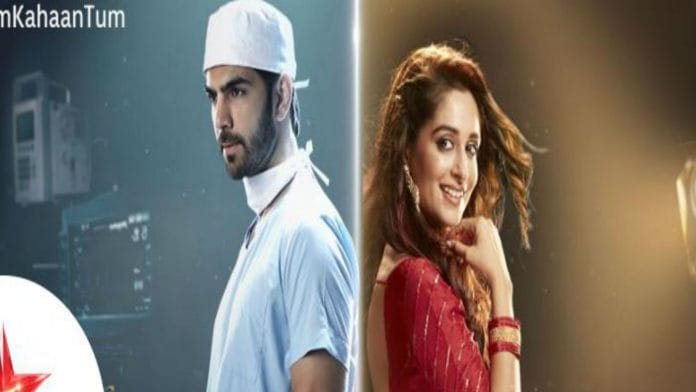 Star Plus popular show Kahaan Hum Kahaan Tum is gearing up for the biggest celebration in the story line as both the families agreed to to get Rohit and Sonakshi married as soon as possible. Rohit finally realised his feelings for Sonakshi and you also confessed to her the same. Things got a bit complicated when Raima made a come back in his life. However Rohit has taken his final call, he told Sonakshi that no matter what he is not going to leave her ever. He considered Raima as his friend and a patient whom he wants to treat and make fit and fine. Raima lately come to know about Rohit being in love with Sonakshi and she understands their feelings and give her approval for the alliance.
Happiness and celebrations finally prevails in the lives of Sippy and Rastogi family as both the parties already started with their wedding preparations. However things are not going to be easy for Rohit and Sonakshi. Naren Sippy, the father of Rohit is not much in favour of this alliance.
According to him Sonakshi Zee TV actress and someone who is scrutinised 24/7 by the media. Hence it will erupt the privacy of their life and family. Rohit who is not in a good relation with his father ever reacted strongly with his objection. Rohit told him to make himself understand that he is not going to marry anyone else than Sonakshi. She is the one with whom he wants to spend his life and he is very much sure about it. On the other hand, unknown to both of them a secret danger is slowly approaching their happiness.
Will Sonakshi get to know about this danger before hand and saves her relationship with Rohit? Or they have to go through another test to have their forever? For more details keep watching this space.