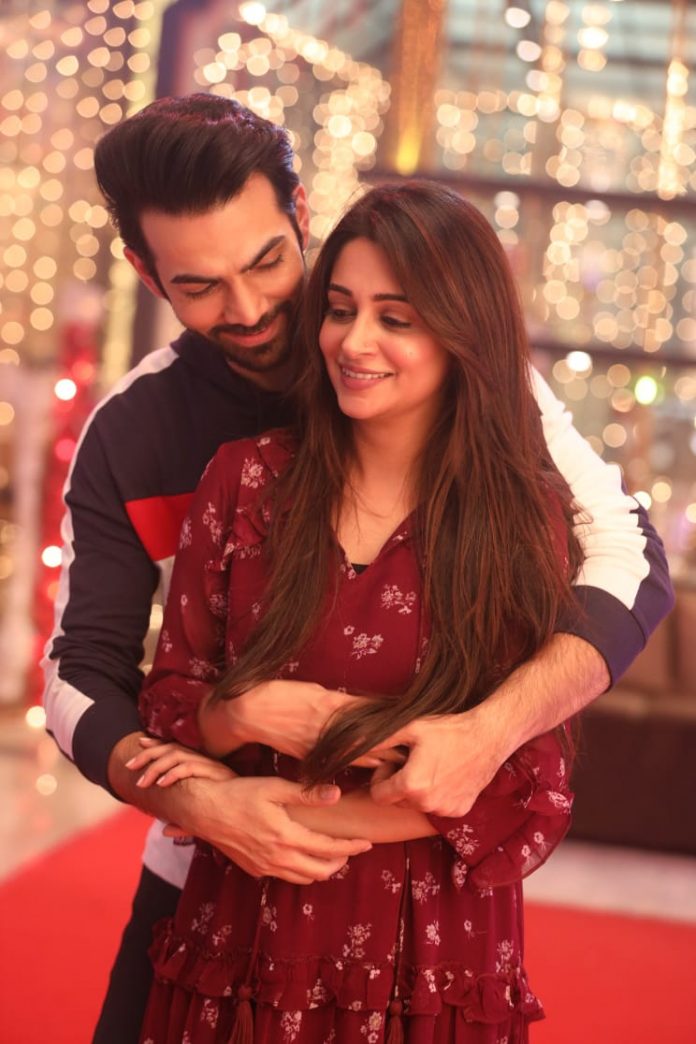 Star Plus one of the most popular couples Ronakshi, played Karan V Grover and Dipika Kakar Ibrahim, made a special place in the hearts of the audience with their effortless chemistry and cute bickerings.
However, these days the couple are having some bitter feelings among each other due to a misunderstanding. Star Plus show "Kahaan Hum Kahaan Tum" is now a days focusing on the story of Pooja and her real mother.
Sonakshi who considers Pooja as her own sister will spill out her real mother story to her ignoring the warning by Rohit. This created a bitter situation between the couple. Rohit who gets extremely upset with her says I am never going to forgive you for what you did. A confused Sonakshi did not get to understand what is her fault?
Rohit and Sonakshi henceforth stopped talking to each other and an unknown silence grows between them. An upset Rohit didn't even inform Sonakshi about his trip to Delhi while Sonakshi also got hurt to know this from her Mother-in-law.
Now in the upcoming episodes, Rohit will make an appearance at the Sippy mansion directly on the eve of the anniversary party of YK and Nishi. The in between distance of him and Sonakshi during this trip made him realise how much he loves and misses her.
On the other hand, Sonakshi is also upset over his absence in the party. Hence, Rohit will drag her for a couple dance in the party and will put an end to all the misunderstandings between them. This surely sounds cute and adorable isn't it?
Are you excited to see your favourite couple getting together clearing all the obstacles? Stay tuned with us for more such updates about your favourite show.
Keep watching Kahaan Hum Kahaan Tum every Mon-Fri 9pm.