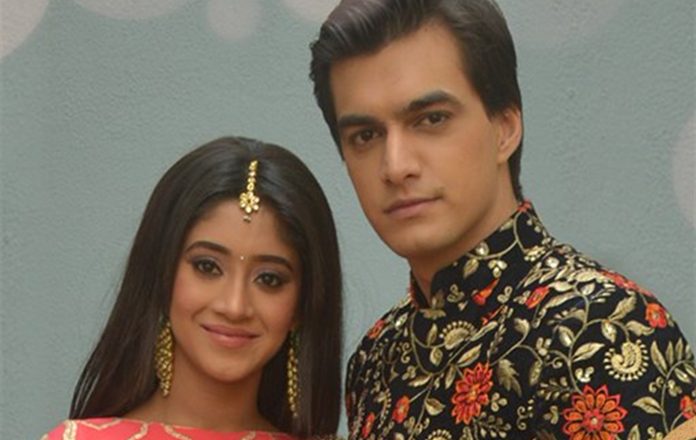 There was a huge tug of war going on in Yeh Rishta Kya Kehlata between Kartik and Kairav. Kairav's hatred towards Kartik was above everything for Kartik has hurt his mother, Naira. Now, things seem to settle down between Kartik and Kairav slowly.
In the upcoming episodes, Kairav will start to realize his mistakes and will have a change of heart towards Kartik. He will bring the same type of cake which Kartik brought for his birthday and will ask him to cut the cake. He will also apologize to Kartik for ruining his birthday cakes. Naira, Kairav, and Kartik will cut the cake together. Meanwhile, Vedika will try to reach for Kartik but she won't be able to get through.
Here Goneka will celebrate the Diwali and will perform Puja. After the little reconcilement, Kartik and Kairav will do the puja together. Later, Kairav will ask Naira and Kartik to make a promise with him. They will go to sign the deal but Kairav will ask them to put thumb impression. Meanwhile, the Goenkas will celebrate Diwali in high spirits.
Later, Vedika will seek Kartik's help. The current track goes good for Kartik and Kairav as they have reconciled and having some happy time together. Keep reading for more updates.