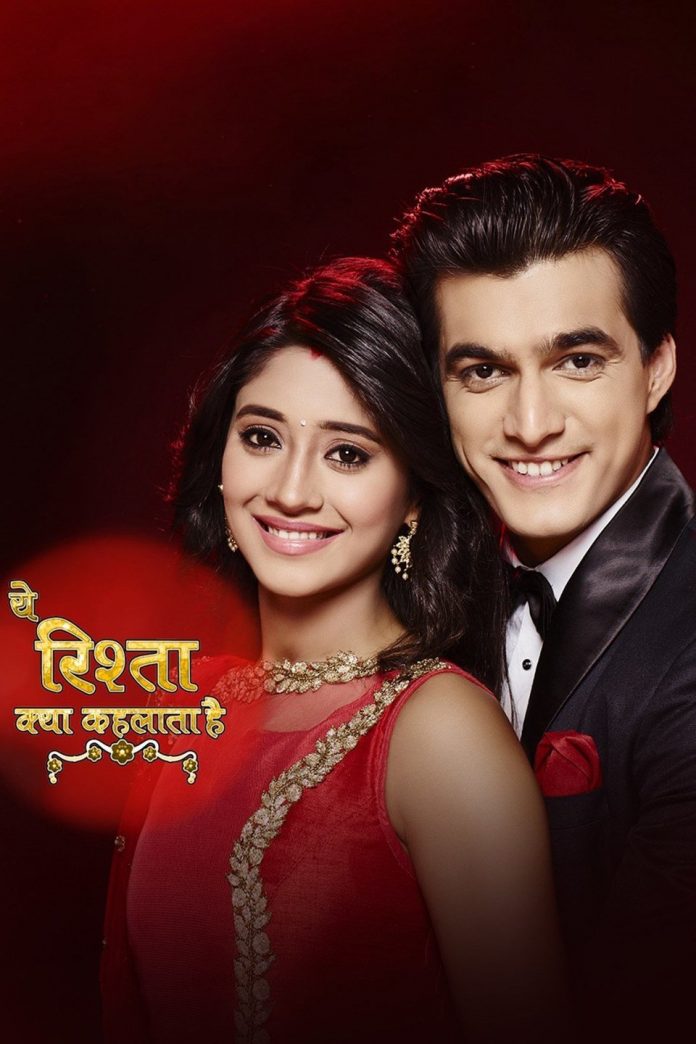 Hey guys, In serial Yeh Rishta Kya Kehlata Hai is going to take yet another major turn. Yes, as you read in the title, Karthik's life is under danger in the show. Now the question is whether Naira's love and prayers will be able to take Karthik out from death situation? Well, It will be known only from the upcoming track of the show how Karthik's life will be saved or not.
But if you are thinks that how be Kaira drops in this new trouble. Then, we would like to tell you as you can see in recent episodes. On the show that Luv-Kush and their's friend Abhishek attempted to molestation with Trisha. After which Trisha was seriously injured. And now Kaira is fighting a case against their family in the court. To get justice for Trisha and send Luv-Kush and Abhishek behind the bars.
Read Also- Barun Sobti Comes Back in Asur
But by co-incident Naira and Goenka's both hired a same lawyer Shaktimaan Jhaveri. Who is none another than Abhishek' father. And neither side knows this fact. Hence, Lawyer Jhaveri in courtroom so easily starts favoring Goenka's. So that Naira loses the case of Trisha, and their son Abhishek is also not affected. While he also promised to fight the case, for Trisha. But now he will cross all the limits to win the case.
And for the witness (Balloon Vendor) could not reach the court. Hence, with the intention of getting his accident, they will send the truck. But unfortunately Karthik will have an accident with that truck.
Now, Will Naira able in saved Karthik's Life? Can Naira finds out, who is behind this accident? Will Kaira suceed in to get justice for Trisha? What will Goenka's do next? It's only time tells, till then, for more futher updates of Yeh Rishta Kya Kehlata Hai and other TV shows. Stay connected with us. Let's Get Buzzing…!!!