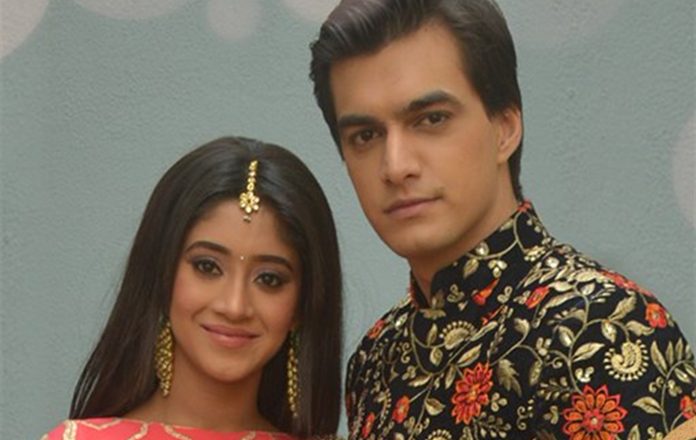 Yeh Rishta Kya Kehlata Hai in Star Plus is grabbing the audience attention by showing some heated drama of Kartik's plans to win over Kairav. With Kartik's endless efforts he is still unable to succeed in his mission to make Kairav happy, instead, Kairav seems to hate Kartik more and more in spite of Kartik's efforts.
In the upcoming episodes, Kartik will call Naira and ask Kairav and Naira to go and sleep with him. in the morning Kartik will try to come close to Kairav but will get hurt. Naira will also get hurt and Kartik will ask her to take care of herself. Kartik will not back off and will be so desperate to win Kairav's heart. As his next mission to get closer to his son he will plan a basketball match with Naira's help.
Later, Naira will share her doubts with Gayu about Suraksha. Meanwhile, Goenka will get ready to play basketball. Will Kartik succeed in winning Kairav's heart this time?
keep reading for more updates.