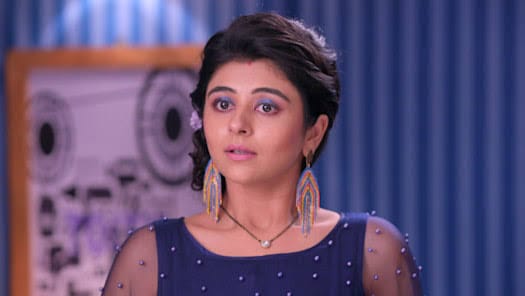 Kabhi Kabhie Ittefaq Sey: Arman (Ankit Bathla) and Anubhav's (Manan Joshi) fierce fight calls for Gungun's disaster
Star Plus popular daily soap Kabhi Kabhie Ittefaq Sey is gearing up for new drama and twist.
Arman and Gungun dance together in Gungun's success party which doesn't go down well with Anubhav.
Anubhav and Charu now takes a call and asks Gungun to leave her job while she isn't ready for it.
While now Arman has yet another plan for Gungun and wants to take her to America for her treatment.
Arman asks Gungun to take this call as her life is more important than the family drama.
Anubhav is unaware of it and mocks Arman, Gungun's friendship, things are going to turn bitter.
Arman won't tolerate it this time and holds Anubhav's collar and tags him a failure.
Gungun walks out of Anubhav's life
Arman tells Anubhav that he don't deserve a girl like Gungun and couldn't take care of her.
Arman even holds Anubhav's collar and warns him, while he holds Gungun hand and walks out of Kulshrestha family.
Arman and Gungun walks out of Kulshrestha house and here Anubhav is let fuming.
Is this the end of Anubhav and Gungun's love story or will Anubhav regret his actions after knowing truth?
Stay tuned for more exciting updates only on justshowbiz.net