There are some TV shows that become our favorites in a very short time. Two such TV shows also aired on Star Plus, one was Sanjivani while the other was Kahaan Hum Kahaan Tum which made a way to viewer's heart in a very short span.
Kahaan Hum Kahaan Tum: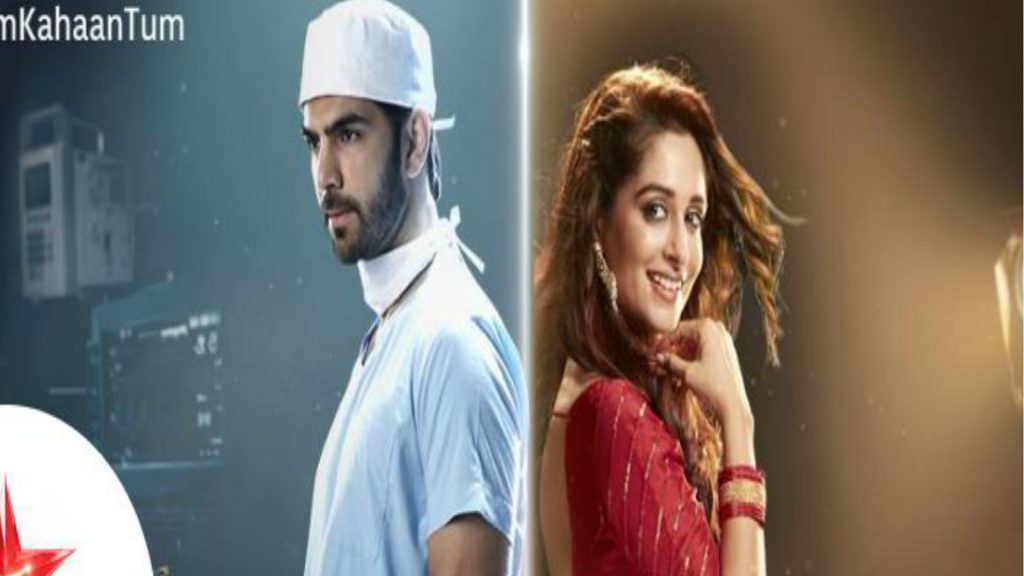 The last episode of the show closes at revealing Nishi evil deeds. Sonakshi and Rohit celebrated Holi together during which many mushy moments were seen between them. Naren finally recovers and Veena accepts Sonakshi again. Rohit and Sonakshi too realize their love for each other. They both get married again and the show ends on a happy note.
Sanjivani: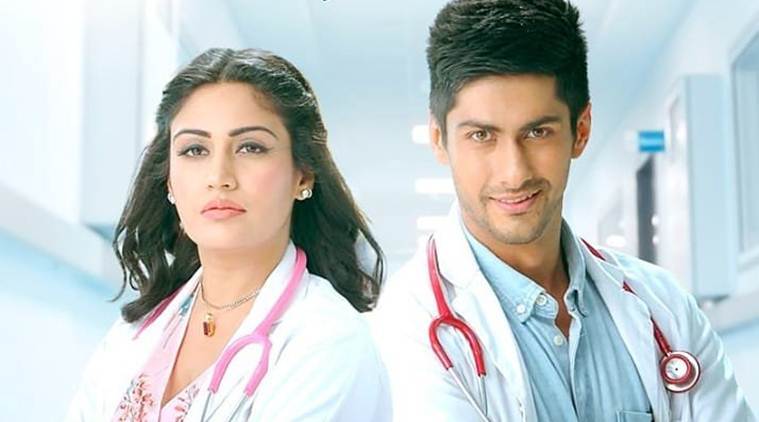 Sanjivani 2 also ends at a happy note. N.V Singh and Ishani are getting married and doing pheras. Sid interrupts. He tells Ishani his truth that why he could not reach on their wedding disclosing her Mama and Mami's conspiracy to stop their wedding. Ishani forgives Sid. N.V Singh leaves Ishani for Sid and her happiness. SidIsha finally get married and show has a happy ending.
So this week, both these TV shows took bid adieus from us. And they will surely remain in the hearts of the fans for a long time. Which show will you miss the most. Let us tell through comments. Let's Get Buzzing…!!!