Since the time the news of Sushant Singh Rajput died out of suicide comes in front, along with Bollywood the entire TV fraternity is also in shock. Nobody is able to come out of this unexpected news that arises very known yet very covered up conspiracies of Bollywood.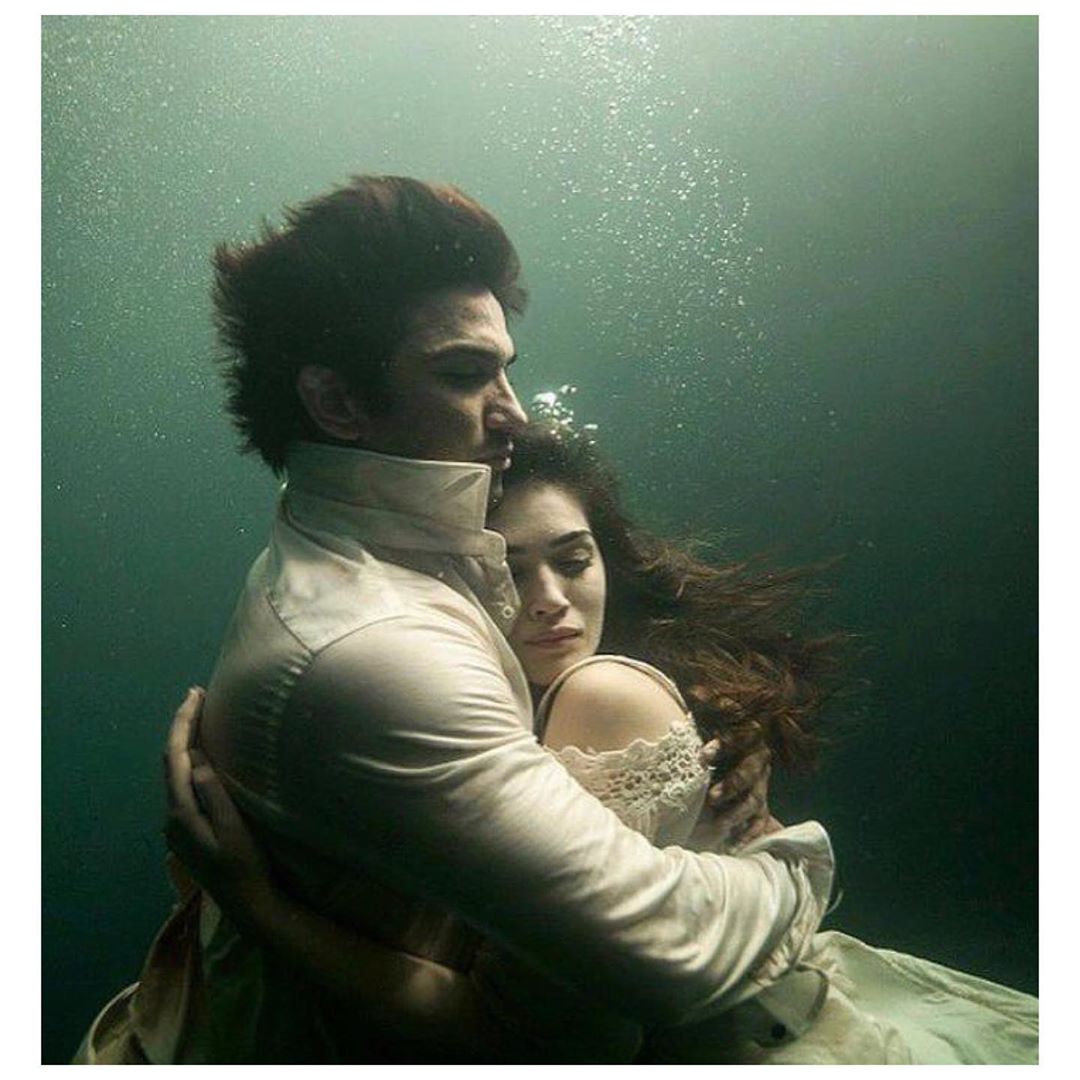 Amidst all these, the fact that no one can change is Sushant Singh Rajput is no more and we will never be able to see him with his infectious smile. It is very disappointing and sad to see a talent who has a lot of potential to be one of the brightest stars of Bollywood in future has met such a painful end. The last rites of the actor was performed yesterday at Vile Parle in the presence of his family and some very close ones. After 2 days of his demise, his Raabta co-star Kriti Sanon shared a post in her instagram account. The caption speaks a lot about the bonding these two used to share.
Kriti who is rumoured to be in a relationship with him during their film Raabta took to her insta and wrote
"Sush….. I knew that your brilliant mind was your best friend and your worst enemy…. But it has broken me completely to know that you had a moment in your life where Dying felt easier or better than living. I so wish you have people around you to get you past THAT moment, I wished you hadn't pushed the ones who loved you away… I wish I could have fixed that something broken inside you…… I couldn't
I wish so so many things
A part of my heart has gone with you…💔
and a part will always keep you alive.
Never stopped praying for your happiness and never will…"
The link of the post is here : Kriti Sanon Heartfelt post for Sushant Singh Rajput.
The chemistry between Kriti and Sushant in the movie Raabta was appreciated on a higher scale and though the movie didn't went well on Box Office, the onscreen couple of Sushant and Kriti was appreciated enough. Well Sushant was out of our sight unfortunately and sad affair is we will be always unable to let him know that he will be missed by all of us. Rest in Peace, Sush. Apart from Kriti, Vivek Oberoi, Raveena Tandon, Rithvik Dhanjani and many others also expressed their grief about his sudden demise. We pray to God to give his family, friends and fans to cope up with this loss.