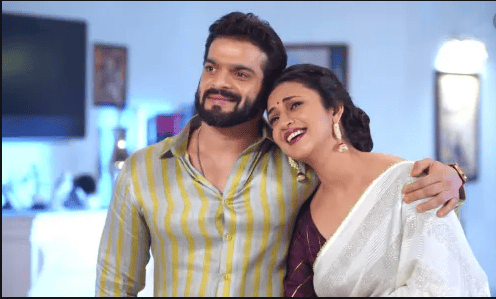 Star Plus longest running show Yeh Hai Mohabbatein's journey will come to an end today.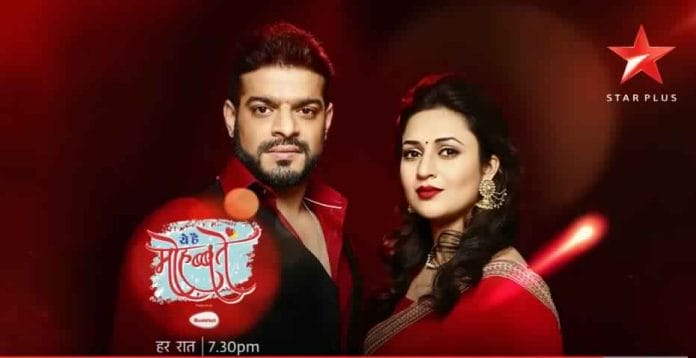 The show successfully ran for 6 years and gave uncountable memories to the shows fan. Ishita- Ruhi and Raman's bond was the shows attraction and from the beginning- till end this bond remained constant.
The show has seen many rise and fall but it still managed to hook the audiences on their seats with its high voltage twist n turns. As Yeh Hai Mohabbatein will air its last episode today with Ruhi marrying with Karan; thus here we are highlighting few things which we will surely miss about the show. Check it out below!
Last episode of Yeh Hai Mohabbtein: These things you will surely miss about the show!
Ishita- Raman's Jodi: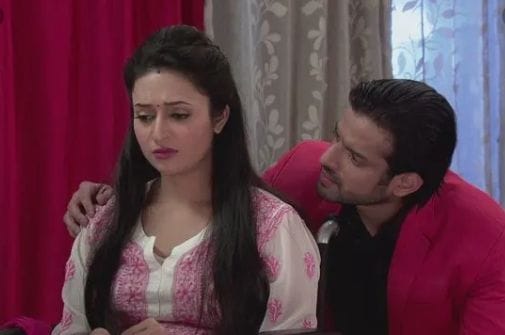 Raman addressing Ishita- 'Jhansi Ki Rani'. And Ishita calling Raman 'Ravan Kumar'; this cute nok-jhok of the duo will be highly missed. As Raman and Ishita; the way actor Karan Patel and Divyanka Tripathi graced the screen with their sizzling chemistry and made the heart to stick on them; we are surely going to miss Raman and Ishita on our screens from today.
Ruhi- Ishita's love: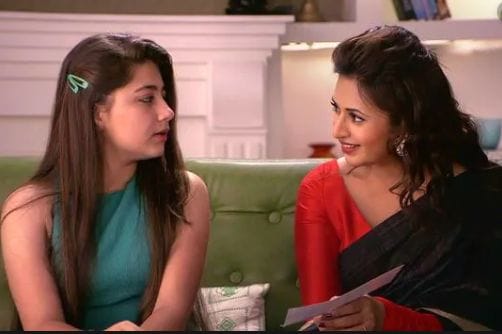 After Shagun left Ruhi and Raman for Ashok; Ishita entered Ruhi's and Raman's life and filled the duos life with the happiness.
Ishita was detected with infertility but she bonded a motherly bond with Ruhi (Raman's daughter) and happily shared her life with her and Raman. The duos pure bond was the shows attraction and fans can't resist themselves from adoring their bond.
Hate-love friendship between Ishita and Shagun: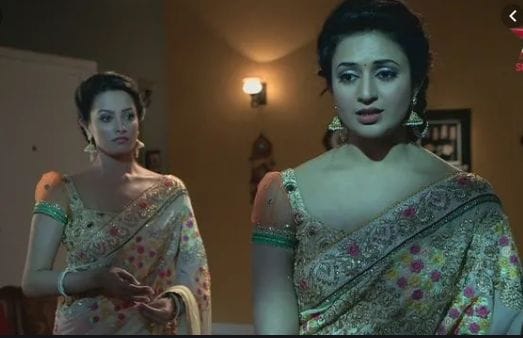 Shagun didn't miss any chance to plot against Ishita to break her bond with Bhalla family and Ruhi but she wasn't a vamp of the story. Ishita and Shagun always shared a differences but duo was also seen joining the hands together if ever they feel the other person is trying to harm Bhalla family.
Ishita- Pihu's bond: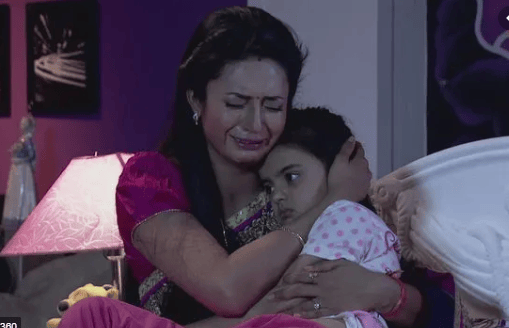 Ishita and Pihu's bond will be missed too. Shagun became surrogate for Ishita and Raman's baby. Shagun gave birth to Pihu and Ishita shared a sweet and lovely bond with Pihu.
So these are few things which we will surely miss about the show. Share with us your favorite Yeh Hai Mohabbatein moment in the comment section below.
Show Yeh Hai Chahatein will replace Yeh Hai Mohabbatein, as it the spin-off of the series. Starring Sargun Kaur Kuthra and Abrar Qazi in the lead; Yeh Hai Chahatein will premiere today.
Shows story will revolve around Sargun's character who is already a mother to a child and society raise a question on her motherhood and why she is not getting married. Show makers have already released a promo of the show. In the promo it is seen Prisha attends a wedding function and a lady out there ask her why her wedding didn't happened yet.
Prisha replies to her because she is already a mother. Saransh enters addressing Prisha his mother.
How much excited you all are for Yeh Hai Chahatein, let us know in the comment section below.
Stay tuned with us for more news, spoilers and latest updates.