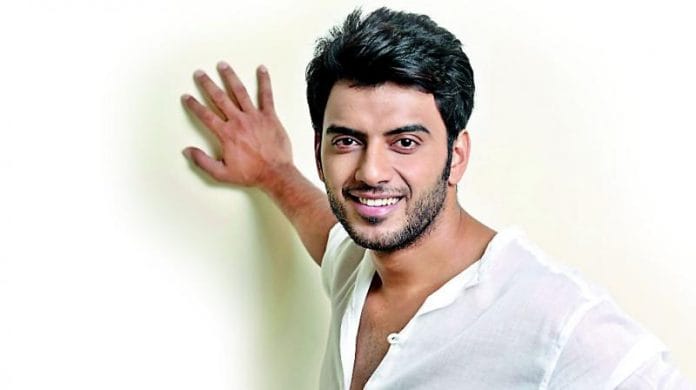 Vikram Singh Chauhan is well established actor. He has a very macho personality. Vikram is handsome ,tough looking and looks like a very gentleman.This actor has grown as an actor and continuous to do so in each of his shows. In his whole career till now  he has no controversies regarding him, which shows how much sorted and  pure soul he is. He is very dedicated to his work.
Vikram's leading ladies in several shows-
1.Sharmin Kazi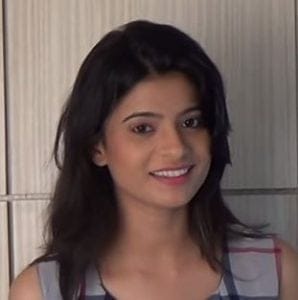 In Million Dollar Girl , Sharmin played Avanti and VIkram played Virat. This was the first show of Vikram as lead. Sharmin and Vikram's bonding was clearly visible in all the interviews they gave together. They shared a nice friendship.
2. Donal Bisht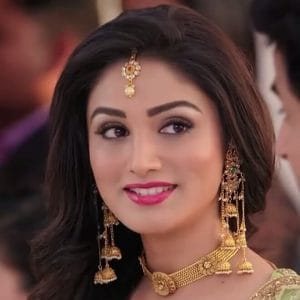 Donal bisht was seen in Ek Deewana Tha. She played Sharanya Bisht / Radhikaand while  Vikram played  Vyom Bedi / Aakash Khurana. Vikram and Donal had an amazing chemistry on-screen which was due to their amzing off-screen friendship and bonding. They enjoyed each other's company. this bonding helped them in making the reel chemistry look sizzling.
3. Shivani Surve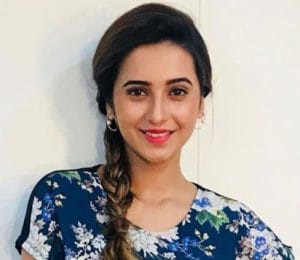 Shivani played  Vividha Sujata-Kailash opposite Vikram, who played Atharav Sujata, in Jaana Na Dil Se Door. Fans loved the couple and their chemistry of Jana Na Dil Se Door.  This show was telecasted on star plus. 
4. Aditi Sharma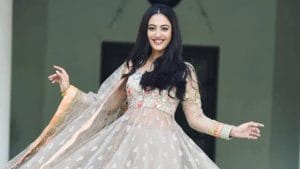 Aditi is seen in Yehh Jadu Hai  Jinn Ka opposite Vikram. Aditi plays Roshni Ahmad while Vikram plays  Aman Junaid Khan.
In an exclusive interview (https://www.justshowbiz.net/exclusive-aditi-sharma-creating-a-life-version-of-such-fantasy-stories-like-jinn-is-really-beautiful/ ) of just show biz with Aditi Sharma , she told that –
"Vikram is an amazing human being and I like everything about him. He is a very nice human. It's nice working with him and we are doing great. We have bonded really well after working from 3-4 months. I think the best part about him is that he is very positive, very humble, very genuine dude and as a person he is lovable. He is amazing co-actor, very supportive, very patient, very motivating and good to everybody. That's the best attribute of him. He is very respectful even to the spot dada and every one else on sets. He has lot of gratitude in him and very kind."
Vikram also played side roles in – Qubool Hai as Imran Qureshi, Ek Hasina thi as Rishi. From day 1 to present he has grown a lot as an actor. This shows how much committed he is towards his work and acting.
We wish him all the very best for his current show. May Vikram bring more innovative characters to our TV world and surprise us with his sizzling chemistry with his lead lady. Let us know your views in comment section!