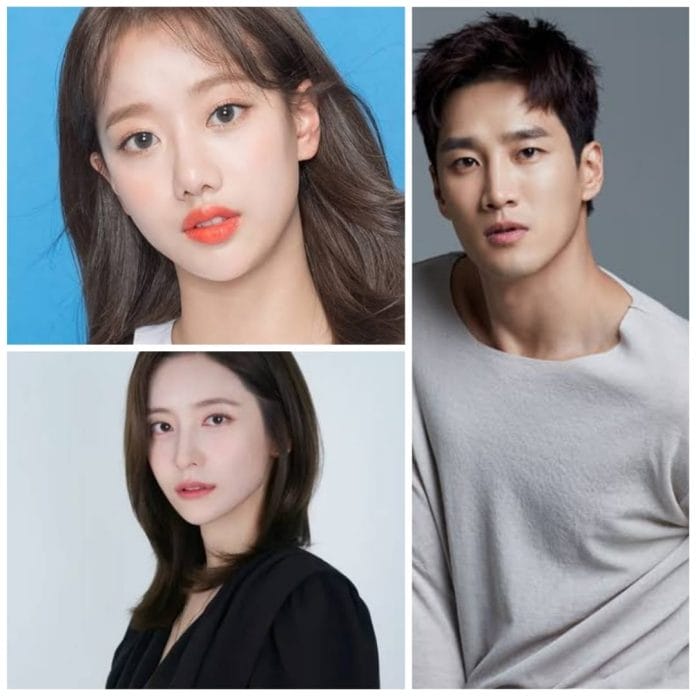 Former APRIL member and actress Lee Naeun who has stolen the hearts of many through her roles in dramas "A-Teen", "A-Teen 2" and "Extraordinary You" will be making a comeback after three long years!
On November 16, The Daily Sports reported that Lee Naeun will resume her activities through SBS's new drama "Flex X Cop".
In response to the report, Lee Naeun's agency Namoo Actors Confirmed that Lee Naeun will make a special appearance in SBS's upcoming Friday-Saturday drama "Flex x Cop" that stars Ahn Bo Hyun and Park Ji Hyun in lead roles.
"Flex x Cop" is a drama which depicts the growth and romance of an immature third generation chaebol who becomes a detective. The drama will be penned by scriptwriter Kim Ba Da of "My Name" fame and helmed by PD Kim Jae Hong of "Steal Heart" and "My Love Eun Dong" fame.
Previously, It was confirmed that Ahn Bo Hyun will take on the role of the third generation chaebol Jin Yi Soo whereas Park Ji Hyun will play Lee Kang Hyun, the first female team leader of the Homicide Department.Lee Naeun is reported to appear as a celebrity in episodes 9 and 10.
 "Flex x Cop" which is cheduled to premiere in January 2024,is already raising expectations for its interesting story line and star studded cast.Stay tuned for more updates!